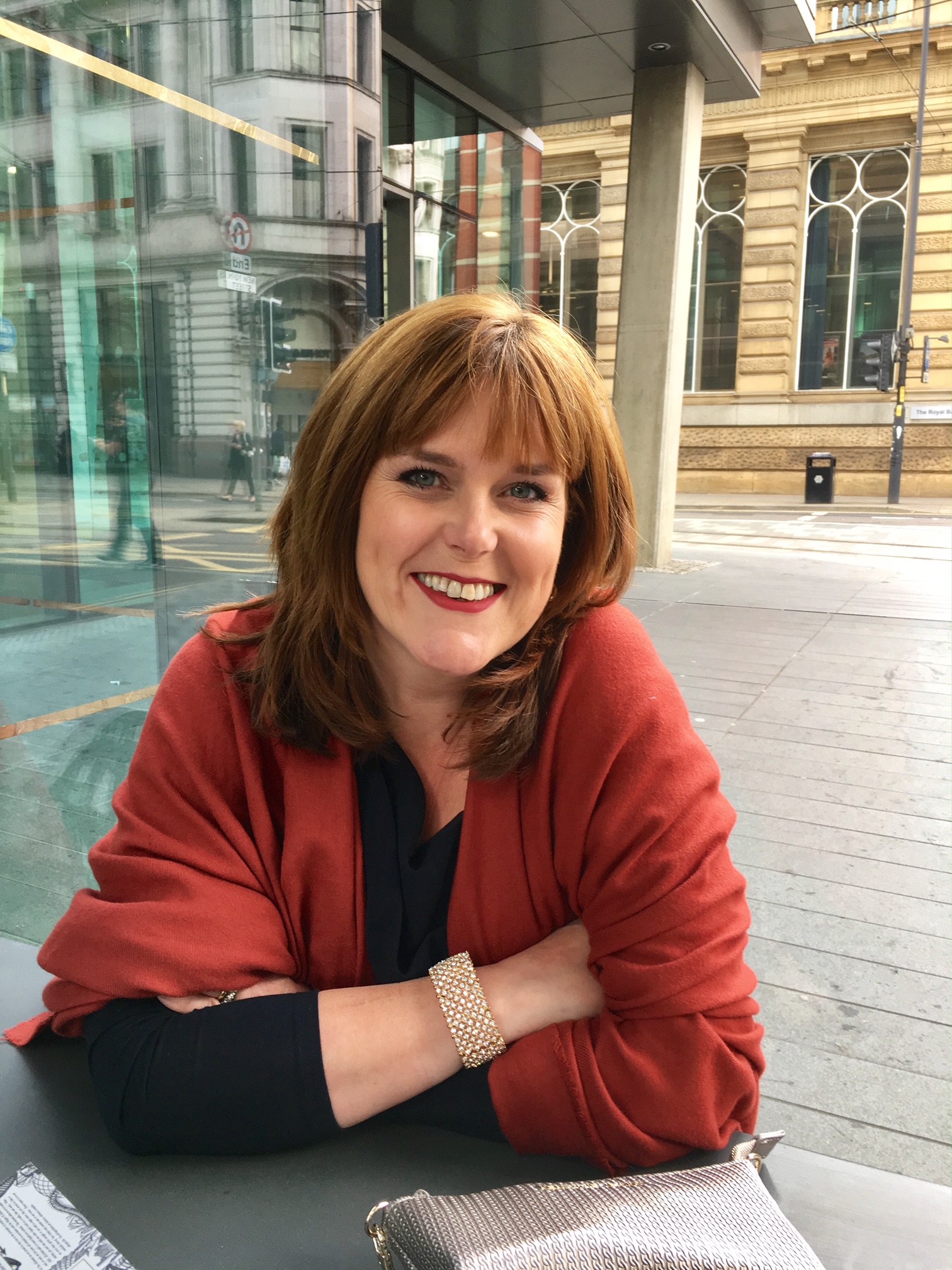 Convinced that only you can lead your start-up to success? In our latest blog, Jane Kennedy, Associate Director at TalentSpark, suggests that your strengths and talents may lie elsewhere in the business.
The role of a Chief Executive Officer (CEO) varies enormously depending on the company's mission, product, goals, and operational needs.
As the ultimate decision-maker in a business, founders are often self-appointed CEOs, but, even in a start-up, being an effective CEO is about much more than being the individual behind the business idea.
In the early stages of a business the CEO needs to be an 'all-rounder' – someone who can create, communicate and implement the company's vision, mission, and overall direction. However, this period is relatively short-lived and as the business begins to gather traction, founders require an emotional intelligence to understand their own strengths and shortcomings and be able to recognise their skill gaps and fill them accordingly.
When I meet with founders struggling to cope with the challenges of balancing their multiple roles in the business, I often ask them to consider why they started the company. Motivation is a huge catalyst for success and in the turbulent world of a young businesses – balancing the constant demands of team, customers and investors in a cash strapped, understaffed entity – it can be easy to lose sight of the initial drivers. Often the response is 'I saw a problem and I thought I could come up with a better solution'. If you recognise this as your true motivation and passion, then make that your role in the business – making the solution to the problem the very best it can be. You will always be the founder of that company and maintain a level of respect and position within the decision-making process, but you should focus on the deliverables. Concentrate on being a fantastic technical lead and bring in someone with the commercial skills required to turn your great idea into the fantastic business it deserves to be.
It's very rare for someone with a technically focussed background to also have the commercial ability to run the business effectively beyond the first round of investment. It is equally rare to have a visionary who is a fantastic front face for customers and investors who also has the same attention to detail to manage processes with optimum output. Or that those with a fantastic head for figures and process can build the necessary partnerships to open new customer relationships or markets.
Every team requires people who are strong in their field and an ability to recognise that where they are strong, others are not so – and vice versa. Personally, I know that I can come up with creative solutions to business problems and am good at developing and maintaining relationships, but stick me in front of a spreadsheet or ask me to refine and improve a process and watch my drive and motivation evaporate before your eyes!
There are several critical competencies that an effective CEO must be able to demonstrate:
First and foremost a CEO needs to be able to align people, vision and values; adapting the message to suit customers, employees and external stakeholders whilst maintaining continuity for all.
Collaborative and Collegiate
The CEO needs to be able to motivate their team to work together to realise a vision. One of the joys of working in a start-up is discovering new skills and abilities that you didn't know you had – the CEO needs to optimise the skills of their team by providing constructive feedback and identify training needs  to expand the scope of their employees.
The CEO also needs to be able to identify opportunities and partners who might accelerate the company's traction in the market and work to nurture those relationships
The CEO must be able to balance the needs of working 'in' and 'on' the business. They must be able to think strategically to create the vison for the team to follow, but this needs to be rooted in a workable plan to get there.
For many this is the biggest challenge; managing multiple stakeholders whilst scaling the business within operational parameters, overseeing cash flow and recruitment needs whilst fundraising and developing customer traction – it's not for the fainthearted!
It also isn't for everyone. Be honest with yourself – do you want to fail through pride or work with others who have skills that you don't to realise your dream?
When you are eating, sleeping and living your business it can be hard to create the space to honestly consider which role you should have. The TalentSpark team can help provide that clarity. For a confidential discussion on the future shape of your business get in touch.
Check out Jane's next blog where she'll provide some practical advice on how you can define the roles required for success and ascertain your perfect fit.