Innovation Showcase
Scotland's universities are at the forefront of shaping the future and have been instrumental in the creation of numerous successful businesses including Current Health, Invizius and Novosound.
To see this innovation pipeline in action, we bring the very best emerging ideas from Scotland's academic sector to our annual pitching event, the Innovation Showcase.
Representing universities up and down the land, and featuring the participants in our Converge, Create Change and Net Zero Challenge categories, this is your chance to see fresh perspectives and novel solutions with the power to transform lives, the planet and our economy.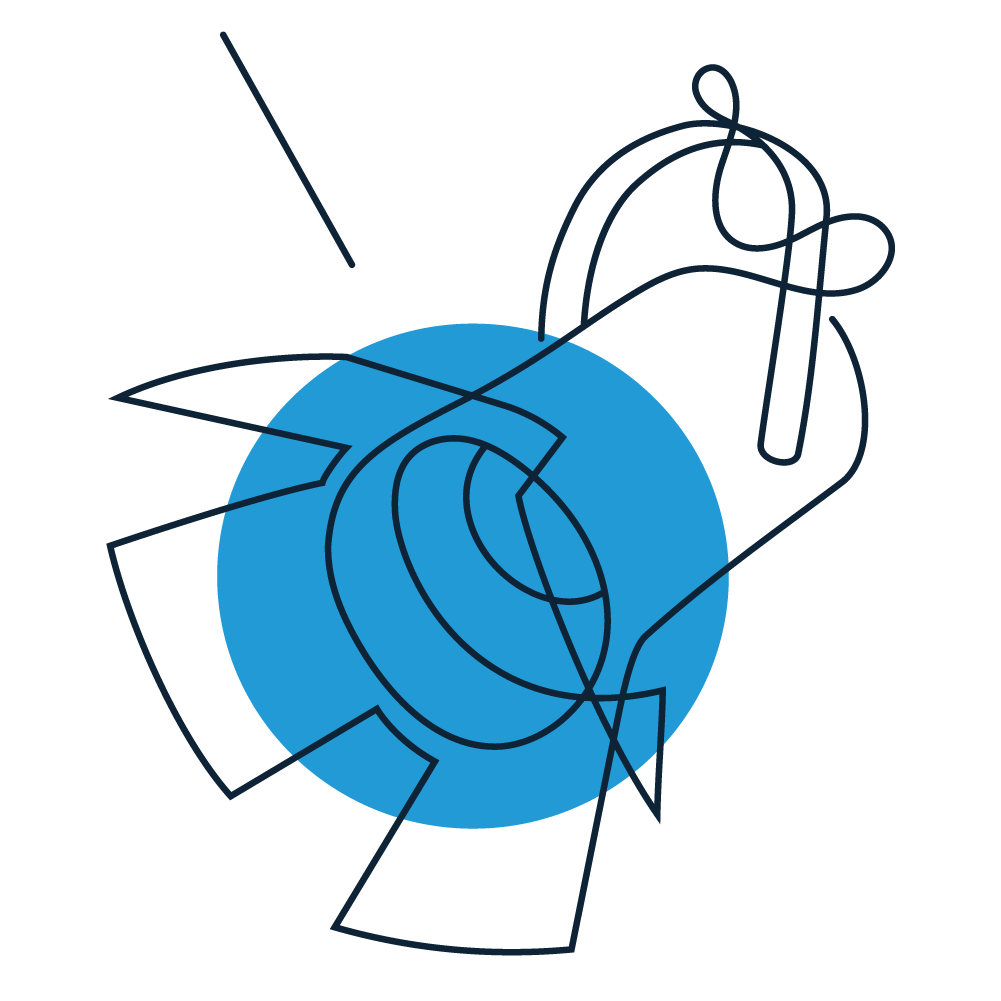 Digital Showcase
Simply click on the challenge buttons below to access participant profiles including business summary, social media handles and associated university.