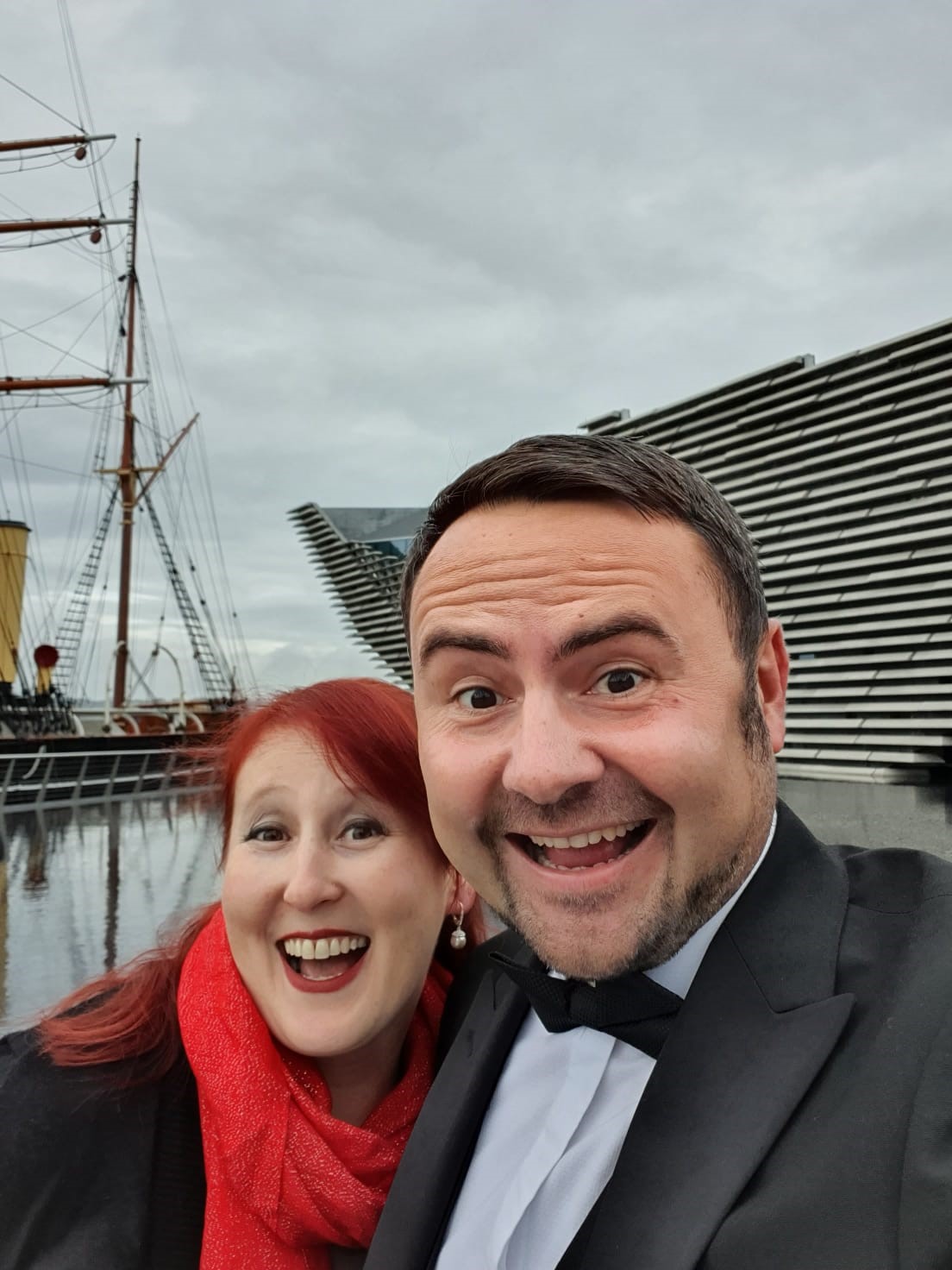 The Converge Outreach Team will be travelling across Scotland this October and November to promote the launch of the 2020 KickStart Programme to staff and students across all of Scotland's Universities and Research Institutes.
If you have an early-stage, innovative idea and are embarking on the first steps of your commercialisation journey, then this is a fantastic opportunity to find out about more about the KickStart programme and how it could help you.
Our Outreach Team colleagues, Lissa Herron and Adam Kosterka, will be hosting workshops, drop in sessions and 1-2-1s explaining everything you need to know about the Programme, how to apply and what our judges look for in a successful application. They are also on hand to discuss your specific business proposition and can provide tips and advice on how to improve your proposal.
Check out our events listing below and use the registration links to book your place. Alternatively, email the team for further information.
| | | | | |
| --- | --- | --- | --- | --- |
| Date | Time | Location | Event | Register |
| 2 Oct | PM & Evening | University of Dundee | 1-2-1s & Evening Event | Book Here |
| 10 Oct | 10am-12 noon | University of Strathclyde | Information & Drop in Session | Book Here |
| 10 Oct | 12.30pm – 2.30pm | Queen Margaret University | Information & Drop in Session | Book Here |
| 16 Oct | PM & Evening | University of Dundee | 1-2-1s & Evening Event | Book Here |
| 21 Oct | 11am – 12.30pm | University of Strathclyde | Application Workshop | Book Here |
| 22 Oct | 1pm-2:30pm | Abertay University | Information Session | Book Here |
| 28 Oct | 1pm-2.30pm | Heriot-Watt University | Application Workshop |   |
| 29 Oct | 12pm-2pm | University of Edinburgh | Information Session | Book Here |
| 30 Oct | PM | Queen Margaret University | Introduction to Crowdfunding |   |
| 31 Oct | 2pm-4:30pm | UHI- Perth College campus | Information Session and 1-2-1s | Book Here |
| 31 Oct | 4pm-6pm | Glasgow School of Art | Information Session and 1-2-1s |   |
| 31 Oct | 5:30pm-6:30pm | University of Stirling | DISCOVER Funding Routes with KickStart Information Session | Book Here |
| 1 Nov | 9:30am-12:30pm | Roslin Institute | Information Session and 1-2-1s | Book Here |
| 1 Nov | 12:30pm-2pm | Glasgow Caledonian University | Business Planning & Application Workshop |   |
| 4 Nov | 12pm-2pm | University of the West of Scotland- Ayr campus | Idea Generation workshop and KickStart Information Session |   |
| 5 Nov | 1pm-4pm | University of Strathclyde | 1-2-1 Sessions |   |
| 5 Nov | 2pm-4.30pm | University of St Andrews | KickStart Information Session & 1-2-1 Sessions | Book Here |
| 6 Nov | 1.30pm – 4pm | Queen Margaret University | 1-2-1 Sessions |   |
| 6 Nov | PM & Evening | University of Dundee | 1-2-1s & Pitch Workshop | Book Here |
| 7 Nov | 12pm-2pm | Abertay University | Converge Gamification Workshop | Book Here |
| 7 Nov | All Day | Heriot-Watt University | 1-2-1 Sessions |   |
| 7 Nov | PM & Evening | University of Dundee | 1-2-1s & Evening Workshop | Book Here |
| 8 Nov | 10am-1pm | University of Aberdeen | Information Session and 1-2-1s | Book Here |
| 8 Nov | 12pm-3pm | Robert Gordon University | Information Session and Startup Finance Workshop | Book Here |
| 11 Nov | 12pm-2pm | University of the West of Scotland- Paisley campus | Idea Generation workshop and KickStart Information Session |   |
| 12 Nov | 10:30am-1:30pm | UHI- Inverness campus | Information Session and 1-2-1s | Book Here |
| 13 Nov | 12:30pm-2pm | Glasgow Caledonian University | 1-2-1 Sessions |   |
| 13 Nov | 1pm-4pm | Heriot-Watt University | Idea Generation Workshop |   |