View all: Our Training
Our Training
Business Training – But Not As You Know It.
Completely bespoke and designed specifically for academic entrepreneurs, our three-day, intensive course is focused on helping you to turn your business idea into a valuable proposition and a successful company.
Many of our alumni tell us that one of the most valuable parts of their Converge experience is our money-can't-buy business training programme:
"The training sessions helped us to focus our business plan and to develop our value proposition. They also provided an excellent opportunity for networking and offered practical advice from experienced entrepreneurs. The media coverage following from Converge has attracted investors and clients. This recognition for our innovative idea and hard work of the team, has brought a new energy and motivation to the business".

Jan Mumme, Carbogenics (Converge Challenge 2018 Winner)


Our alumni include start-ups, spin-outs, social enterprises and creative industry entrepreneurs– each with their own particular set of challenges and training requirements. So, rather than a one-size-fits-all approach, our inclusive course is split into different training streams answering the needs of our diverse cohort.
Delivered by Entrepreneur Business School – a group of training experts with real-world experience of starting and growing companies across multiple sectors and global markets – our course is practical, hands-on and engaging. You won't be in a classroom watching endless PowerPoint slides – instead our trainers will share their experience, knowledge and expertise in a dynamic, learning environment where you are actively encouraged to take part. This includes one-to-one, pitch presentation training designed to help you articulate your business idea with confidence and in any situation.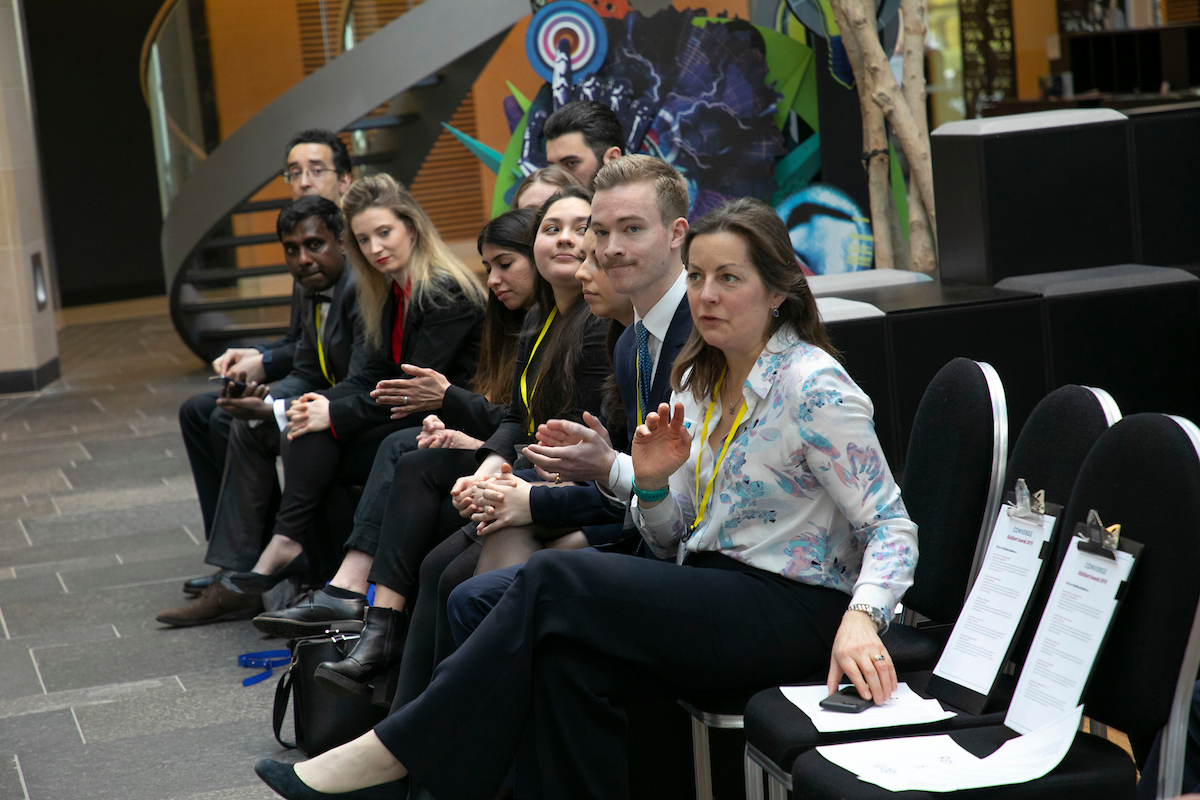 Our training covers all the business essentials including cash flow forecast, product – market fit, customer engagement and much more.
Ours is also the only programme of its kind bringing together academic entrepreneurs from every university in Scotland, successful business leaders and the wider Scottish business community under one roof.