Dr Holly Butler
University of Strathclyde
Converge Challenge 2017 Runner up
ClinSpec Dx, a spin-out from the University of Strathclyde is pioneering a new blood test that can detect brain tumors rapidly, allowing for early diagnosis.
Co-founded by Dr Holly Butler, a postdoctoral research associate at the University of Strathclyde, the company uses revolutionary technology to provide accurate results in minutes.
With proof-of-concept and commercial / health viability tests complete, ClinSpec Dx is now undergoing diagnostic accuracy studies at Western General Hospital, Edinburgh, with an anticipated roadmap to commercial launch in 2021.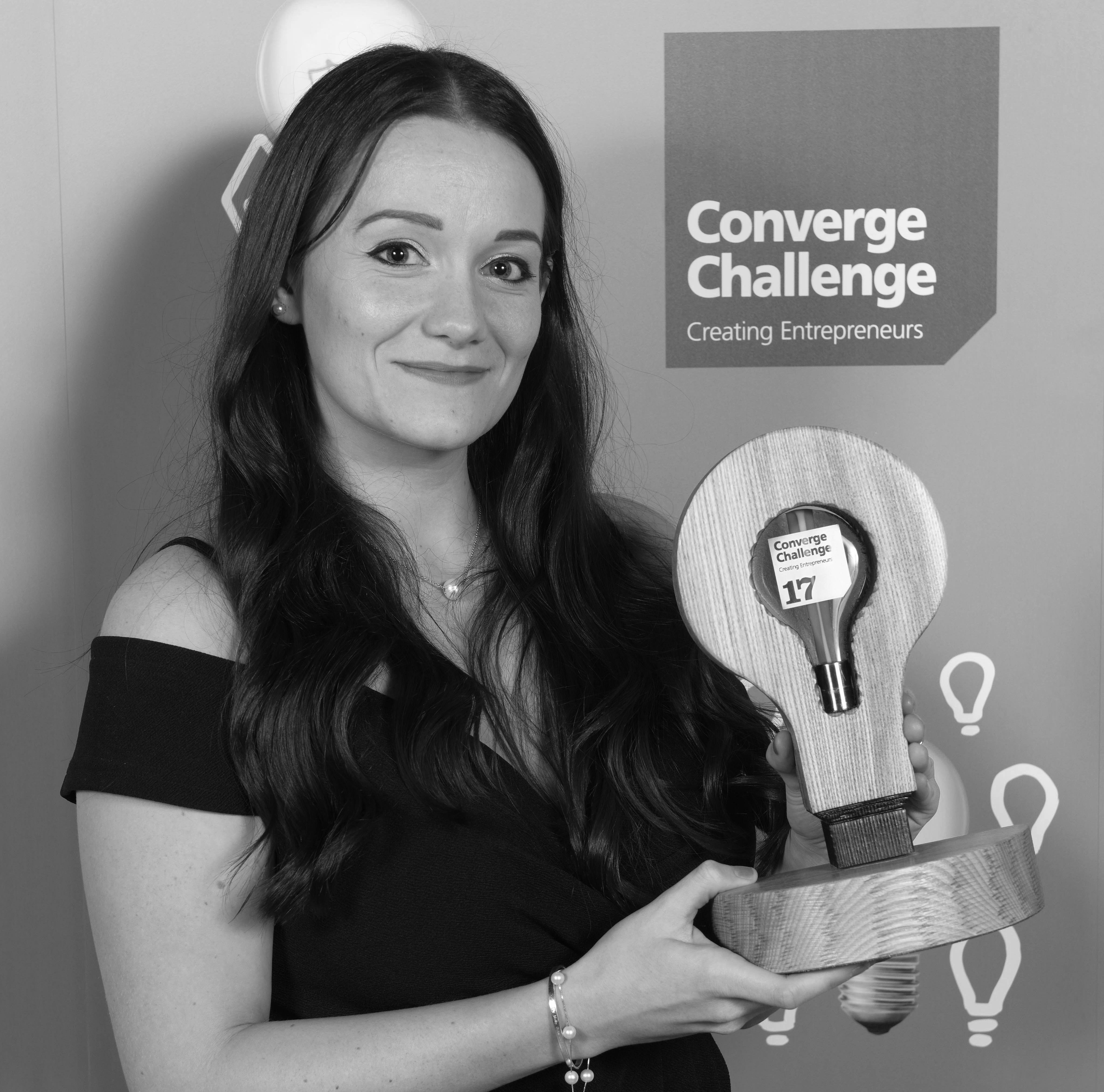 Converge taught me all the basics of business and the things we needed to succeed in the future. It's a really great environment for networking and meeting new people.
The company recently secured £1.2m investment from Mercia Fund Managers, the Scottish Investment Bank's Co-Investment Fund and EOS Technology Partners.