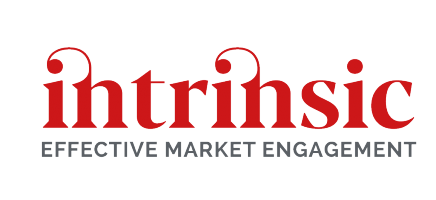 We are Intrinsic…to effective engagement with your markets. We create compelling content that helps you connect with your customers.
> We bring clarity of insight and analysis to your business ambitions.
> Then we apply our creative skills – honed by experience with many global brands.
> It's all underpinned by flawless service delivery across the full range of disciplines:
GRAPHIC DESIGN / CONTENT MARKETING / WEB DEVELOPMENT / VIDEO PRODUCTION / ANIMATION / COPY WRITING / PUBLICATIONS / P.R.
We're talented creatives, without the tantrums. We're always listening, friendly and collaborative – people you can actually enjoy working with.
As our name suggests, we set out to be a natural fit for your business: indispensable to your team, fundamental to your success.
We'll get close to you, so we can bring you closer to your customers.
That's intrinsic to everything we do!