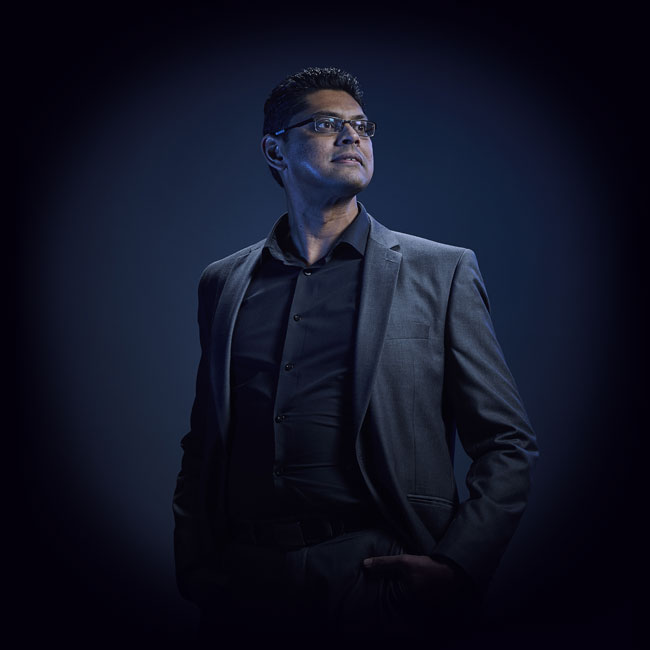 Dr Madhu Nair
University of Aberdeen
Converge Challenge 2013 Winner
SACCADE Diagnostics, a spin out from the University of Aberdeen, has devised a test that recognises unusual eye movements to help clinicians to identify illnesses such as schizophrenia, bipolar disorder and severe depression. Non-invasive, affordable and easy to administer, the technology allows non-specialists to operate it with minimal training.
Founded by Dr Madhu Nair, the company is now working with hospitals across the country to launch field validation studies in preparation for regulatory market approval and commercial roll out for clinical use.
Converge provided us with an incredible opportunity to stress test our business plan at the right time in our spin-out journey, develop entrepreneurial thinking and benefit from high-level networks.