We make a difference
We are a results-driven organisation, dedicated to measuring the outcomes and impact of our challenges at all levels from big picture economics down to individual development. These are the benchmarks by which we assess our work and demonstrate tangible return on investment to our funders.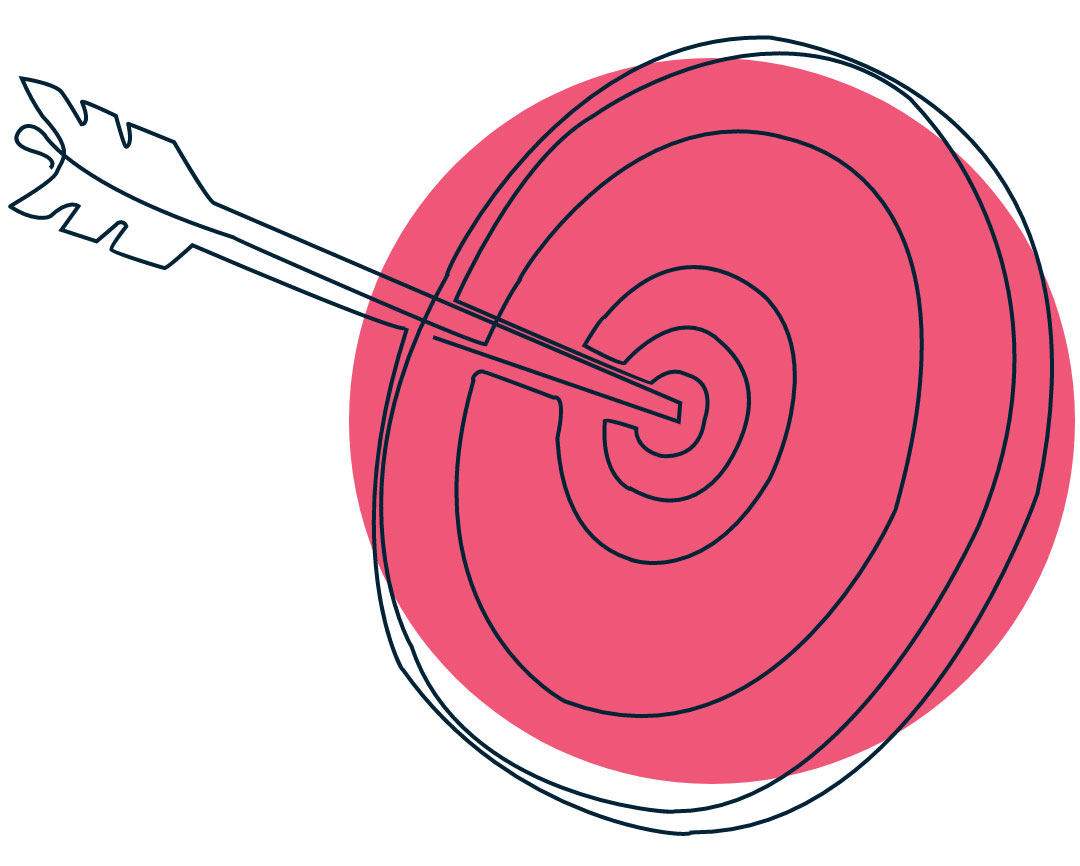 We make big waves…
We know our work reaps tangible results – we see them every day as our participants grow in confidence and alumni businesses go from strength to strength. To help capture the full picture, we commissioned an independent economic evaluation of Converge from 2011-2019. Here's what the results reveal: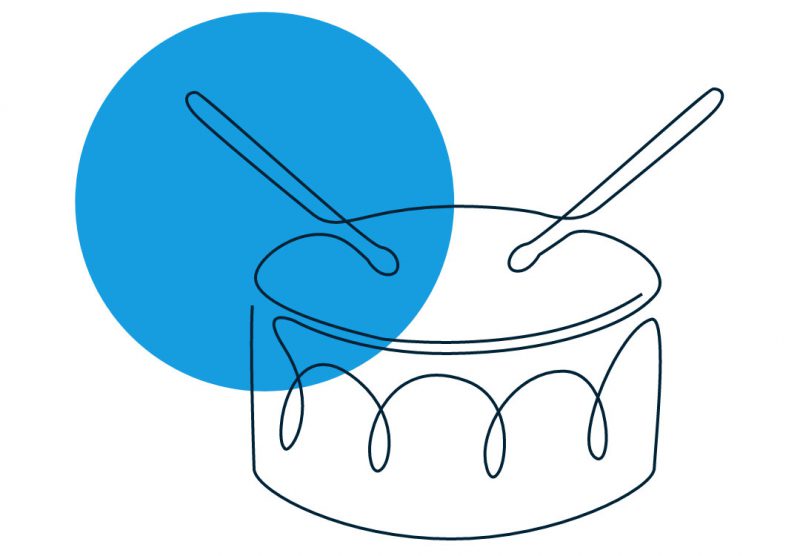 £21.5m
Gross Value Added
Converge businesses generated £21.5 million GVA and supported 524 jobs in 2019 in Scotland.
344%
Increase in investment to Gross Value Added
Each £1 invested in Converge from 2011-2019 generated £3.44 GVA for the Scottish economy in 2019.
£41m
In external funding for businesses we've worked with
Converge businesses have secured £103.7 million of external funding, of which £41 million could be directly attributed to Converge.
13.6x
Increase to participants external funding efforts
For every £1 of funding invested into Converge, participants have raised a further £13.62 in external funding.
We create value...
Beyond the economic headlines, our programmes create tangible value for the individuals involved, their employees and wider communities across Scotland.
330+ companies created
More than 300 businesses that have gone through the Converge programme are now active, growing and having a positive impact on Scotland and beyond.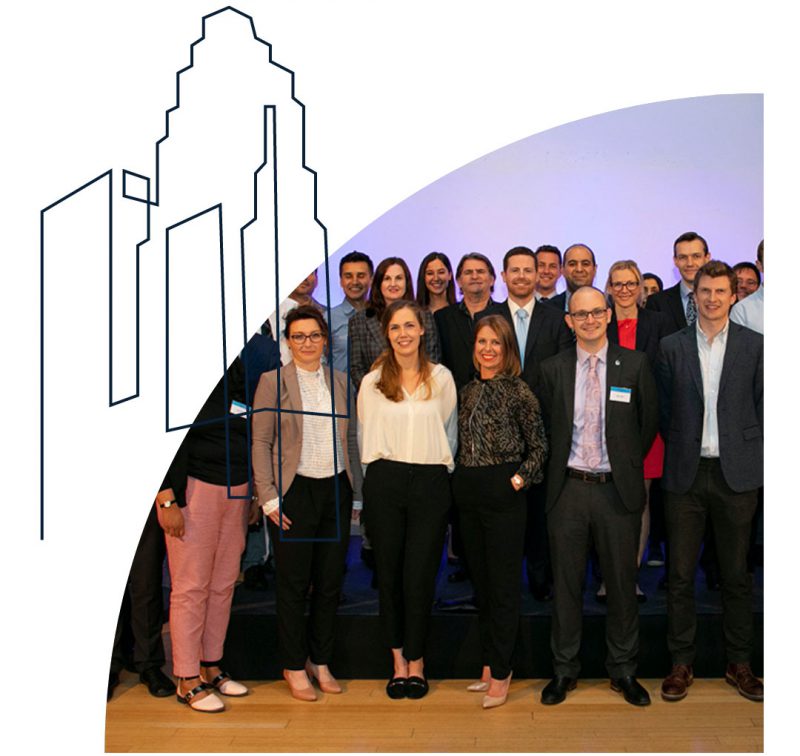 1000+ jobs created
Over 1,000 people are in good quality employment with businesses that have launched and thrived thanks to their involvement in Converge.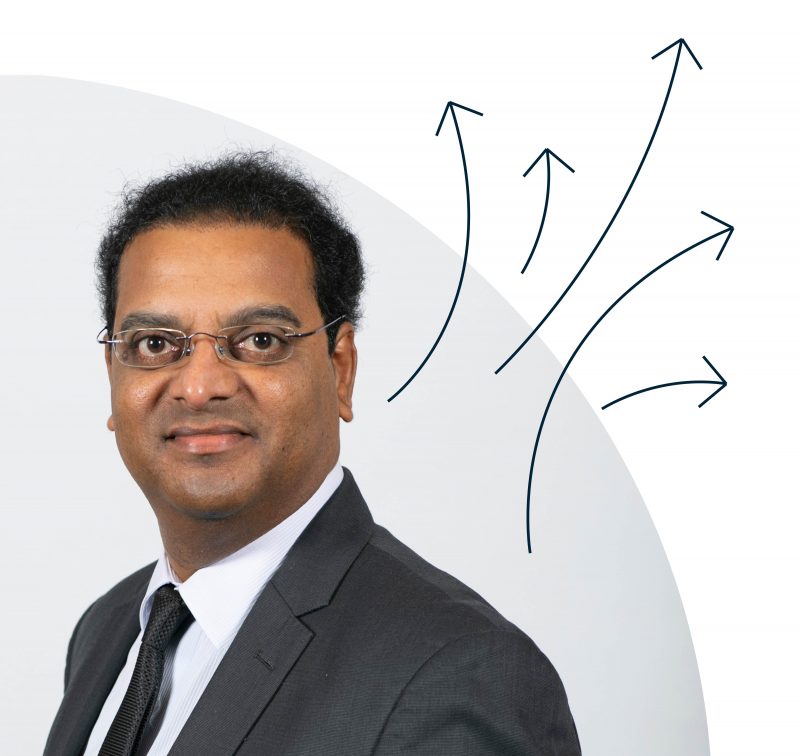 £320m funding raised
In excess of £320 million of external funding has been secured by Converge alumni to further develop and grow their businesses.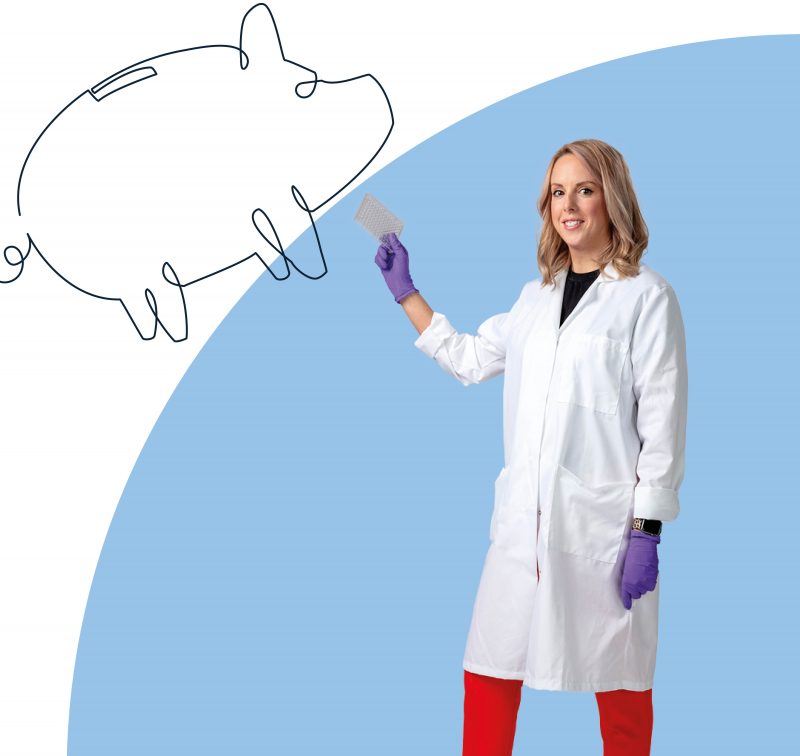 We go beyond the bottom line...
At Converge, our influence reaches far beyond the bottom line. Our challenges have a transformative effect on participants, helping them turn their brilliant business ideas into reality. And when this happens, amazing results follow.
Across Scotland and around the world there is an emerging movement of social enterprises and mission-led businesses with social impact at the core of their operations. From solving challenging issues such as food waste or education attainment, we have helped companies like Lingo Flamingo and Giraffe Healthcare to pursue social causes.
We are nurturing a growing wave of climate-conscious entrepreneurs who are responding to one of the greatest threats of our time – the climate emergency. We have supported companies including SolarisKit, Carbogenics and Seawater Solutions in their mission to create a greener, cleaner planet.
Pre-pandemic, we were on track to achieve full gender parity with female entrepreneurs making up nearly half of all successful entries in 2019 (or 49%).
Following this recent setback, we are making progress towards gender balance with 38% of 2022 applications coming from women.
At Converge, we continue to buck the trend by attracting a high number of applications from ethnically diverse backgrounds.
In 2022, for instance, 37% of applicants and 21% of programme participants identified as ethnically diverse  - well above the 9% average representation in Scottish universities.
As an outward-looking organisation, we continue to attract a high percentage of international participants – roughly half of the total pool – since our inception in 2011. Making Scotland a key destination for international students, researchers and aspiring entrepreneurs.
We are privileged to be part of a dynamic ecosystem, sharing synergies and common goals with many like-minded organisations. By joining forces and combining knowledge, skills and experience, we accomplish far more than if we simply worked alone. Find out more about some of our collaborations here.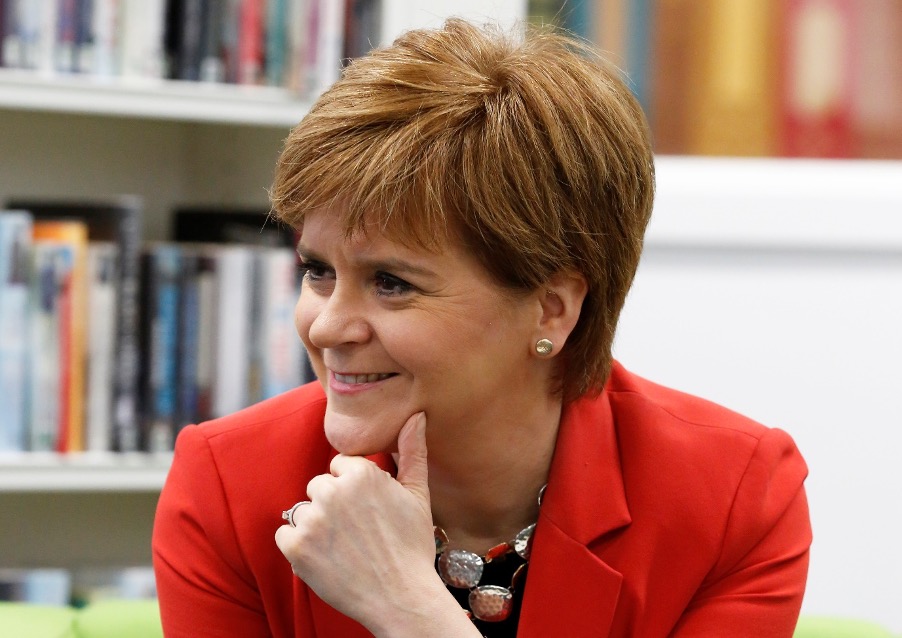 In the last 10 years Converge alumni have established over 200 new companies. These companies added more than £20million to Scotland's economy last year alone and have helped to create more than 500 jobs in a range of key sectors. Innovation is vital to our economic future…. and it's why we are very proud to support Converge.
Nicola Sturgeon
First Minister of Scotland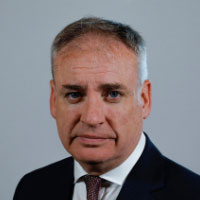 Delighted to read that Converge academic businesses have created more than 500 jobs and raised more than £100m in finance - our universities & research base underpinning entrepreneurism & future of Scotland.
Richard Lockhead
MSP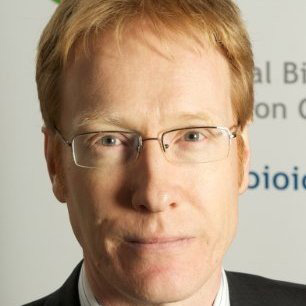 Universities make an important contribution to our economy through doing research and then creating new companies to take that research out into the world. @ConvergeC does a fantastic job and @ScotFundCouncil is glad to partner with Scotland's universities to support it.
Stuart Fancey
Scottish Funding Council
Celebrating 10 years of economic impact and job creation
Become a partner and help us make the next 10 even better.
Find out more