Who we are
Working in collaboration with Scotland's universities, we uncover emerging spinouts and start-ups, acting as a catalyst to accelerate the creation of innovative products and services that will improve lives and safeguard our planet.
Open to university staff, students and recent graduates across Scotland, our programme is designed to springboard new businesses through intensive business training, networking, 1-2-1 support, generous equity-free cash prizes and expert advice from our roster of industry partners.
We run four challenge categories tailored to developing business across all sectors and stages of development.
400+
Entrepreneurs trained
500+
High value jobs created
£103m
Follow-on funding raised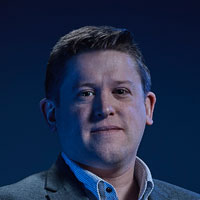 It's the best thing I've done in my career. The PR it created allowed the business to grow very quickly by drawing in significant investment.
Dave Hughes
Novosound, 2017 Winner
Welcome to the family
Hundreds of aspiring academic entrepreneurs have been through the Converge programme. We think of them as family and are behind them every step of the way, supporting their journey and celebrating their success.
Supporting you, every step of the way
We are an experienced, hands-on, approachable team ready to help make your business idea a reality. We work closely with participants from Scotland's university network on their journey from academia to entrepreneurship, supporting them every step of the way.
Meet the team
Our latest news, thoughts and events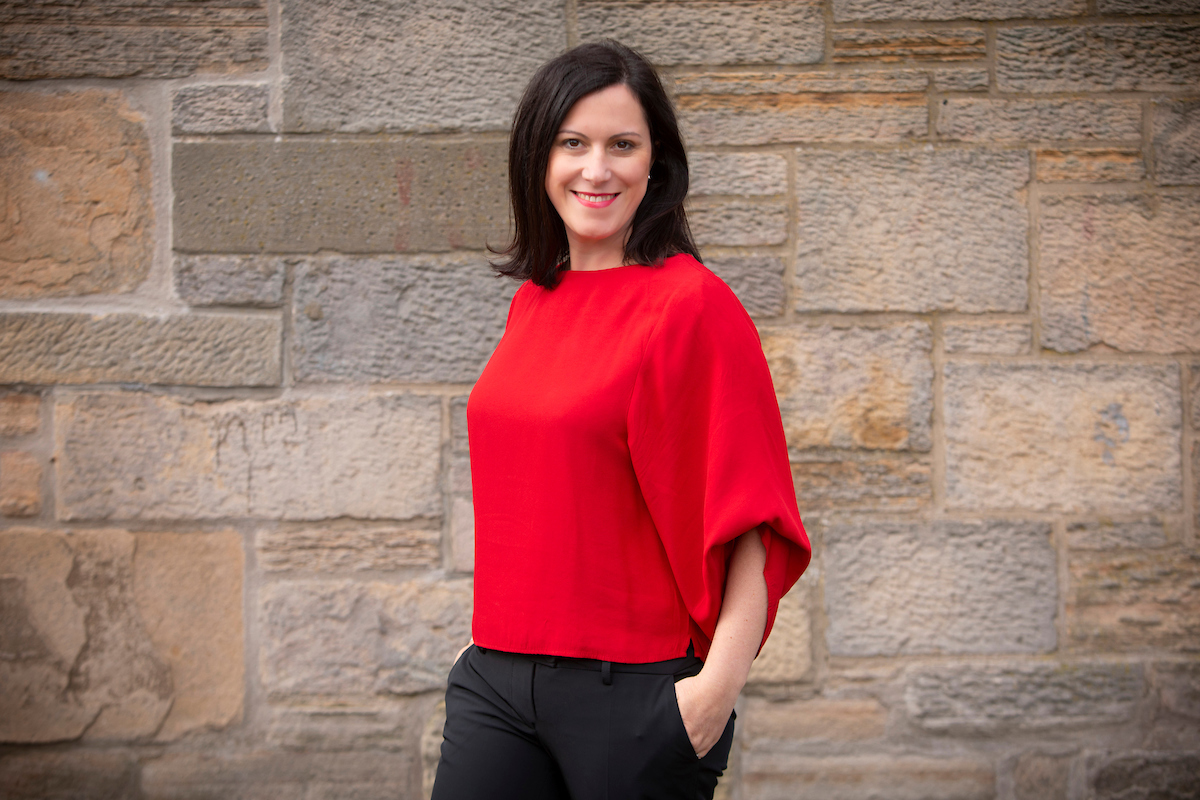 NEWS
New Inventions from Scotland's Universities Could Change Life as We Know It
A novel vaccine production platform that could prove decisive in the battle against Streptococcus; a fun, social robot designed to promote and instil handwashing behaviour in schoolchildren and an electric alternative to the jet engine to enable sustainable flight - these are just some of the revolutionary ideas that have made it to the 2021 semi-finals of Converge.
New Inventions from Scotland's Universities Could Change Life as We Know It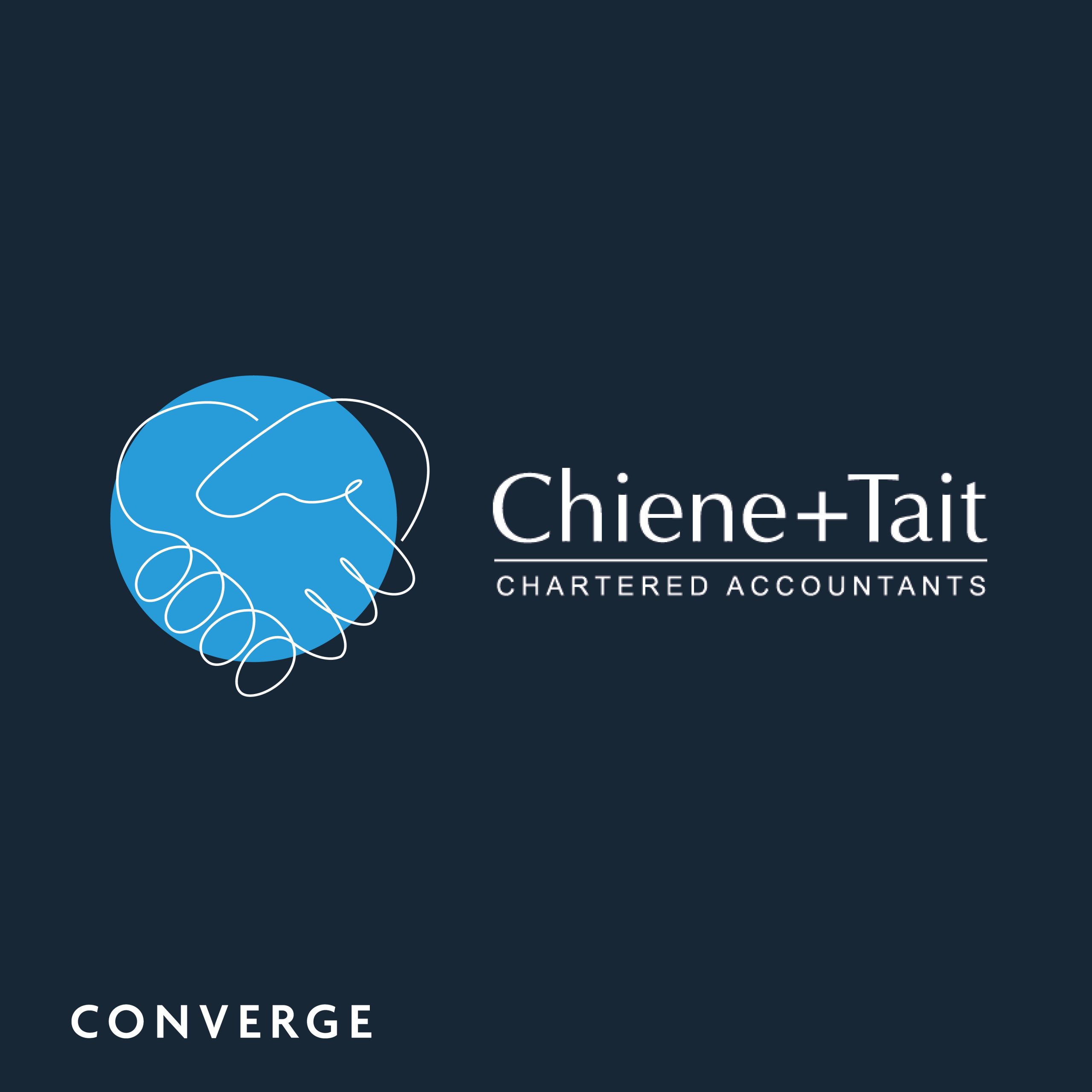 NEWS
Converge & Chiene + Tait Announce New Partnership
Chiene + Tait has signed a three-year partnership deal with Converge designed to help drive further growth of the organisation's network of entrepreneurs behind university sector spin-out and start-up companies
Converge & Chiene + Tait Announce New Partnership
THOUGHTS
Making the Impossible, Possible
It is now widely accepted that our planet is in danger and that, if we don't act now, our children will face a crisis a hundred times more serious than the Covid-19 one.
Making the Impossible, Possible
Choose to Challenge
While our minds are busy with concepts like furlough and home schooling, it's still important that we take a moment to celebrate women around the world and their achievements says Converge Director, Claudia Cavalluzzo.
Choose to Challenge
Funding Scotland's Tech Start-ups
Paul Atkinson, Founding Partner of VC firm Par Equity and Converge Board Chairman, on why we need to think bigger about funding Scotland's tech start-ups.
Funding Scotland's Tech Start-ups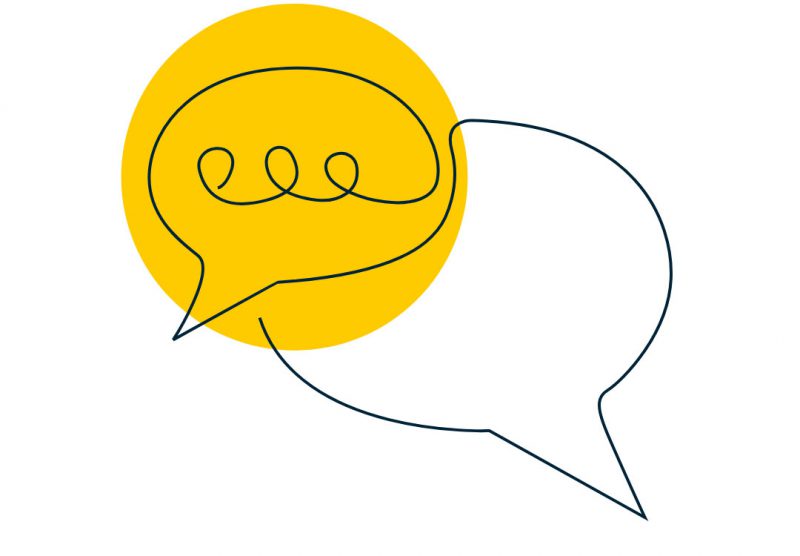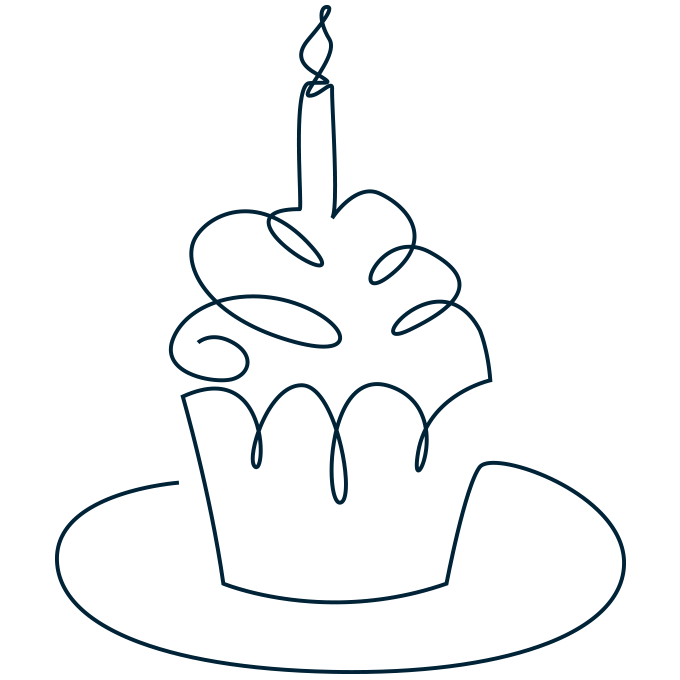 Celebrating 10 years of economic impact and job creation
Become a partner and help us make the next 10 even better
Find out more