Do you have a novel, early-stage business idea?
The KickStart Challenge is for aspiring entrepreneurs with innovative business ideas they'd like to test, validate and prepare to launch.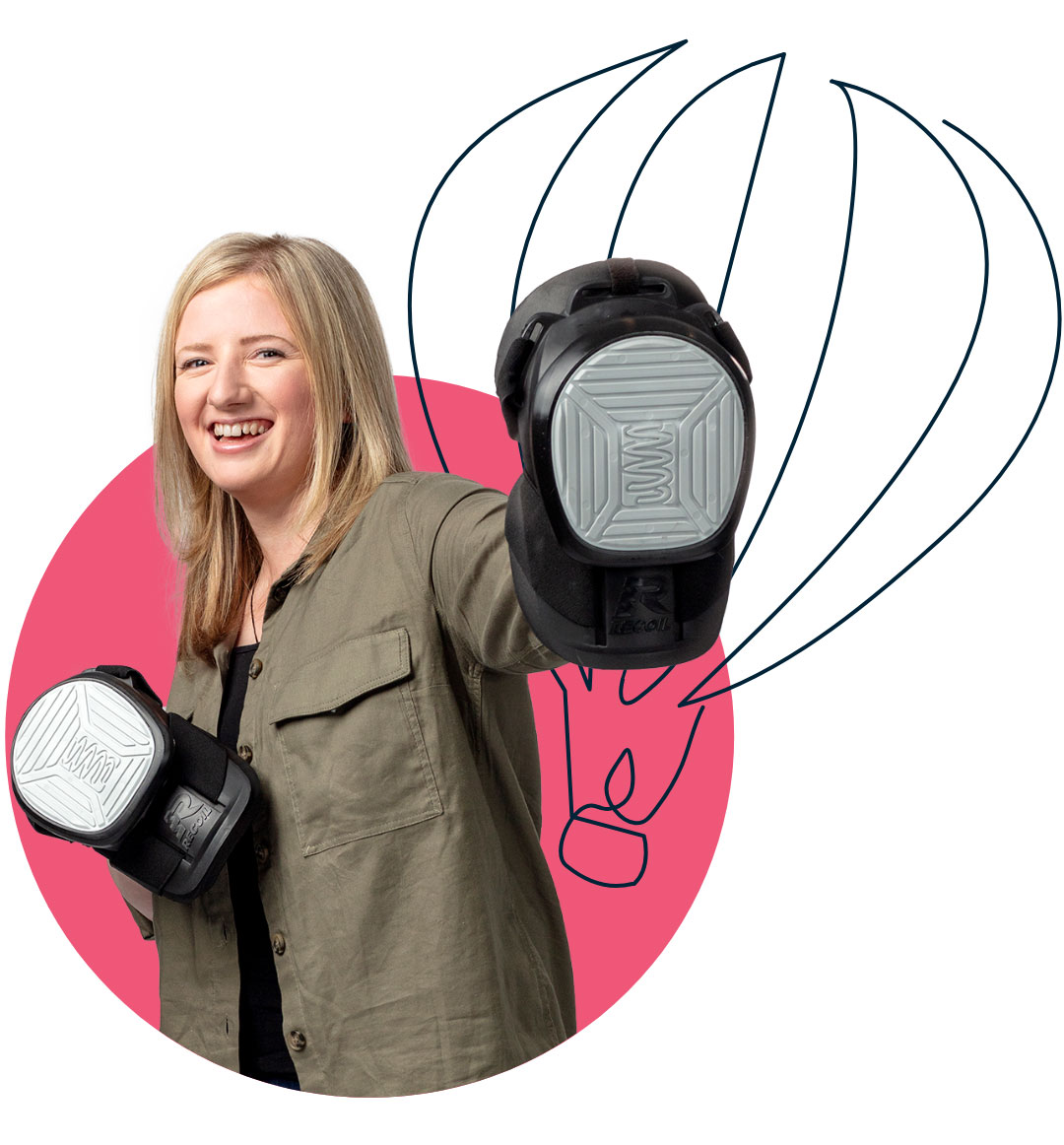 What's in it for you?
KickStart Challenge can be your first step towards commercialisation, designed to test the robustness of your idea, equip you for the realities of entrepreneurship and prepare you for our more advanced challenge categories.
£10k
First prize
Winning our top prize will get you £10k in equity-free cash to help progress your business idea plus fast-track entry to the semi-finals of our most relevant advanced challenge category.
2x £7.5k
Runner-up prizes
Two runners-up will each receive £7.5k in equity-free cash towards developing their idea and preparing to launch their business.
2x £5k
Special prizes
We have two special prizes of £5k designed to reward the most ambitious projects aligned to Creativity and Entrepreneurialism.
Training
Bespoke training
All successful applicants enjoy a money-can't-buy package of training and pitch coaching from experts with real-world experience of starting and growing successful businesses.
Who can apply?
The Kickstart Challenge is open to those taking the first steps of their commercialisation journey, designed to help you establish the viability of your idea and prepare for the challenges of entrepreneurship. We welcome applications from across industry sectors and enterprise types, for both product and service-based ideas.
Read our full terms and conditions
Staff and students at all Scottish Higher Education Institutions are eligible to apply.
Recent graduates (up to 36 months after graduation from the initial application date) from Scottish Higher Education Institutions are eligible to apply.
If you do have an existing company, it must be dormant, non-trading or trading for no longer than 24 months with a secured income not higher than £150,000 (including but not limited to grants, investment, loans, revenue, prizes).
Team and joint applications are accepted, provided one member of the team is a student, recent graduate or member of staff from a Scottish Higher Education Institution.
Applicants must plan to have their business headquartered in Scotland.
The lead applicant must be available for our Awards ceremony in October.
We also highly recommend you attend our training events as past experience shows these dramatically increase the quality of business plans/cases and your chances of reaching the final stages of the challenge.
You must either own or have the right to use and commercially exploit all Intellectual Property Rights related to your business idea. 
This challenge is aimed at early-stage projects that have the potential to become high-growth businesses. Applicants need to demonstrate feasibility and early market research.
Judging criteria
Kickstart Challenge applications are judged on the novelty and innovation of the idea combined with clarity of planning. We're looking for individuals and teams who understand what it takes to get market ready and launch a business. Successful applicants will be able to demonstrate product/service feasibility, a strong USP and market demand.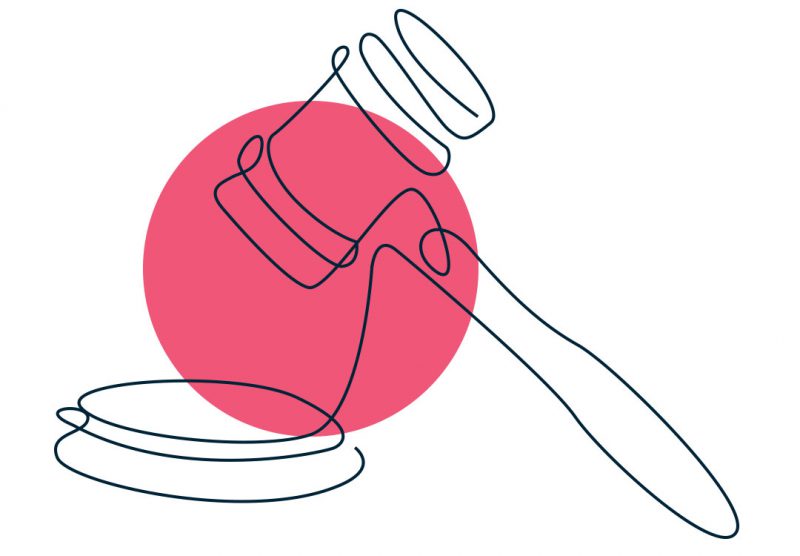 Demonstration of market need
Understanding of your market and customers
Clarity of product/service development plan
Viability of proposed business model
What's involved?
Our challenges are split into four stages over a period of six months. Applications open in January and are evaluated by a panel of university representatives.
If you're successful, we'll give you access to our online, on-demand training modules from w/c 8 May. You'll then be invited to attend in-person business training in Edinburgh* from 5-6 June; a full day of in-person masterclasses with our partner network on 7 June plus a further online training day on 9 June. 
By committing to attending our training programme in full, you'll have the tools you need to put forward a business case and 1-minute video pitch - all of which will be assessed by a panel of university representatives.
If you make it onto our shortlist, your business case will be evaluated by a panel of business experts with the winners announced at our Awards ceremony on 5 October.
*Travel expenses for in-person training and events are available. We can also arrange overnight accommodation
How it Works
Application deadline


29 March

On-demand training


8 May

In-person training


5-6 June

Masterclasses & pitching


7 June

Business case submission


1 August

Awards


4 October
Judging panel
We select our expert judging panel from a wide range of industries for their unique experience and insight gained from launching, growing and nurturing businesses in Scotland.
Cynthia is the Business Coach for Innovation & Entrepreneurship with South of Scotland Enterprise (SOSE), where she provides 1-2-1 and group coaching to (budding) entrepreneurs. She is passionate about empowering people to create business success by enabling entrepreneurial mindset, building resilience, (self-) leadership and skills. 
Cynthia is the founder of Cynthia Moore Coaching, which provides executive coaching to professionals and leaders in their field. She brings a wealth of experience and best practice from her time in industry as a program manager, implementing business change programmes. 
Graham is a qualified accountant and former Finance Director with extensive executive experience in private equity ownership, debt financing, rapid growth management and transformational IT projects.
He is an angel investor, a non-executive director for two angel-backed startups and is a board member of angel investor syndicate, Apollo Informal Investment. Graham was Group Finance Director of CALA Homes for 18 years and was Scottish Finance Director of The Year in 2018.
Responsible for key partnerships and collaborations, Mandy provides support to businesses at all stages and where it's needed most.
Mandy joined the Royal Bank of Scotland two years ago as Local Enterprise Manager, Scotland East providing enterprise support and expertise in the business community. Mandy joined after nine years as MD of her own small business and 10 years in a family horticulture business.  
Roy Donaldson is a Business Solutions Architect working for Cisco in the UK. He works on assisting global customers on architecting their infrastructures for the future. Previously to this, he worked in the CTO office for Cisco in the UK where his role was to deliver new technologies to customers in the UK, work with universities on research and to assist start-ups in the UK.
Iain is the Scottish Lead Investor at Creator Fund, a university-focused deep tech VC that backs Europe's most exciting start-ups. Iain previously worked in Quantitative Trading and Asset Management before founding a successful e-commerce data start-up that supports some of the UK's fastest-growing brands. He is also an angel investor and board observer of Edinburgh-based robotics start-up Touchlab.

Iain holds an MA in Applied Economics, an MSc in Data Science, and is currently pursuing a PhD in machine learning and search systems. In addition, he is currently taking part in the final of Amazon's Alexa Prize Taskbot Challenge, where teams build multi-modal conversational agents to help users navigate real-world problems.
Resources
Learn more about taking the entrepreneurial leap, boost your business skills and find resources to help you polish and perfect your challenge application.
Application Form
Document
Here's a sample of the application form you'll need to complete online.
Download
FAQs 2023
Document
Answers to commonly-asked questions to help you on your way
Click to view
Guide to Applicants 2023
Pre-Application Pack
Thinking about applying? This handy little pack explains what's involved and what to expect.
Click to view
Recoil Kneepads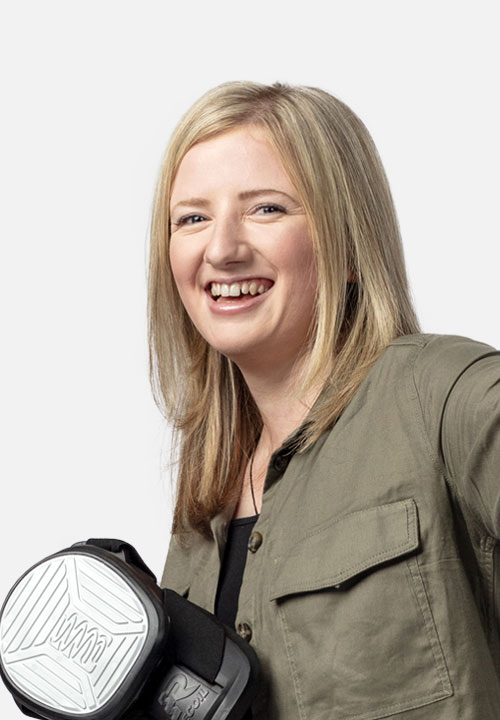 Case study
Find out how Vicky's impact absorbing kneepads are helping trades people carry out their job in comfort. "I've managed to create something that genuinely helps someone else."
View case study
Waterwhelm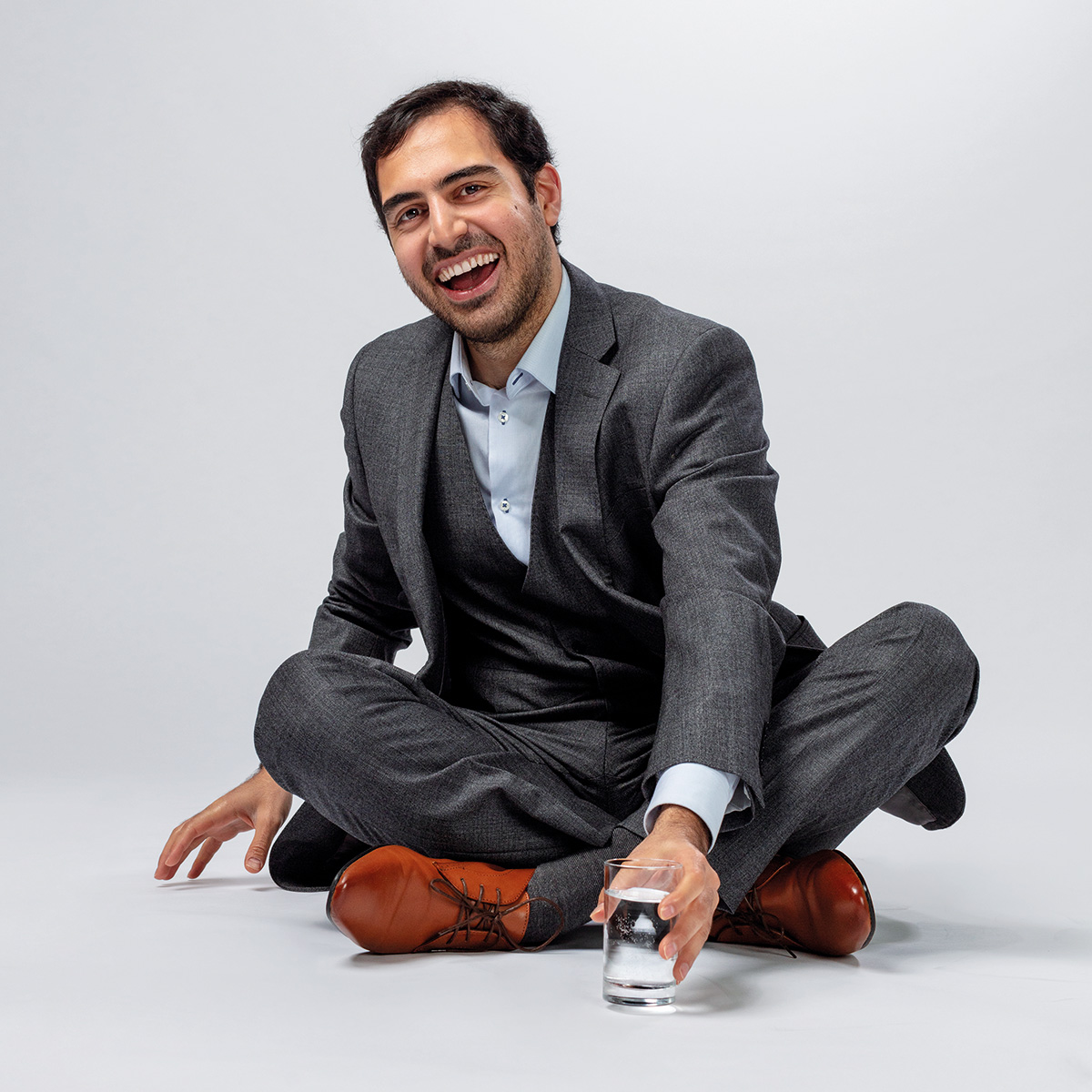 Case study
"There's no right time to start a business. Now is the right time!" Ali has created a novel way to treat low-quality water to a drinkable standard.
View case study