Better, connected
We're proud to collaborate with a network of leading organisations across industry sectors in Scotland who help our alumni businesses go further, grow bigger and achieve more.
Knowledge share
Through our business masterclasses, workshops and resources, we bring partners, our current cohort and Converge alumni together. They share knowledge, impart advice, make connections and form long lasting business relationships.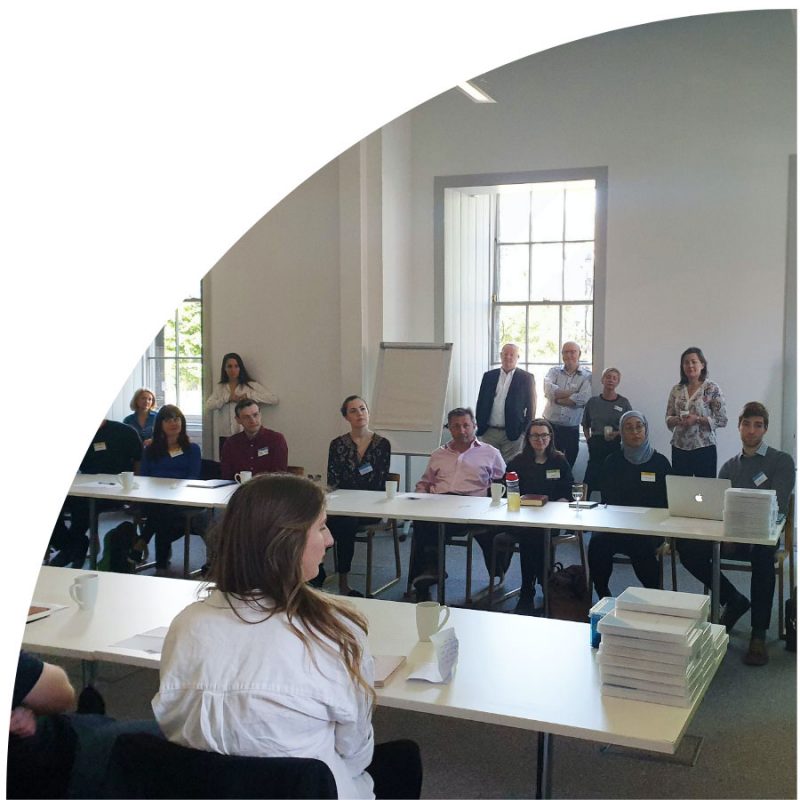 Working together
We partner with organisations at the forefront of their respective industries – from IP and tax through to product design, human resources, technology and investment. Their financial contribution allows us to raise our ambition and deliver an exceptional programme to hundreds of aspiring academic entrepreneurs.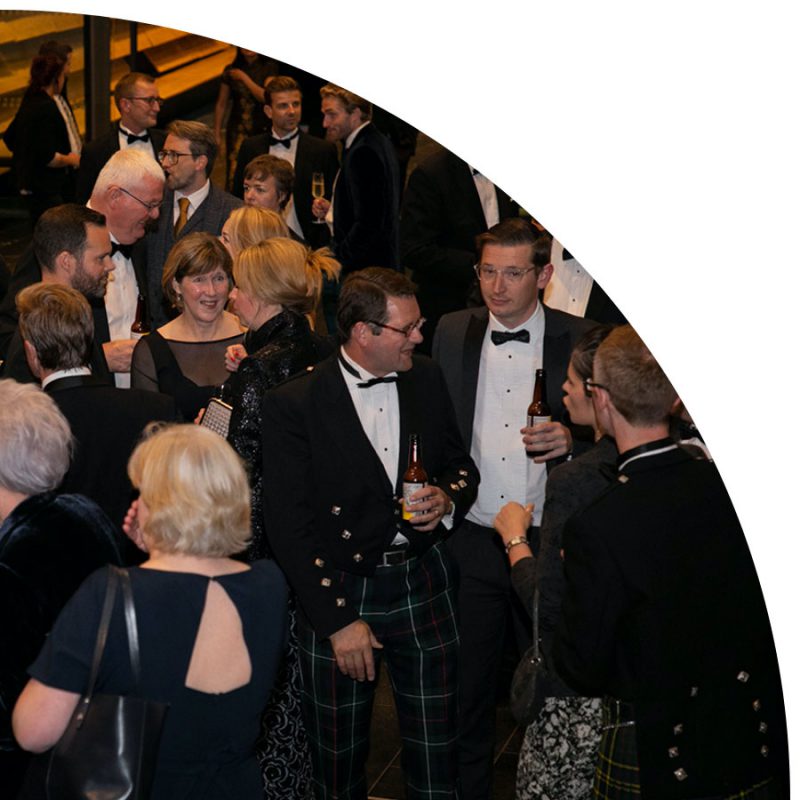 Why become a partner?
Success is best when it's shared. Partnering with us demonstrates your commitment to supporting the next generation of innovators, growing and scaling together to help Scotland thrive. It's also the perfect platform to showcase your business and area of professional expertise while forging long-lasting connections with some of Scotland's most promising new businesses.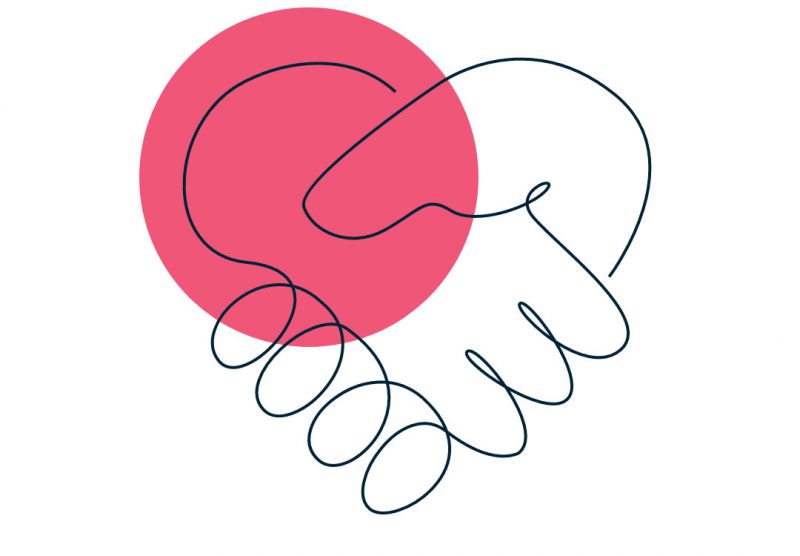 Network
Meet Scotland's most exciting entrepreneurs
Build new business relationships
Network with thought leaders
Connect with our dynamic alumni community
Grow
Showcase your expertise

 

Raise your profile
Amplify your news and successes via our national platform
Make an impact
Play an active role in shaping and growing Scotland's economic future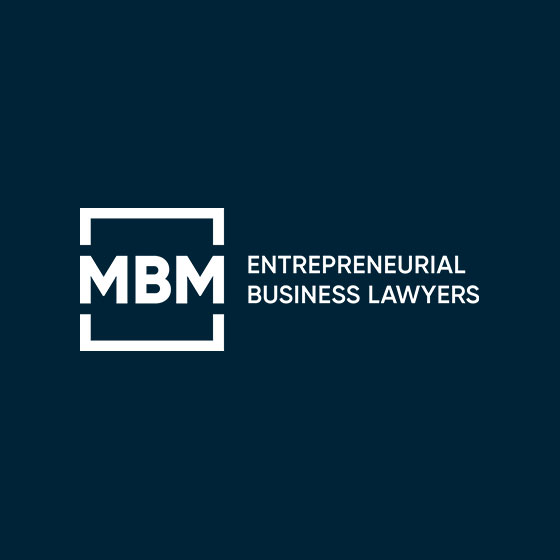 MBM Commercial has always placed itself at the heart of the entrepreneurial ecosystem so it seemed like a natural alignment when we came across Converge and were asked if we wanted to support it.  The decision has been validated every day we've been involved.
Alexander Lamley - Director
MBM Commercial LLP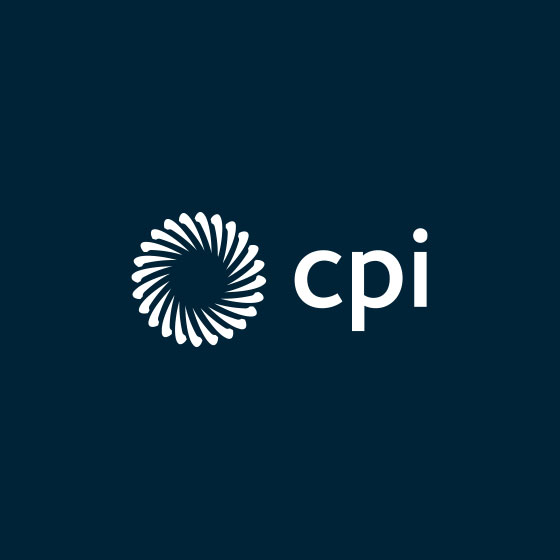 As an independent technology innovation centre looking to engage with and invest in the best and brightest early-stage companies that Scotland has to offer, partnering with Converge was the natural choice. 
Alfredo Ramos - Managing Director
CPI Enterprises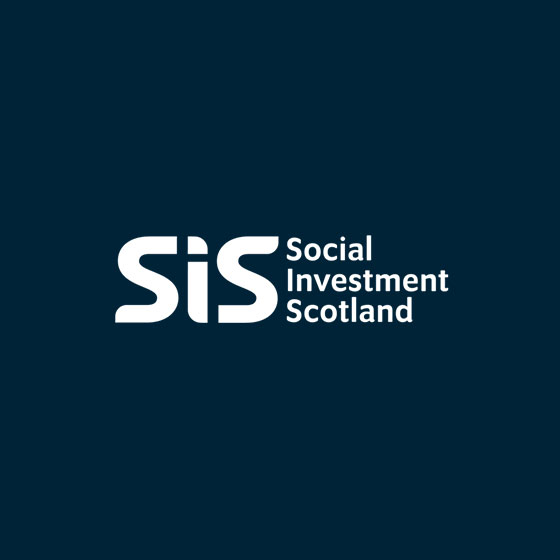 Through our continuing partnership with Converge, we meet inspiring entrepreneurs, with innovative ideas, and support their journey to developing a financially stable and impact driven business.
Lindsay Wake - Head of Impact
Social Investment Scotland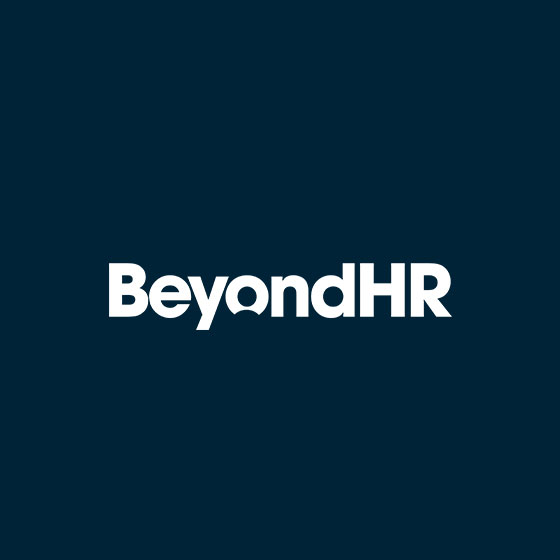 We wanted to become a partner for two reasons: we wanted to develop our network of start-ups and spin outs across Scotland and we wanted to use our experience to help small businesses with their HR issues as they start to employ people.
Neil McLeese - Managing Director
BeyondHR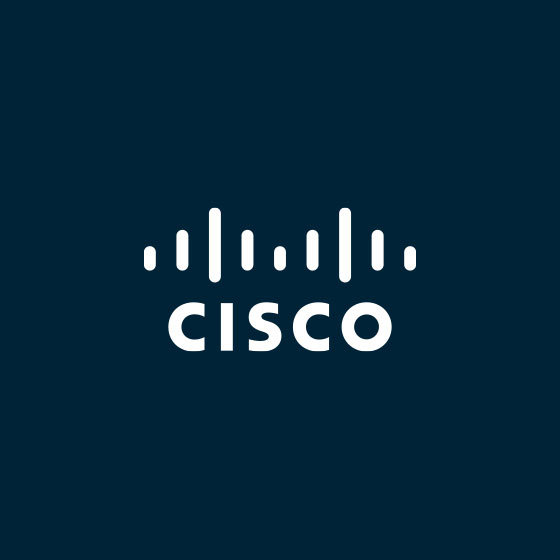 We are incredibly excited to partner with Converge, to help the next generation of innovators turn their ideas into commercially viable businesses that help Scotland thrive.
Shane Heraty - Regional Director
Cisco Ireland and Scotland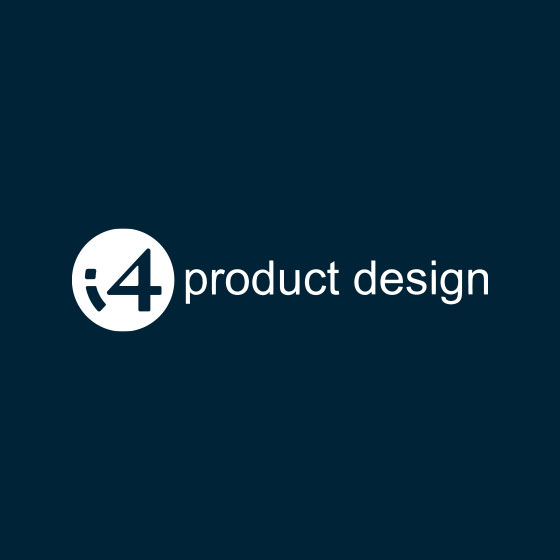 We always had the desire to do something like Converge and this partnership offers us the perfect platform to support the burgeoning entrepreneur environment in Scotland.  When the opportunity for us to collaborate again came up, it was an easy decision.
Tristan Elliot - Business Development Director
i4 Product Design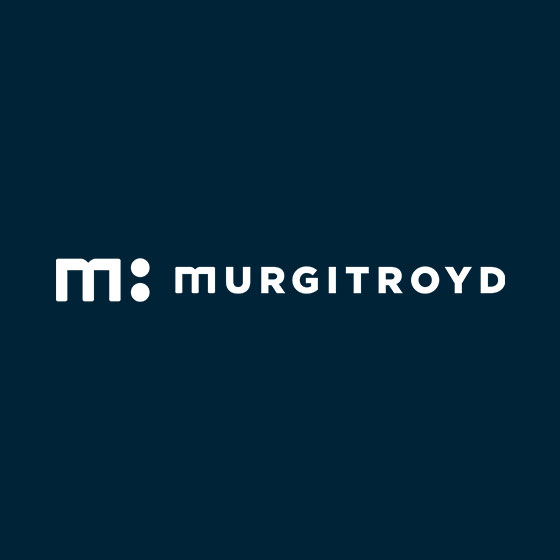 As a Converge partner, we are excited to support the participants to not only learn about innovation, but to support them as they put this knowledge into practice and gain a real and practical understanding of how innovation can underpin business growth and drive company value
Gordon Stark - CEO
Murgitroyd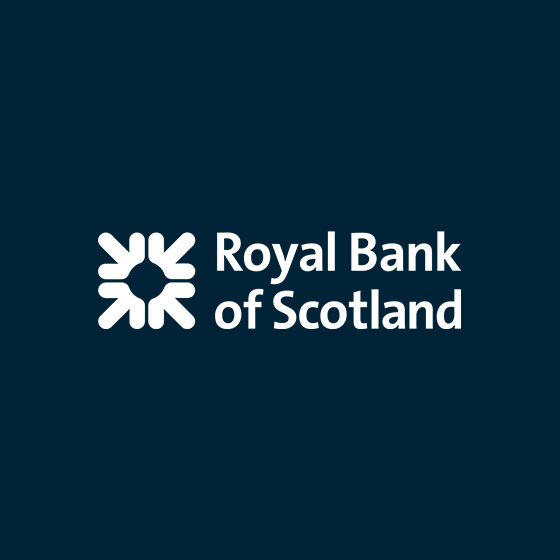 "We are delighted to continue our long standing partnership with Converge. It is amazing to see the diverse range of innovative ideas the competition uncovers each year. Many have the potential to play a significant part in positively supporting society as they scale. And we look forward to helping them do so where we can"
Stuart Dearden - Regional Ecosystem Manager
Royal Bank of Scotland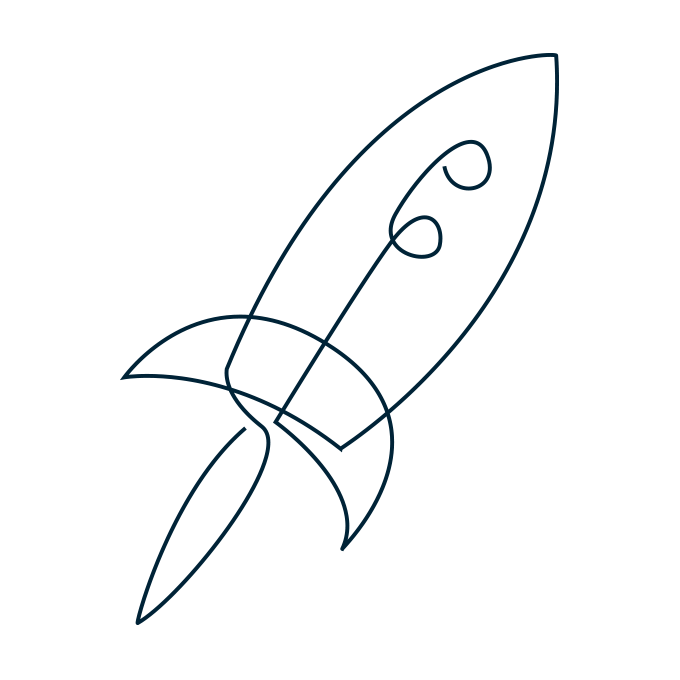 Join our partner network
Engage with Scotland's brightest innovators and guide them as they invent our future.
Find out more