Got a breakthrough business idea with serious potential?
The Converge Challenge is for novel business ideas with solid IP foundations, high commercial potential and scalability.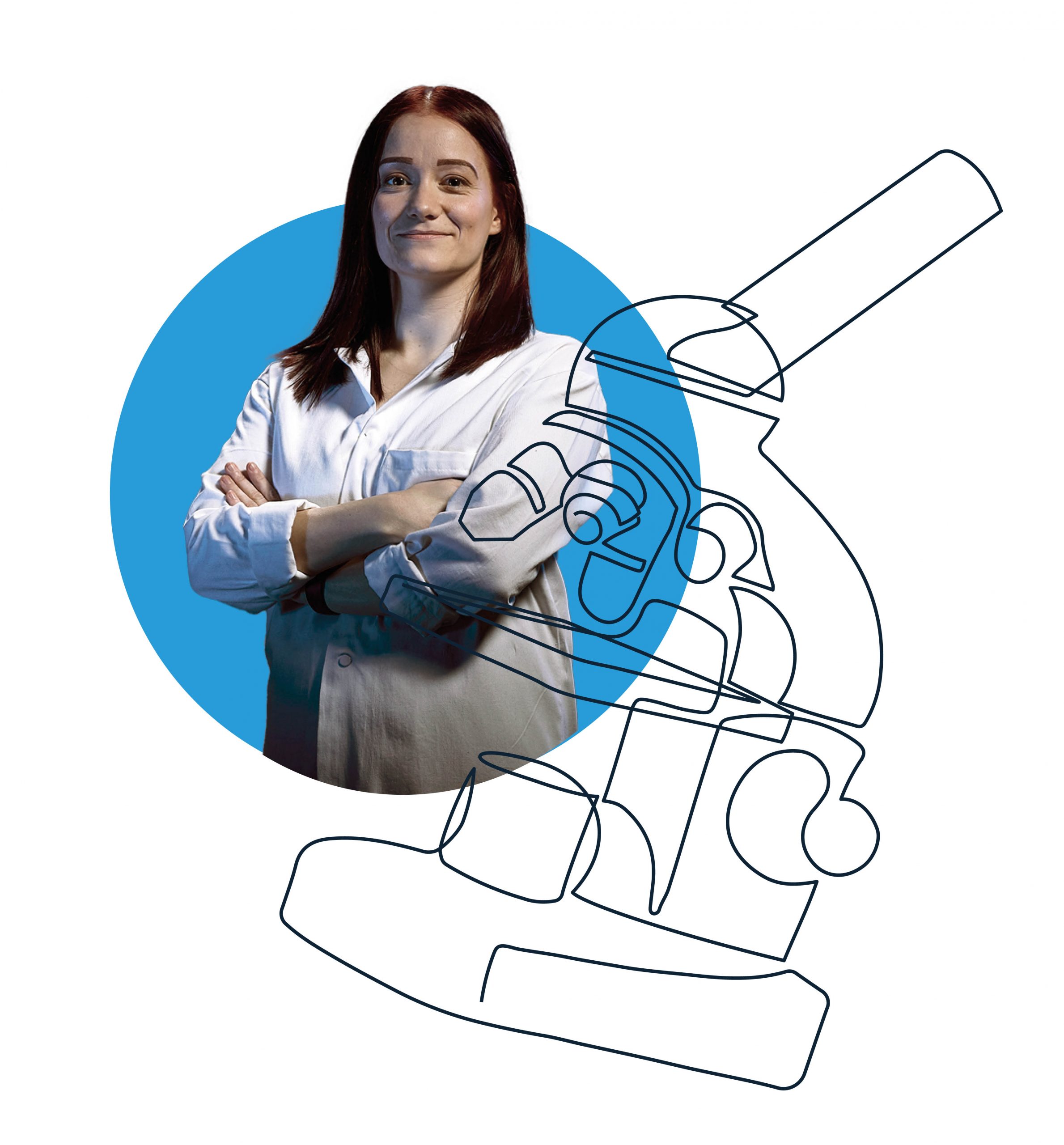 What's in it for you?
If you're looking to take the entrepreneurial leap from academia to business with your breakthrough innovation, then Converge Challenge is for you.
£50k
First prize
Winning our top prize will net you £50k in equity-free cash and £19,750 of in-kind business support from our industry partners towards turning your idea into a reality.
£20k
Runner-up prize
The runner-up will receive £20k in equity-free cash and £9,000 of in-kind business support from our industry partners to help get your business up and running.
Training
Bespoke business training
All successful applicants enjoy a money-can't-buy package of training and pitch coaching from experts with real-world experience of starting and growing global businesses.
Plus
Post-programme support
Dedicated events, workshops, access to the Converge Enterprise team and opportunities to get involved in future activities and publicity.
Who can apply?
The Converge Challenge is for high-calibre projects with the potential to become successful, sustainable companies that will have a positive impact in Scotland. We welcome applications across all industry sectors and enterprise types, for both product and service-based ideas.
Read our full terms and conditions
Staff and students at all Scottish Higher Education Institutions are eligible to apply.
Recent graduates (up to 36 months after graduation from the initial application date) from Scottish Higher Education Institutions are eligible to apply.
If you do have an existing company, it must be dormant, non-trading or trading for no longer than 24 months with a secured income not higher than £150,000 (including but not limited to grants, investment, loans, revenue, prizes).
Team and joint applications are accepted, provided one member of the team is a student, recent graduate or member of staff from a Scottish Higher Education Institution.
Applicants must plan to have their business headquartered in Scotland.
The lead applicant must commit to attending the final investor pitches and our Awards ceremony. Our Innovation Showcase is also a compulsory event but can be attended by any team member.
We highly recommend you attend our training events as past experience shows these dramatically increase the quality of business plans/cases and your chances of reaching the final stages of the challenge.
You must either own or have the right to use and commercially exploit all Intellectual Property Rights related to your business idea.
This challenge is aimed at new or prospective businesses that are ready to start operating within twelve months of our annual Awards in October.
Applicants need to demonstrate validation of their product/service, early customer engagement and a viable route to market.
Judging criteria
Converge Challenge applications are judged on their growth and innovation potential. Successful applicants will be able to confidently demonstrate their prospective business's competitive advantage, market potential, and expected team and resources. See the full list of criteria below: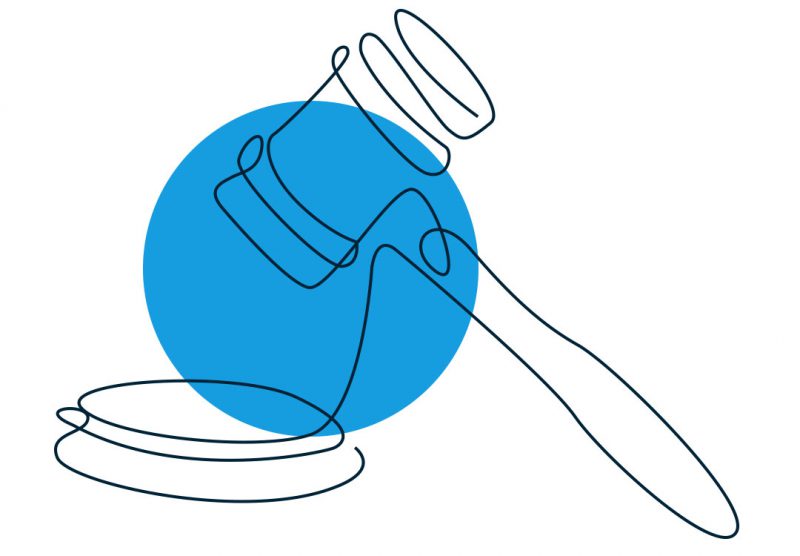 Innovation
Intellectual property
Disruptive potential
Competitive advantage
Growth potential
Market opportunity
Viable business model
Market validation
Customer engagement
Viable route to market
Market fit
Team
Relevant experience
Planning for future team
Resource planning
Understanding of market readiness requirements including funding, expertise and operations
What's involved?
Our challenges are split into four stages over a period of six months. Applications open in January and are evaluated by a panel of university representatives.
If you're successful, we'll give you access to our online, on-demand training modules from w/c 8 May. You'll then be invited to attend in-person business training and pitching in Edinburgh* from 12-15 June. Having completed your training, you'll have the tools you need to prepare a business plan, financial forecast and 1-minute video pitch - all of which will be assessed by a panel of university representatives.
If you're shortlisted as a finalist, you'll be invited to attend further training in early September and to pitch your idea live to a panel of investors and business experts on 21-22 September. Winners will be announced at our annual Awards ceremony on 5 October.
*Travel expenses for in-person training and events are available. We can also cover overnight accommodation and childcare costs.
How it Works
Application deadline


29 March

On-demand training


w/c 8 May

In-person training & pitch event


12-15 June

Business plan submission


1 August

Finalist training


Early September

Final pitches


21-22 September

Awards


4 October
Judging panel
Members of our diverse judging panel are handpicked from across the business community in Scotland for their unique experience and success in entrepreneurial and business ventures.
Andy is the Director and Chief Technical Officer, Elasmogen Ltd. He is also currently Professor of Medical Biotechnology, University of Aberdeen, Scotland and Director of the Scottish Biologics Facility. He was founder and CSO of the University spin-out, Haptogen Ltd until it was acquired, in October 2007, by Wyeth Inc. Andy has been on the Board of the biologics company NovaBiotics Ltd since 2009.
Gillian is a Commercial Strategist and Board advisor to start-up and spin-out companies with 20 years' experience in the entrepreneurial ecosystem specialising in technology commercialisation and investment strategy covering energy, oil and gas, infrastructure, engineering including digital imaging and sensor technology, life sciences, healthcare and food & drink.
Gillian has several board positions and is currently a Founding Director and CEO of Mint Ventures (Syndicate) Ltd, a new syndicate focused on women led angel investing and represents Kero Developments Ltd in Scotland, a VC that invests in early stage engineering related spinout and start-up companies.
She is also Entrepreneurial Scotland Saltire Fellow, a voluntary mentor for Women's Enterprise Scotland (WES) and an active angel investor.
Jordan is a senior business leader operating across the investment, finance and business growth landscape.  Jordan is also a mentor and advisory board member, helping start-ups, early-stage and high-growth businesses across the UK connect with the right investors and then supporting those businesses with commercialisation, marketing recruitment and retention to ensure the very best strategies are implemented to and grow and scale commercially.
Jordan has a track record across diverse business disciplines including talent and people, technology product development, marketing and sales and is well rehearsed in connecting major influencers, investors and other key ecosystems across the UK
Carolyn is an experienced leader of technology businesses and an investor in innovation. She is currently Chief Trust Officer at Trustpilot, a LSE listed consumer review platform. Previously she was on the executive team at Skyscanner for many years, where she led the sale of the business to Ctrip for £1.46bn, and subsequently became Head of International M&A for Ctrip in addition to her Chief Legal Officer role at Skyscanner. She is on the Advisory Board of Scottish Equity Partners, and a Director at the Scottish National Investment Bank. She also acts as a non-executive director on early stage technology company boards
Alastair joined Par Equity in February 2020 from KPMG's Mergers & Acquisitions team in Edinburgh where he advised businesses across Scotland and the North of England. He also led KPMG's Corporate Finance efforts in the Scottish start-up and scale-up community. Prior to KPMG, Alastair's career was in Corporate Banking with NatWest, where he managed the banking relationship for a portfolio of clients across the North. Alastair also holds an MBA from Alliance Manchester Business School.
Resources
Learn more about taking the leap from academia to entrepreneurship, boost your business skills and find resources to help you polish and perfect your challenge application.
Application Form
Document
Here's a sample of the application form you'll need to complete online.
Download
FAQs 2023
Document
Answers to some commonly-asked questions, to help you get started.
Click to view
Guide to Applicants 2023
Pre-Application Pack
Thinking about applying? This handy little pack explains what's involved and what to expect.
Click to view
Bellrock Technology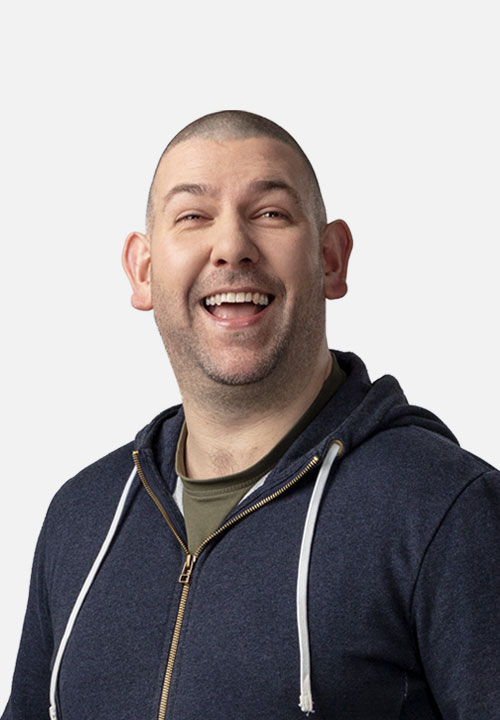 Case study
From a team of two, to a team of 20! Meet Adam Brown, our first ever Converge Challenge winner.
View case study
Elasmogen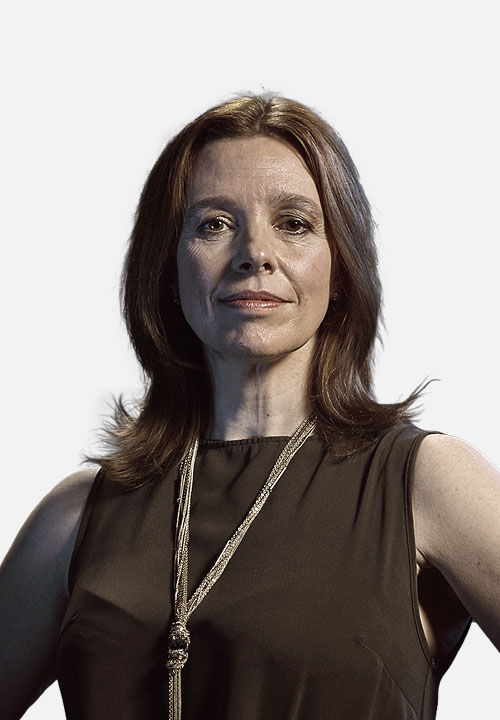 Case study
"Being my own boss is the most stable job I've had in years!" Read more about Caroline's entrepreneurial journey.
View case study