Converge
Dxcover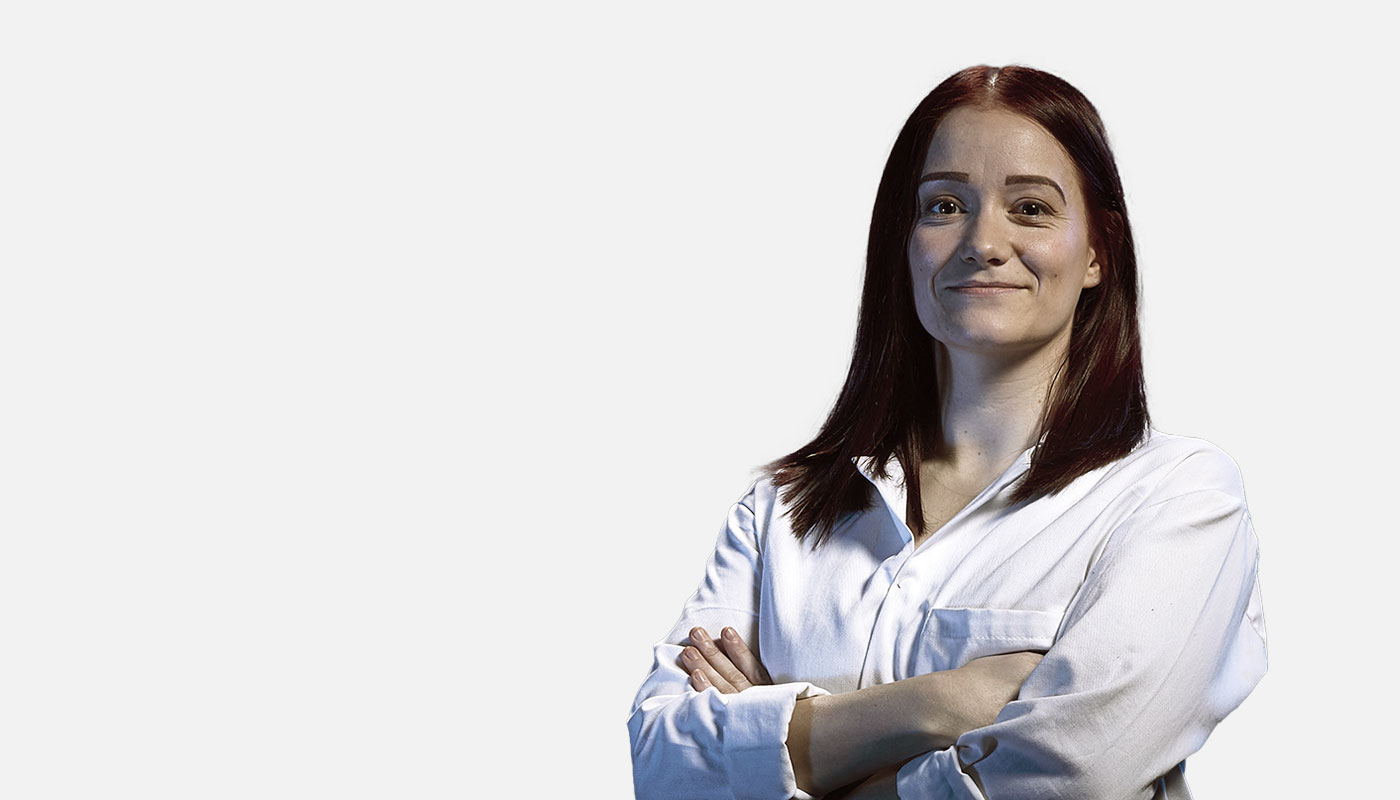 Dxcover a spin-out from the University of Strathclyde is pioneering a new blood test that can detect brain tumours rapidly, allowing for early diagnosis.
Formerly known as Clinspec Dx and Co-founded by Dr Holly Butler, a postdoctoral research associate at the University of Strathclyde, the company uses revolutionary technology to provide accurate results in minutes.
To date the company has raised over £12 million, recently securing £10 milion from existing investors to support further development of its cancer testing technology and to strengthen its scientific and operations teams.
To find out more, check out the video below: