Converge
Novosound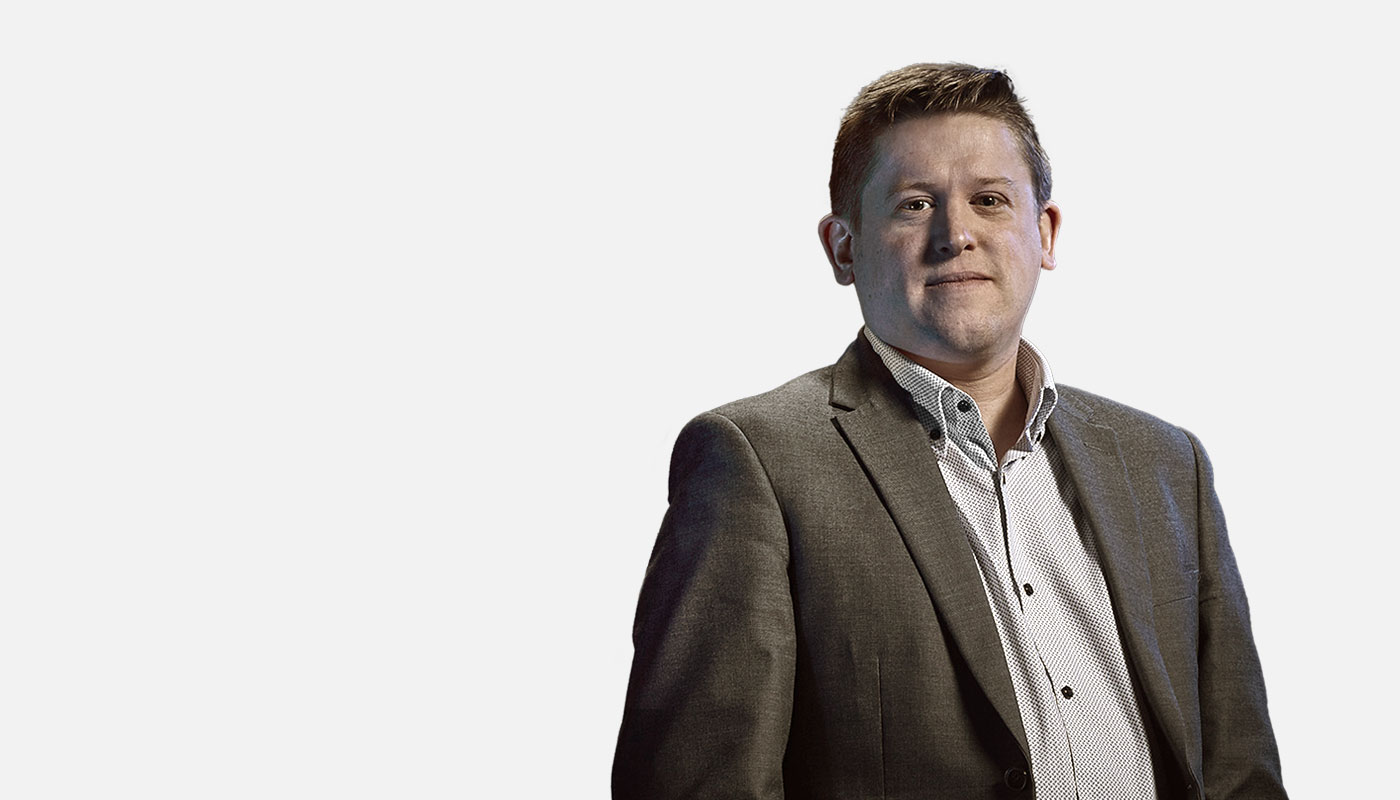 Novosound, the first spin-out company to emerge from the University of the West of Scotland, has created a groundbreaking technique for the mass-production of printable ultrasound lasers.
Located near Glasgow the company utilises its in-house design and manufacturing capabilities to engineer a thin-film core material that is flexible, temperature resistant, lightweight, low profile, compact, and capable of producing high resolution images.
Current products have a broad range of applications, including non-destructive testing and monitoring in industry, medical imaging and wearables. During the Covid-19 pandemic, Novosound also developed a lung ultrasound system for monitoring of acute respiratory failure.
The company launched in 2017 after winning the top prize in the Converge Challenge category. Talking about his time on the Converge programme, Dave Hughes said "it's the best thing I've done in my career. The PR it created allowed the business to grow very quickly by drawing in significant investment."
To date Novosound has raised £7 million in funding over five rounds with its latest investment of £3.3 million enabling it to pursue ambitious expansion plans into global markets and new industries.
To find out more, check out the video below: