Converge
Cyacomb Forensics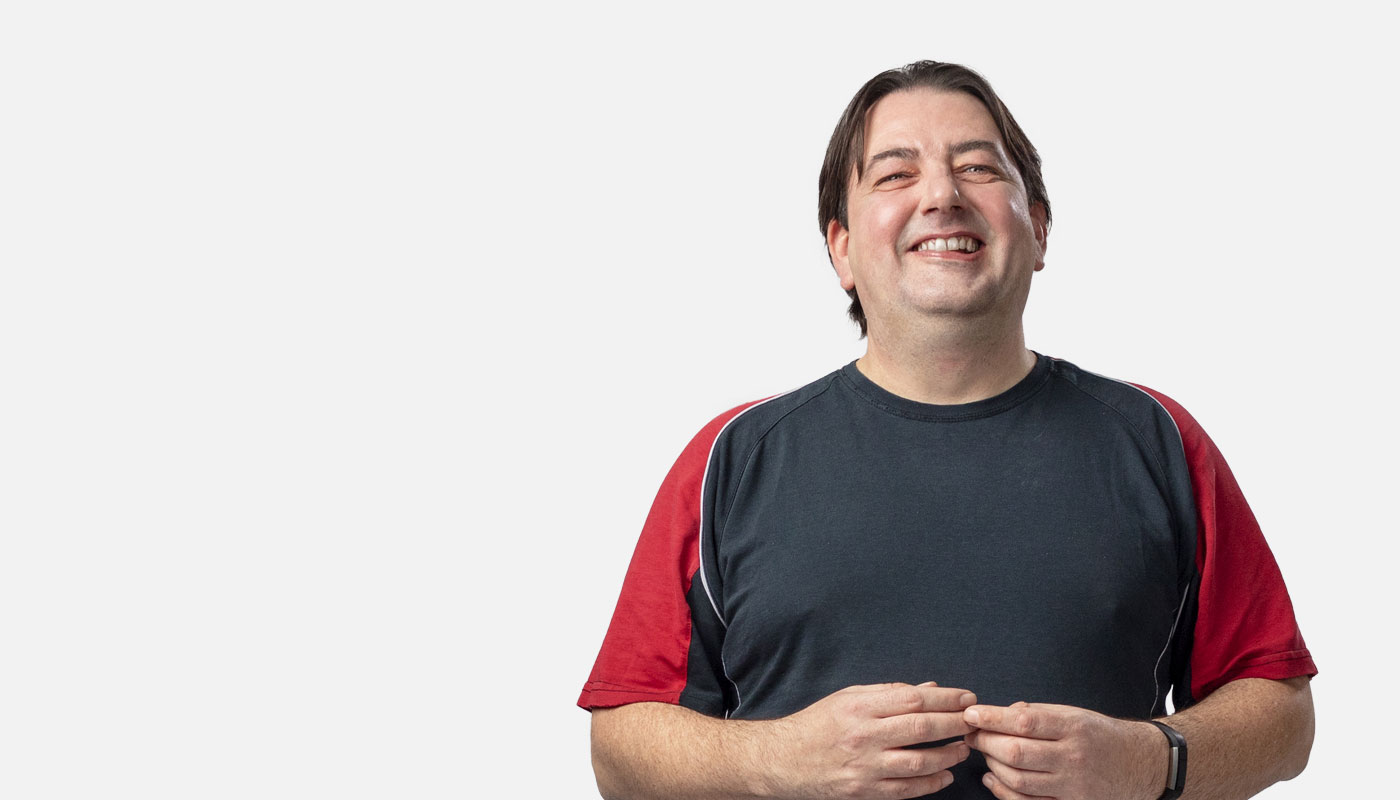 Terrorists and paedophiles are lurking in the darkest corners of the internet – but Cyacomb Forensics (formerly Cyan Forensics) gives them fewer places to hide.
Based on research from Edinburgh Napier University, the start-up company is already helping the UK's police services to find illegal material hidden on computers.
"We help law enforcement to get the bad guys," explains Bruce Ramsay, the company's chief technology officer and co-founder.
Other programs can take eight hours to search through a 1TB hard disk – the size found in most laptops – which can slow down police investigations.
Cyacomb Forensics' software can do the same search in just 20 minutes.
It's program is much faster because it uses statistics to look at samples of the hard drive.
Being part of Converge's 2016 cohort gave Bruce the skills he needed to set up the company.
"Getting feedback was priceless – there's nothing worse than having to write a business plan or investor deck on your own," he says.
Cyacomb Forensics has been supported by the Home Office, has raised cash from investors including Mercia and Triple Point and successfully completed a Series A investment round of just over £5 million led by Par Equity in March 2021.
Next, it wants to help moderators remove hate speech, fake news, and bullying posts from social media, as well as embedding its technology into the fabric of our digital lives.
"In the past, you had to install antivirus software on your computer, but now everything does it automatically," explains Bruce.
"We want to do the same with our software – imagine a mobile phone that can't have illegal content on it because our program is built into the operating system."