What's in it for you?
KickStart Challenge can be your first step towards commercialisation, designed to test the robustness of your idea, equip you for the realities of entrepreneurship and prepare you for our more advanced challenge categories.
£10k
First prize
Winning our top prize will get you £10k in equity-free cash to help progress your business idea plus fast-track entry to the semi-finals of our most relevant advanced challenge category.
£5k
Runner-up prize
The runner-up will receive £5k in equity-free cash towards developing their idea and preparing to launch their business.
3 days
Bespoke business training
All successful applicants enjoy two days of business training and pitch coaching tailored for academic entrepreneurs from leading trainers.
Who can apply?
The Kickstart Challenge is open to those taking the first steps of their commercialisation journey, designed to help you establish the viability of your idea and prepare for the challenges of entrepreneurship. We welcome applications from across industry sectors and enterprise types, for both product and service-based ideas.
Read our full terms and conditions
Staff and students at all Scottish Higher Education Institutions are eligible to apply.
Recent graduates (up to 24 months after graduation from the initial application date) from Scottish Higher Education Institutions are also eligible to apply.
Team and joint applications are accepted, provided one member of the team is a student, recent graduate or member of staff from a Scottish Higher Education Institution.
Applicants must plan to have their business headquartered in Scotland.
The lead applicant must be available for our awards ceremony.  We highly recommend you attend our training events too as past experience has shown these dramatically increase the quality of business plans/cases and the chances of reaching the next stage of the challenge.
You must either own or have the right to use and commercially exploit all Intellectual Property Rights related to your business idea. 
This challenge is aimed at early-stage projects that have the potential to become high-growth businesses. Applicants need to demonstrate feasibility and early market research.
Judging criteria
Kickstart Challenge applications are judged on the novelty and innovation of the idea combined with clarity of planning. We're looking for individuals and teams who understand what it takes to get market ready and launch a business. Successful applicants will be able to demonstrate product/service feasibility, a strong USP and market demand.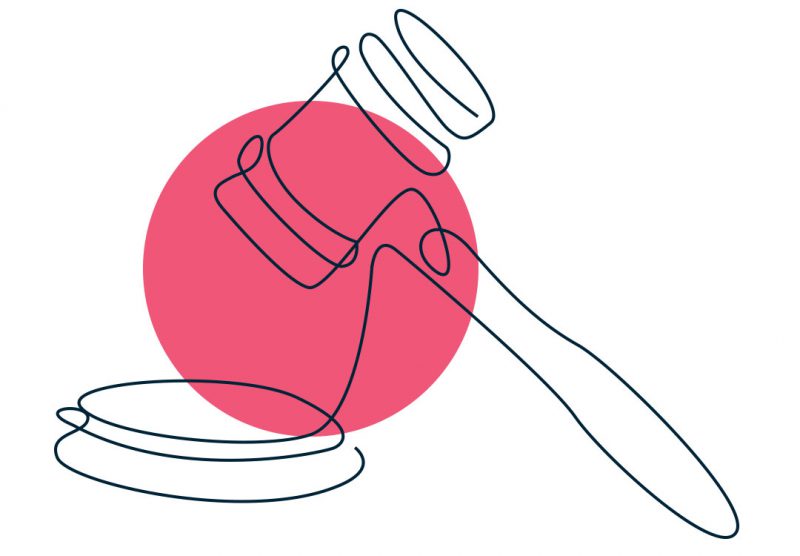 Demonstration of market need
Understanding of your market and customers
Clarity of product/service development plan
Viability of proposed business model
What's involved?
Our challenges are split into four stages over a period of six months. Applications open in January and these are evaluated by a panel of university representatives. 
Successful applicants are then invited to attend training sessions that prepare them to put forward a business case and 1-minute video pitch to be assessed by a panel of university representatives. 
Shortlisted business cases are then evaluated by a panel of business experts with the winners announced at our annual Converge Awards ceremony in September.
How it Works
Application Deadline


30 March

Business Training


31 May – 4 June (+ 11 June tbc)

Business Case Submission


3 August

Awards Final


30 September
Judging panel
We select our expert judging panel from a wide range of industries for their unique experience and insight gained from launching, growing and nurturing businesses in Scotland.
Jamie is the Founder and CEO of Creator Fund. Creator Fund is a VC fund investing in student and academic startups across 25 universities around the UK. It has been backed by Eric Schmidt's Schmidt Futures, Founders Factory, and 40 investors. Jamie built the fund after completing his MBA at Stanford Business School and working as an investor at Dorm Room Fund, where he saw how student-focused venture capital has created many of the USA's best technology startups. Jamie also worked at the media-focused fund, Raine Ventures in San Francisco.
He was previously Director of Transformation at WPP and helped build their first office in Myanmar after sanctions lifted. He also worked as a political strategist advising Presidents and Prime Ministers across the world on election campaigns, including the Cambodian democracy movement's groundbreaking 2013 election. The Guardian Newspaper named Jamie one of 20 Rising Stars in the UK. Jamie was also the 2019 General Election candidate in Westminster North. He holds a Double First Class Degree from Oxford University.
Kate is the founder and CEO of Cytochroma, a Scottish based contract research organisation that manufactures advanced stem cell models, and utilises automation, and AI to transform preclinical testing.
Previously she led multiple research projects, presented at numerous international conferences, and lectured at the University of Edinburgh and at the University of Sao Paulo, Brazil.

Kate is a driven entrepreneur and has achieved significant recognition in numerous business awards, grants, and competitions. She is a former BBSRC sponsored Royal Society of Edinburgh Enterprise Fellow and Converge Challenge finalist.
Stuart leads on Enterprise activity within Scotland for The Royal Bank of Scotland. Working alongside a team of Enterprise and Relationship Management experts to support businesses achieve their ambitions. The team also host thought leadership events on key business topics and use their connectivity to link SME's to relevant partners and stakeholders. Stuart has supported 100's of entrepreneurs for several years through the banks Entrepreneur Accelerator and is passionate about helping SME businesses to achieve their very best. He is an advocate of entrepreneurs sharing best practice to learn and understands that collaboration between innovative start-ups and stakeholders drives growth. Stuart has supported Converge for several years through the bank's partnership and is primed to join this years judging panel.
Graham is a qualified accountant and former Finance Director with extensive executive experience in private equity ownership, debt financing, rapid growth management and transformational IT projects.
He is an angel investor, a non-executive director for two angel-backed startups and is a board member of angel investor syndicate, Apollo Informal Investment. Graham was Group Finance Director of CALA Homes for 18 years and was Scottish Finance Director of The Year in 2018.
Resources
Learn more about taking the entrepreneurial leap, boost your business skills and find resources to help you polish and perfect your challenge application.
Recoil Kneepads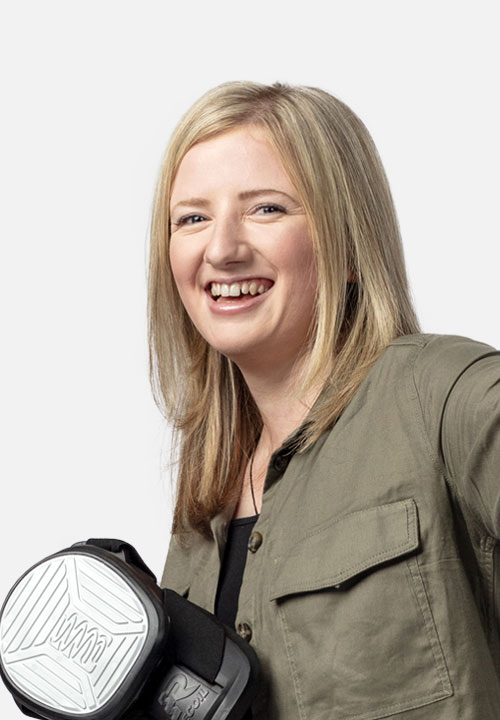 Case study
Find out how Vicky's impact absorbing kneepads are helping trades people carry out their job in comfort. "I've managed to create something that genuinely helps someone else."
View case study
Waterwhelm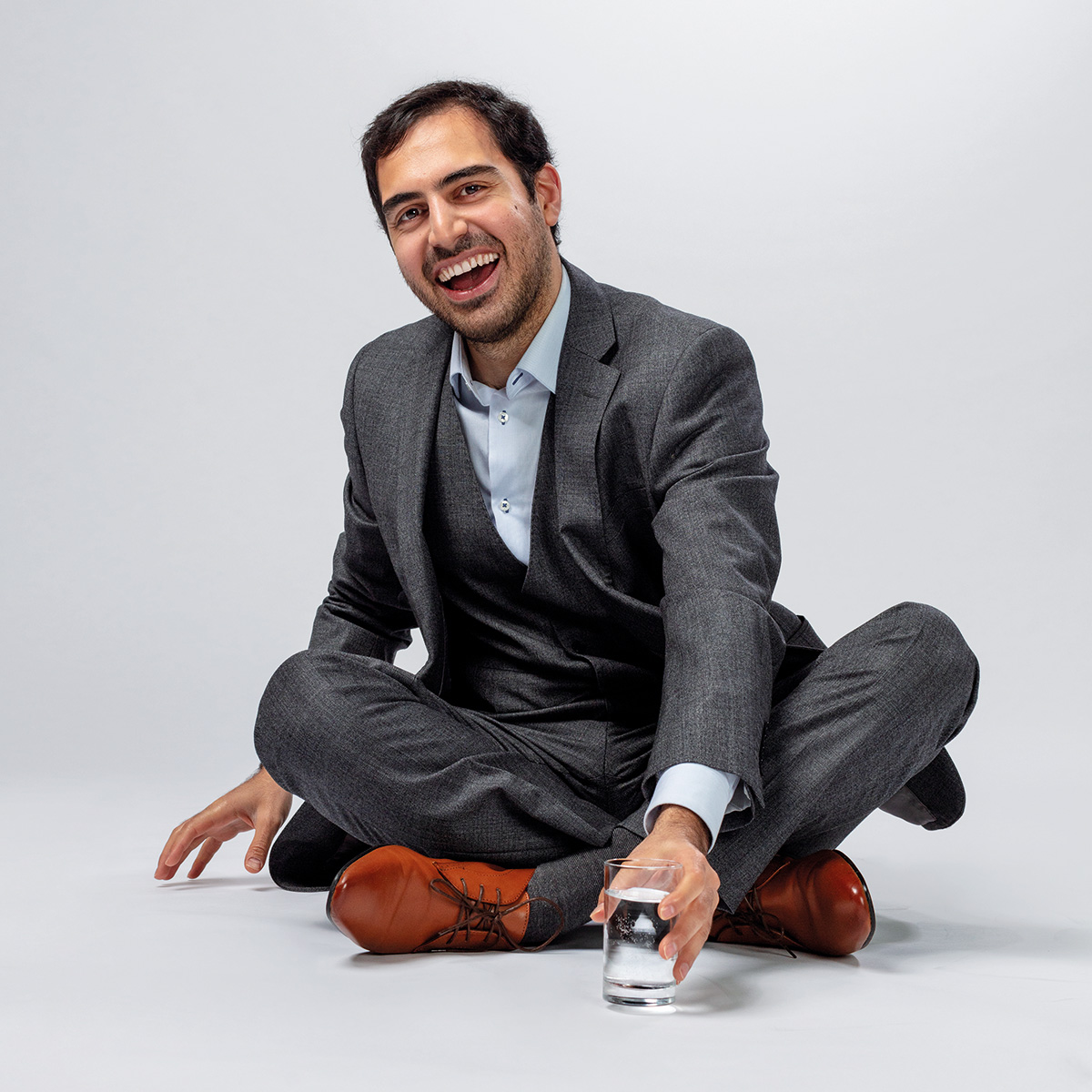 Case study
"There's no right time to start a business. Now is the right time!" Ali has created a novel way to treat low-quality water to a drinkable standard.
View case study