Creative
Kenoteq Ltd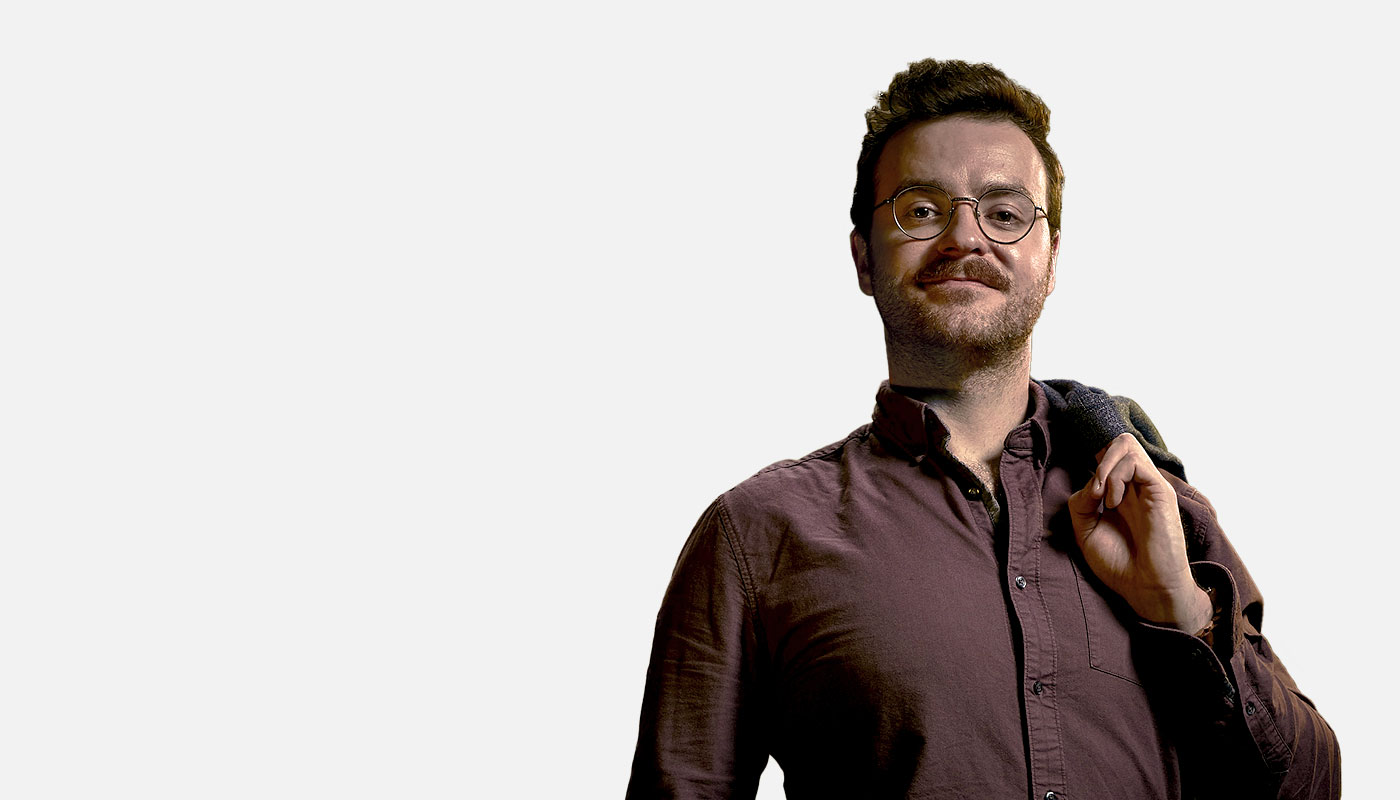 The construction sector is the UK's largest user of materials with millions of tons of waste sent to landfill each year. The cost to the industry is eye-watering and presents a major stumbling block in its efforts to decarbonise.
Answering the call is Kenoteq, a clean-tech spin-out from Heriot-Watt University, which has created the K-Briq, a revolutionary brick made from recycled demolition and construction waste. Co-founded by Dr Sam Chapman, winner of Converge's 2018 Design & Creativity award, the company now plans to scale manufacturing capacity to more than two million bricks per year following a £1million funding award from Zero Waste Scotland.
The funding will create 15 new jobs over the next five years in manufacturing, production, quality assurance, marketing and sales. By scaling production, Kenoteq will help to deliver the equivalent of 924 low carbon homes over a five-year period.
To find out more, check out the video below: