Creative
Kenoteq Ltd
Founded by Prof. Gabi Medero and Dr Sam Chapman, the company has developed and patented an 'unfired' brick, the 'K-Briq,' made with 90 per cent recycled content from demolition and construction waste using no cement and without conventional high energy costs.
With just a tenth of the environmental impact as ordinary bricks, Kenoteq's K-Briqs are comparably priced to conventional brickwork and cladding, prevent condensation and keep buildings cool in the summer and warm in the winter. The K-Briq is also the only listed product in SEPA's Housing Sector Plan for 2019, as a true example of sustainable innovation in construction.
Kenoteq's innovative K-Briq is answering the call from the construction industry for sustainable building materials and new ways to use existing waste, during a period of shortage in supply of products. Currently the industry sends one million tonnes of waste to landfill every year, at a huge cost to itself and the environment. However, new legislation coming into effect in 2020 will mean that 70% of all construction demolition waste in the UK must be recycled with none allowed to go to landfill.
The K-Briq is now looking for homes in Scotland!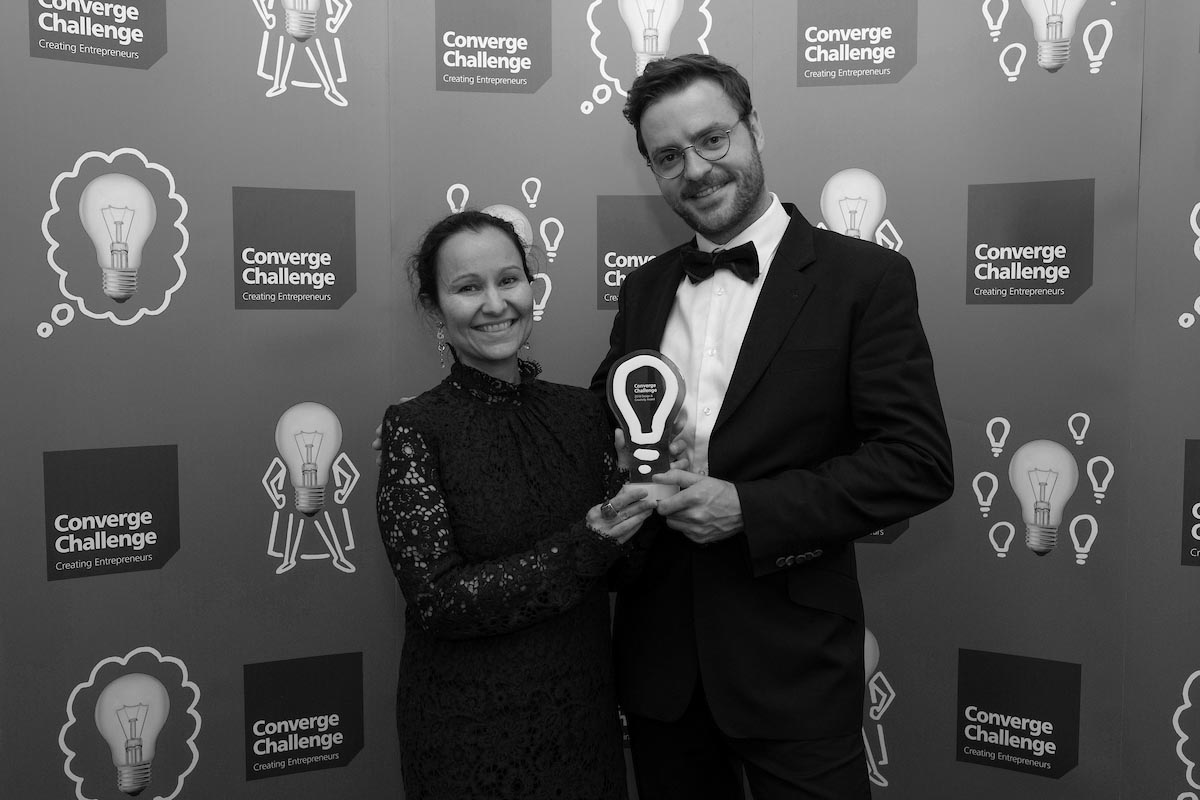 In October 2019, Kenoteq received the Innovation Award at the Scottish Resources Awards which recognise best practice within Scotland's waste and recycling sector. They were also recently presented with the inaugural Herald Pioneer Award for Circular Breakthrough.