Creative
New Voices Theatre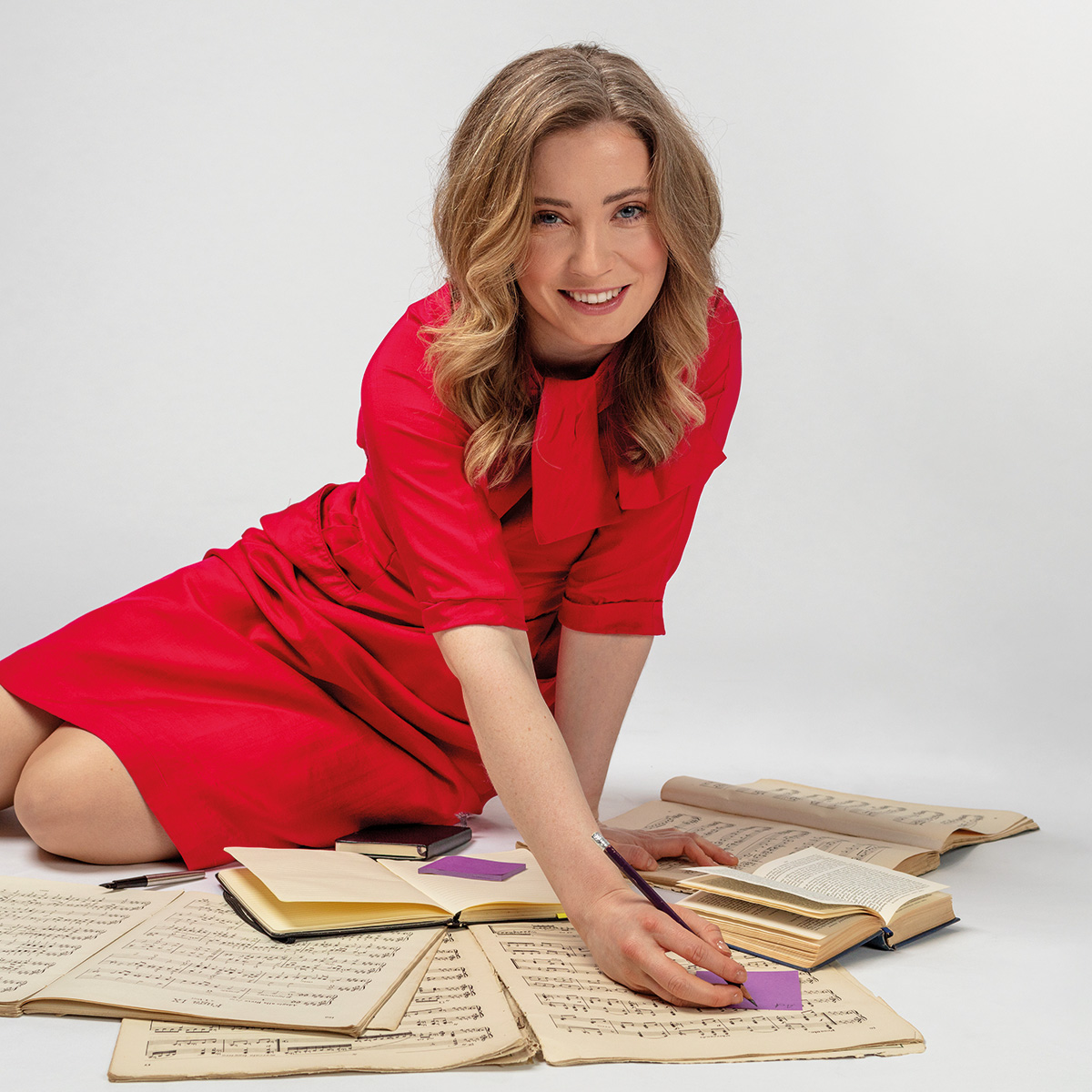 New Voices Theatre is a business with a difference. Opera singer, founder and artistic director Charlotte McKechnie is now righting a wrong in the arts world with a flourishing business model.
The wrong? There are thousands of archive operatic works and productions written by female artists that have yet to see the light of day. Charlotte had initially wanted to create a concert series, but as she looked through different themes in old productions she had performed, there were no female composers among the list.
Keen to redress a creative injustice in the industry, Charlotte has sought to bring to life whole swathes of opera works composed by women since before the 1600s. Spurred on by the intense interest from a backer after her initial concert series, the journey to becoming a fully-fledged business in its own right picked up pace.
The Women's Philharmonic Advocacy Society were first to give the company its first start-up grant. New Voices Theatre quickly expanded into full productions held at the Royal Conservatoire of Scotland, now branching into physical theatre that is being premiered across the UK.
Commercially, Charlotte's challenges are similar to everyone in the arts – money. Opera is an expensive art-form and funding is a vital problem needing addressed. For her, it's vital for the future of the creative sector that the next generation of artists have the chance to see these centuries-old works.