Converge
Tay Therapeutics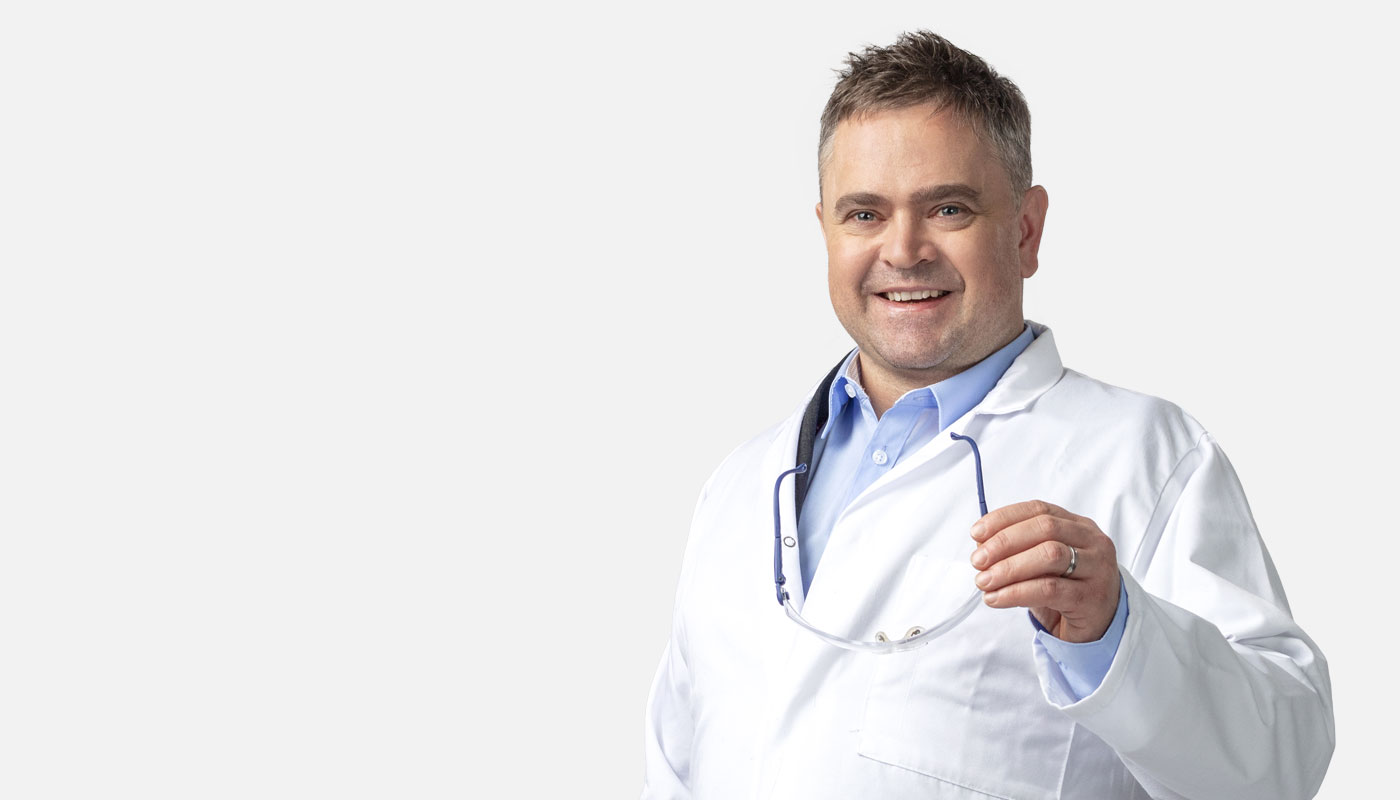 Tay Therapeutics, a spin-out from the University of Dundee and winner of the 2019 Converge Challenge, specialises in the discovery of drugs for the treatment of skin diseases.
Co-founded by Dr Andrew Woodland, a medicinal chemist at the university's School of Life Sciences, the firm is developing new ways of treating inflammatory diseases like eczema, orphan skin diseases and rheumatoid arthritis without the harmful side effects of traditional steroid-based treatments.
The company, which attracted over £2million in pre-company grants, spun out in July 2020 with Dr Tim Sparey, an experienced biotech entrepreneur, taking the reins as CEO.
More recently, the company secured seed investment led by o2h ventures and now employs four staff with plans to expand significantly as it moves towards its goal of making safe and effective anti-inflammatory drugs available for patients.