News
All 18 Scottish Universities Pledge Financial Support to Converge
All 18 of Scotland's Universities have joined the Scottish Funding Council and the National Lottery through Creative Scotland to pledge financial support for Converge, the pioneering entrepreneurship development and enterprise programme for staff, students and recent graduates from within Scotland's Universities and Research Institutes.
The quest to find the country's most dynamic and creative thinkers, developing ideas that can be transformed into sustainable businesses, now has the backing of every Scottish University – up from 11 last year – together with the Scottish Funding Council, which has earmarked over £1 million funding to cover the next three years, and Creative Scotland.
With a total prize fund of £230,000 this year, shared across four main platforms – Converge, Impact, KickStart and – new for 2019 – the Creative Challenge, Scotland's flagship enterprise programme remains the pivotal driving force to showcase innovation across a large and diverse range of disciplines. Sandy Finlayson Chairman of Converge, believes this will have a profound and far reaching impact and sets the stage for an exciting year ahead.
He comments; "Scotland's Universities are central to the success of the Converge Programme and, over the years, our University partners have given enormous support to Converge in its efforts to reach thousands of students, recent graduates and academic staff and to promote entrepreneurship.
We now have the financial backing of all Scottish Universities and Creative Scotland which is tremendous, and it shows a clear commitment to increasing our rate of business formation and making Scotland a collaborative, inclusive and competitive nation.
Thanks to their contribution, and the much valued and continued support of the Scottish Funding Council, Converge will be able to train and fund even more entrepreneurs than before and achieve even greater impact for the Scottish economy".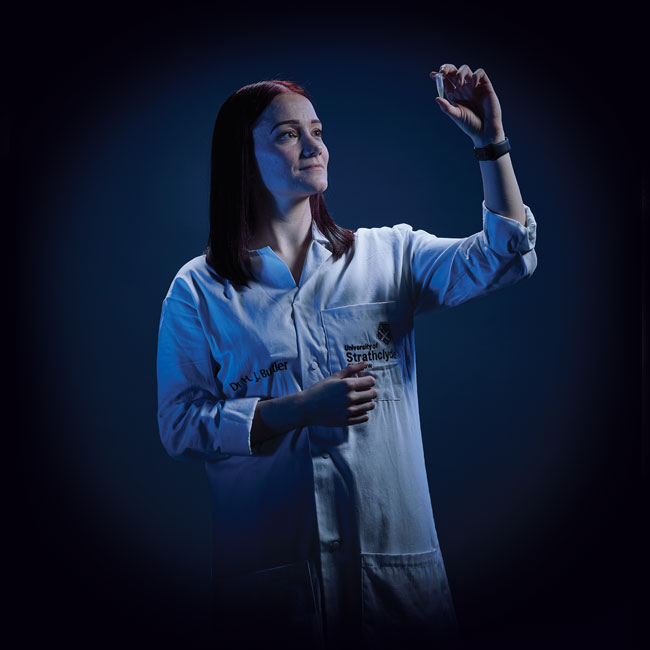 Lying at the heart of the Converge programme is access to working with a wide cross-section of industry experts to help entrants transform their ideas into sustainable companies operating in the commercial world.
Claudia Cavalluzzo, Director of Converge comments;
"For Scottish business to flourish in the future, we need to keep the company creation pipeline strong, aim higher and aspire more, so programmes such as Converge are playing a very valuable role. We have some great examples of success, but this is a continual journey.
Converge is now in its ninth year and just think how fast technology has changed in that time! It excites me that our Universities and Research Institutes are encouraging their staff and students, more than ever, to channel and cultivate exceptional creative thinking to develop ideas that are nurtured in every part of the journey. Converge offers a unique gateway to a future of innumerable opportunities."
For the first time as part of the Converge Programme, a celebration of 'creative innovation' is championed through the Creative Challenge – a new category which joins the established Converge, Impact (formerly Social Enterprise) and KickStart categories.
With support from Universities and now from Creative Scotland, the public body that supports the arts, screen and creative industries in Scotland, the Creative Challenge will encourage new business ideas from across Scotland's creative industries sector. These include areas such as fashion and textiles, visual and performing arts, music, photography, software and computer gaming.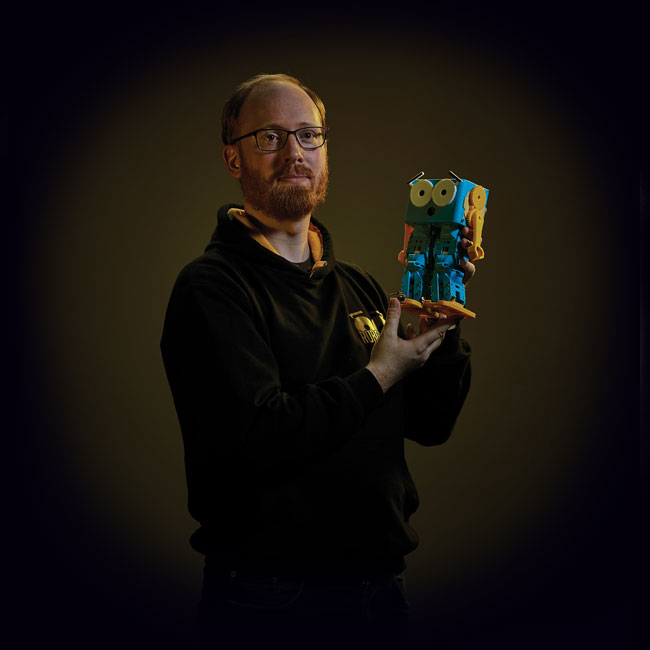 Creative Scotland's funding will enhance the support available to this category's participants, ensuring the winner and runner-up in the Creative Challenge have the opportunity to gain valuable support and advice in growing their imaginative business ideas.
The final of the 2019 Converge will be held at the V&A Dundee on Wednesday 25th September.
Converge 2019 is now open. Full details and how to enter can be found at www.convergechallenge.com Follow @ConvergeC