AllSteady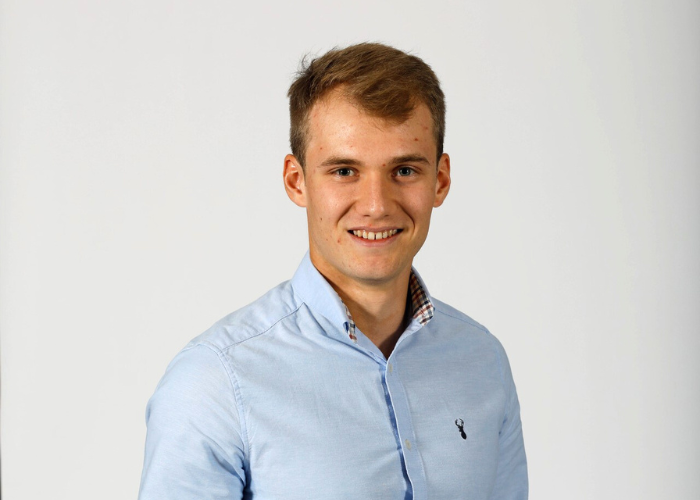 AllSteady is a subscription-based software platform for video stabilisation. It allows users to remove shakiness and distortions from their videos during the editing phase of video production.
It is targeted towards both hobbyist and professional video producers, with both Basic and Pro tier offerings to meet the needs of both groups. Although mainly focused towards drone and action sports video production where shakiness is common, AllSteady can help any videographer get smoother footage.
Using camera motion data from video files, or external sources, it produces results rivalling the current state-of-the-art and with unparalleled ease of use.