Converge
Bellrock Technology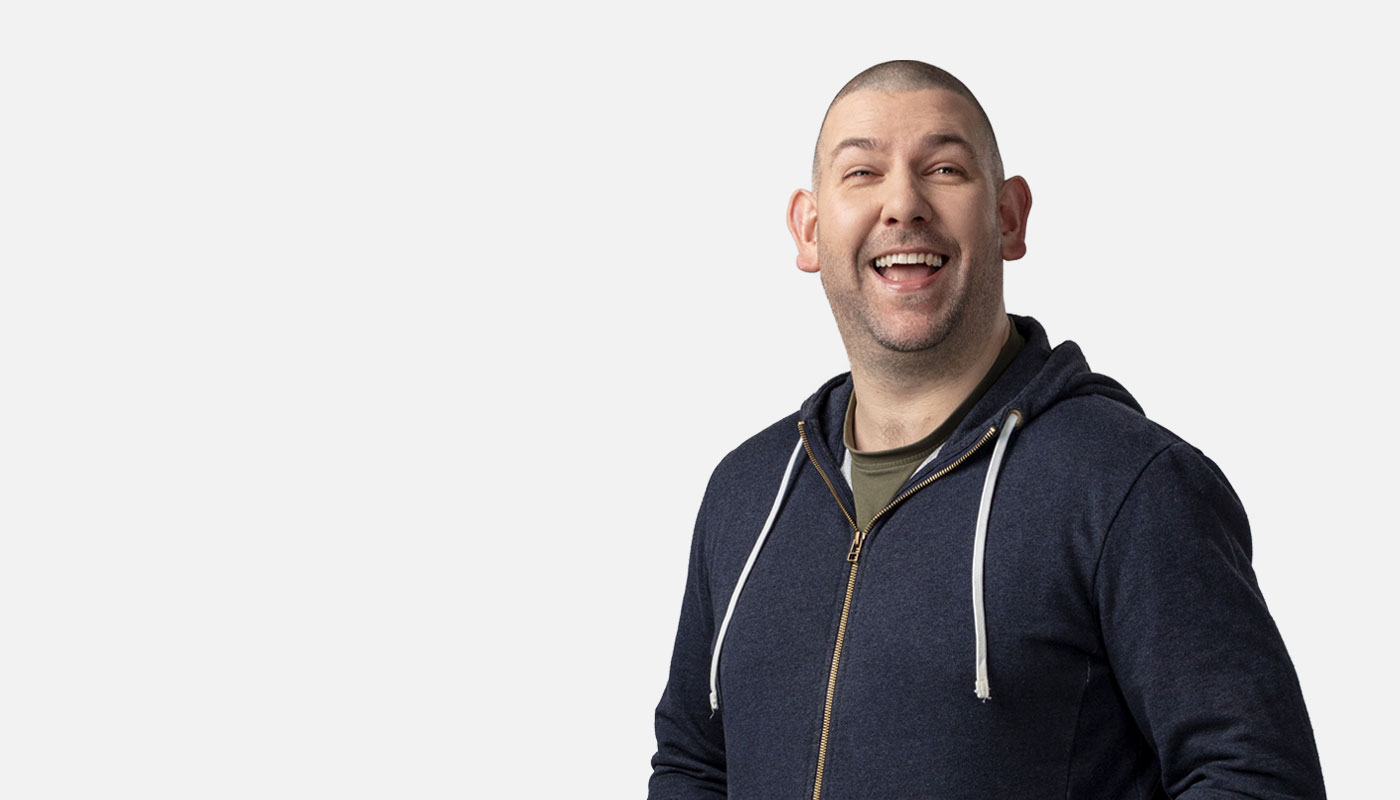 The world is full of data – and Bellrock Technology is helping companies to make sense of it.
The firm's first clients while it was spinning out from the University of Strathclyde were in the power sector.
Today, it still helps energy provider EDF to monitor its nuclear power stations and aids network operator SSE in its analysis of the weather forecasts, so that it knows where to send its emergency teams to get customers reconnected as quickly as possible after a storm.
Now, Bellrock Technology has expanded into an array of fields, from oil and gas and financial services through to retail and education.
It helps care-at-home company Time for You Care to monitor its carers as they move between their clients' homes, making sure they don't get lost or go to the wrong places.
The company can now pay its carers higher wages because its business is more efficient.
"We turn data into useful information that helps people to make informed decisions," explains Adam Brown, chief executive and co-founder of Bellrock Technology.
Bellrock Technology holds a special place in the Converge universe – it was the challenge's first winner, back in 2011.
One of the biggest benefits of Converge was learning how to describe his business to potential customers.
He clearly mastered that skill – Bellrock Technology spun out from Strathclyde about 18 months after he won.
Instead of immediately turning to investors, the company brought in revenues by selling services to clients.
As it began to grow, the business then took on funding from ESM Investments, the Scottish Investment Bank, and the university.