Kickstart
Current Health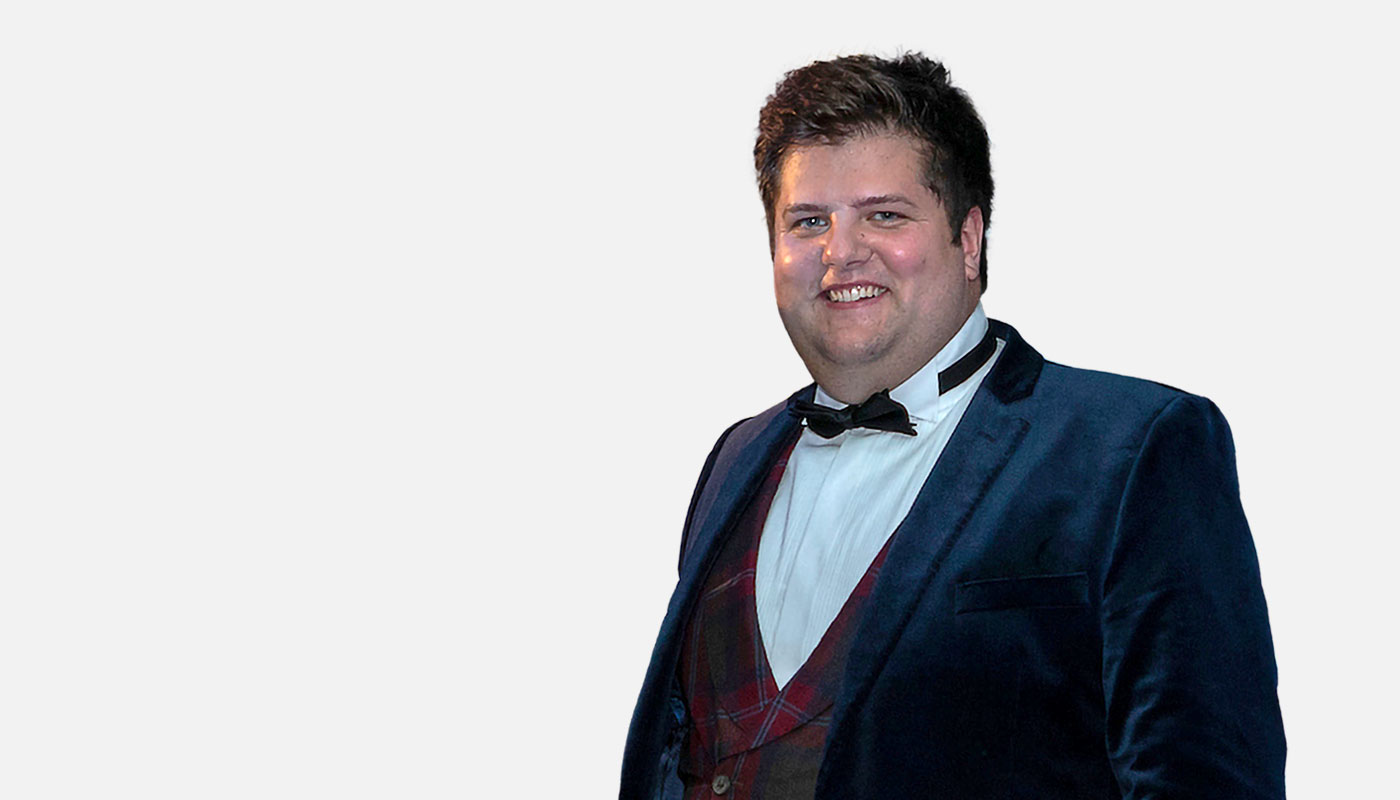 Christopher McCann, CEO of Current Health (formerly snap40), won the 2014 KickStart prize for his AI-enabled wearable which monitors patients remotely both in hospital and at home.
A computer science graduate, Chris went onto medical school at the University of Dundee where he identified a key problem with the monitoring of patients. He noticed that some patients deteriorated because the warning signs were detected too late. This lightbulb moment led to the development of Current Health and Chris subsequently left medical school to focus on the company full-time.
Worn on the upper arm, Current Health's device automatically prevents illness by detecting those at high risk. The platform provides real-time data to healthcare providers, enabling doctors and nurses to monitor a patient's condition no matter where they are located.
The company has raised a total of $23.2million in funding over five rounds and gained FDA approval for its device in February 2019 enabling it to set its sights on the notoriously difficult US healthcare environment.
The onset of the global Covid-19 pandemic has thrust Current Health sharply into the spotlight as the demand for Current Health's proprietary wearable technology has helped hospitals and the social care sector deal with the surge in Covid-related diagnosis. Patients can be remotely monitored for infection, helping to ease the burden on some services which, in many cases, have been over-stretched to breaking point.
Chris is passionate about bringing together technology, patients, healthcare professionals and new models of delivering healthcare globally to create a world where no one dies from a preventable death and where healthcare is proactive, not reactive.