Kickstart
Current Health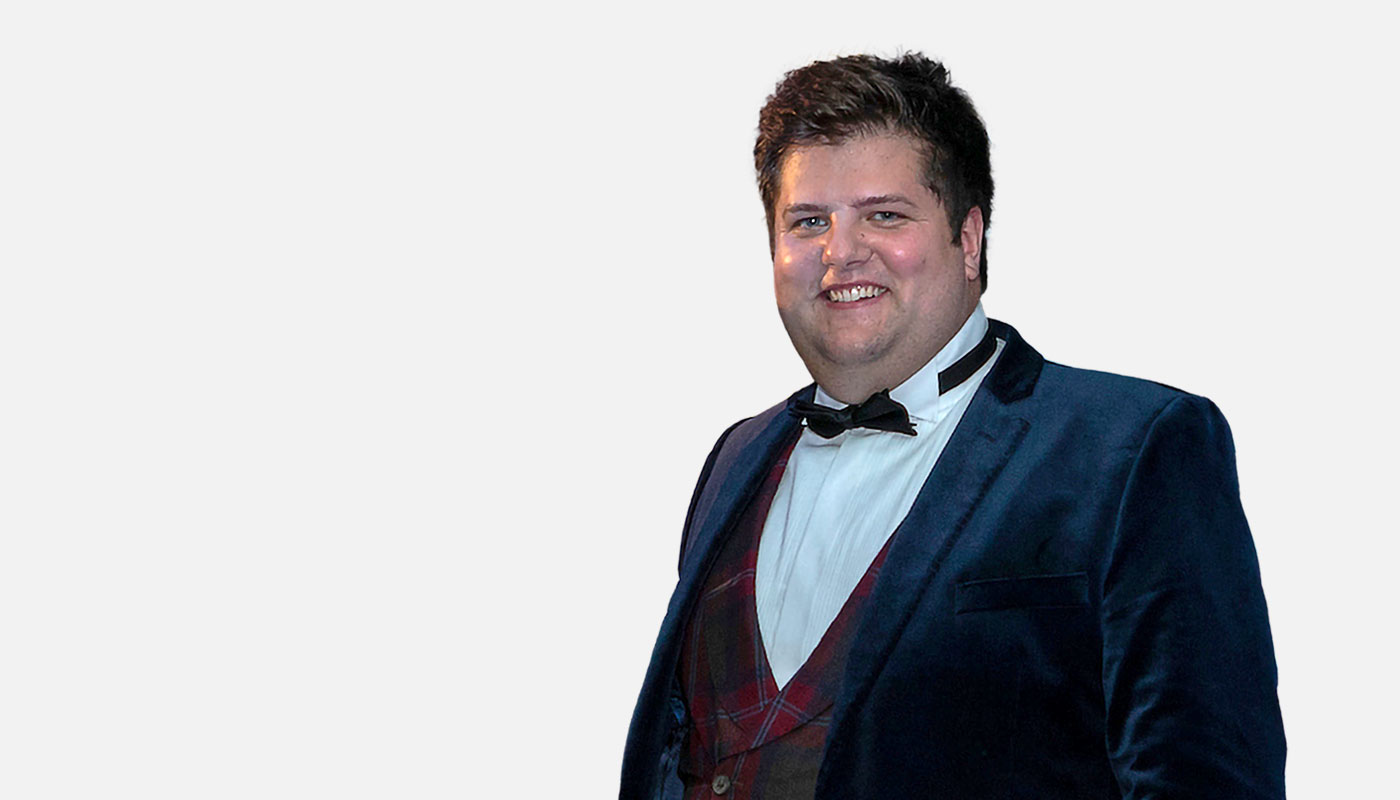 Christopher McCann, CEO of Current Health (formerly known as snap40), won the 2014 KickStart prize for his AI-enabled wearable which monitors patients remotely after they are discharged from hospital.
Chris graduated with a Masters in Computer Science at the age of 21 and then went onto medical school at the University of Dundee. During his course, and while working in hospital, Chris identified a key problem with the monitoring of patients. He noticed that some patients deteriorated because the warning signs were detected too late. Worn on the upper arm, Current Health's wearable medical device continuously and wirelessly monitors the health (vital signs) of a patient.
The company has raised a total of $23.2million in funding over five rounds and has its sights on the US markets having gained FDA approval for its device.