News
Inside Innovation – you can watch it all again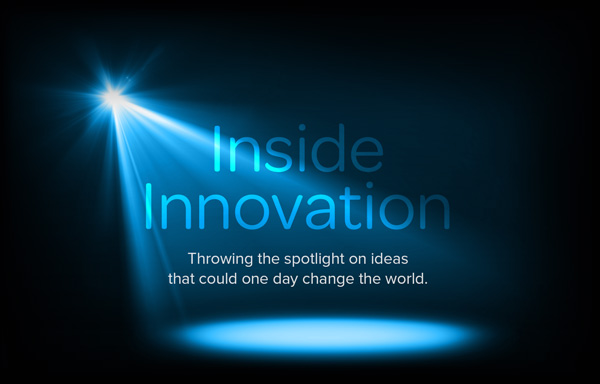 We threw the spotlight on the future, and you can see it all again here.
Thursday 24 June saw semi-finalists from the Creative, Impact and Converge Challenges pitch their hearts out to hundreds of viewers online. If you missed it, or if you want to re-live key moments, you can watch the whole event on demand. Check out the Event Guide below for more information on who's who, including details of all the pitchers.
View the event guide here as a flip book – to view fullscreen, click on the expand icon on the bottom left.
Or, if you'd like to download a copy of the Event Guide, click the button below.