News
Press Releases
It's a Hat Trick! Women Entrepreneurs Win Big at Converge Pitching Events
Three female entrepreneurs from this year's Converge cohort were awarded 'Best Pitch' prizes at a series of fast-paced pitching competitions taking place this week in Edinburgh.
On Tuesday night at The Fruitmarket Gallery, Karis Gill from the University of Edinburgh, triumphed in the Impact Challenge category with Social Stories Club, a socially-conscious company producing ethically-minded giftboxes that tell stories of social change. She was joined by Elizabeth Jenkinson from the Royal Conservatoire of Scotland who won Best Pitch in our Creative Challenge category with Singsation Games, a series of fun, video games to help anyone looking to improve their singing voice.
Last night, at the Dovecot Studios in Edinburgh, it was the turn of our Converge Challenge semi-finalists to take to the stage. In front of an audience of investors, business leaders and Scotland's wider entrepreneurial eco-system, they had just 60 seconds to present their innovative ideas and to win over a panel of expert judges which included Gordon Stark, Chief Operations Officer at Murgitroyd.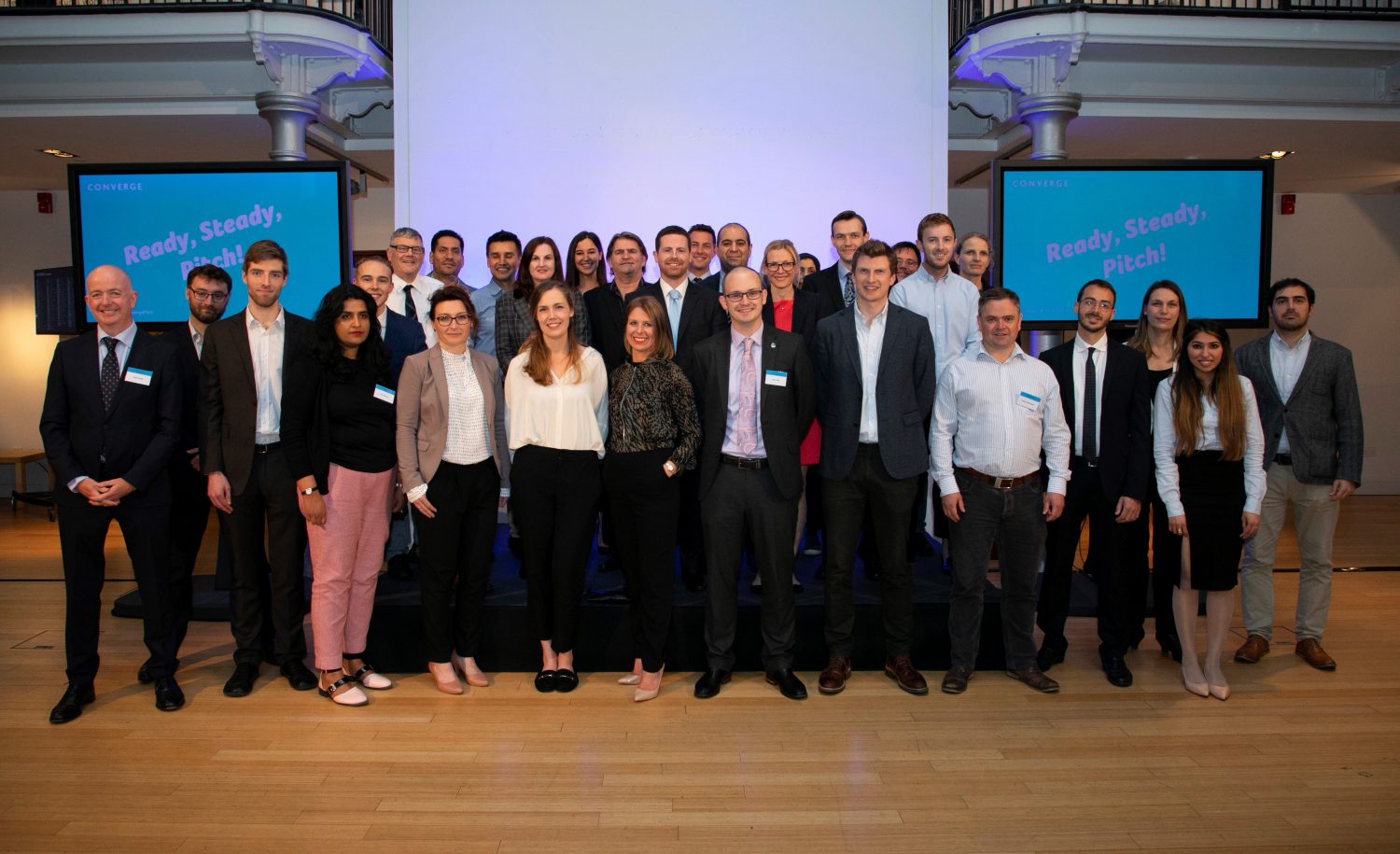 The winning pitch of the night came from Fiona Rudkin a Researcher at the University of Aberdeen with mycoBiologics, a pre-incorporation, biotech company developing monoclonal antibody therapeutics to improve the survival of patients suffering from life-threatening, drug resistant infections.
The evening also included a keynote from Steve Dunlop, CEO of Scottish Enterprise who talked in detail about Building Our Future – the agency's new economic vision for Scotland. Central to the new strategy is the goal of creating an economy that embraces inclusive growth.
Caroline Barelle, CEO of Elasmogen Ltd and 2015 Converge Runner-up, ended the night with an inspirational keynote which focused on the importance of building a good team and mastering the science of pitching.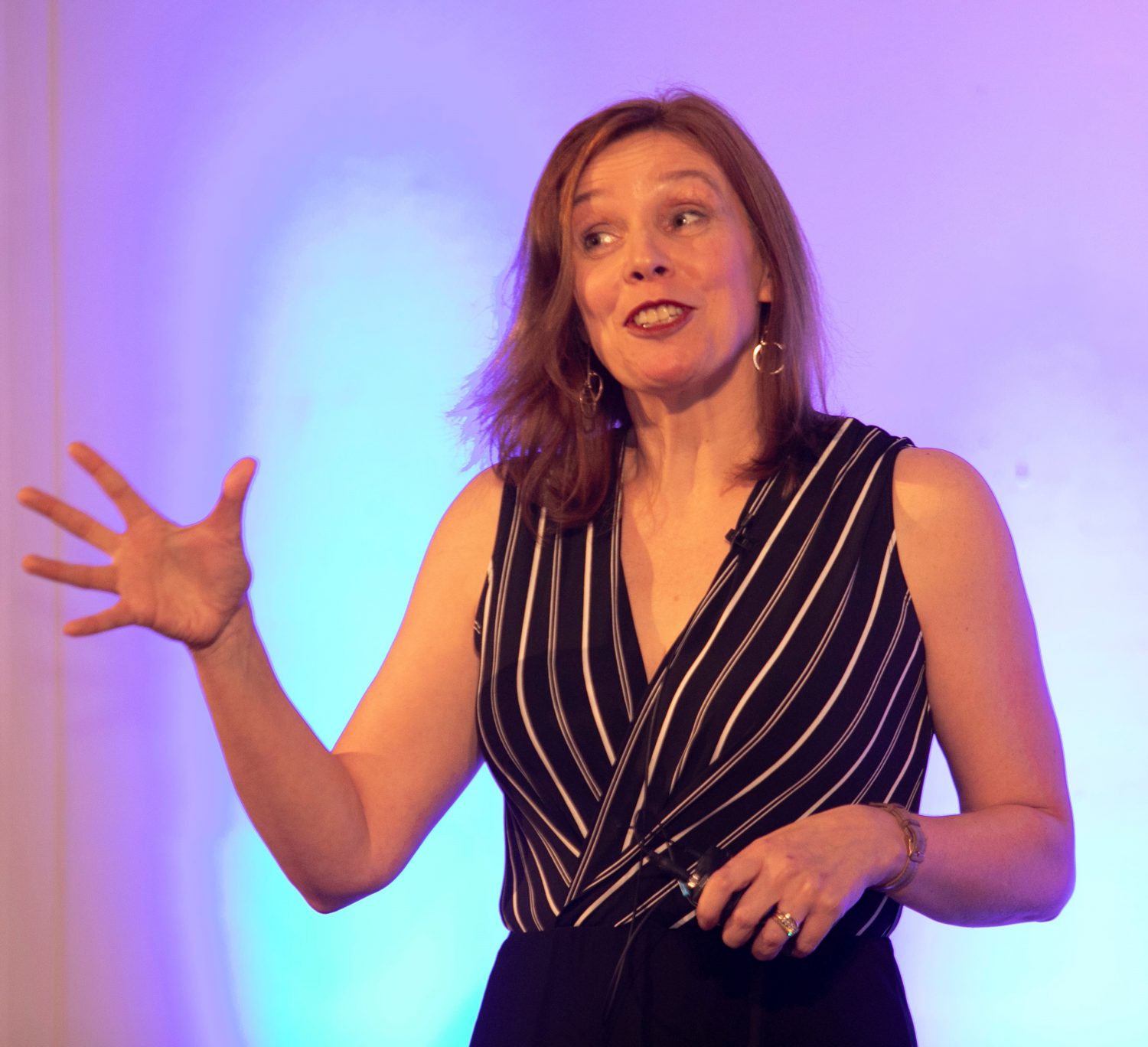 Last night's event at the Dovecot followed three days of intensive business training designed to equip this year's Converge semi-finalists with the robust business skills they need to further develop their ventures. In the next phase of the programme, semi-finalists will now submit a business plan with the very best ideas going forward to the Converge 2019 final at the V&A Dundee on 25 September.
Claudia Cavalluzzo, Director of Converge comments:
"Whether it's attracting potential new customers or raising investment, pitching is an essential skill that every entrepreneur needs to master. While not always easy, the art of pitching can be learned which is why it's a key part of our business training programme.
The calibre of pitches from all our semi-finalists this week has been truly exceptional and I want to praise each and every one for taking part"