Moxie Energy Group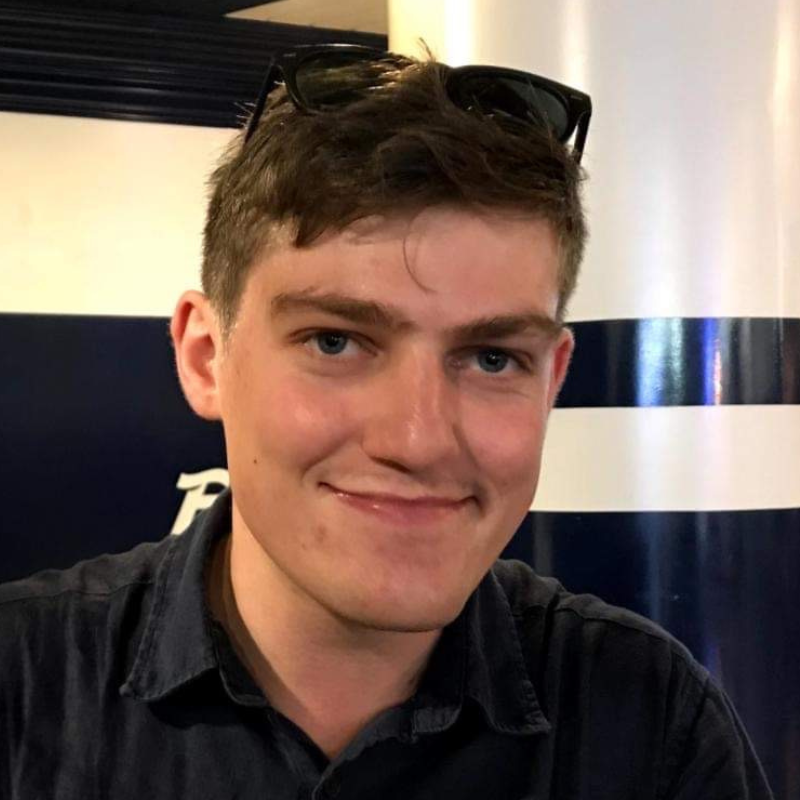 The Moxie Smart Plug will synchronise reduced energy demand on the national grid with domestic and business appliances to reduce stress on the grid whilst simultaneously reducing energy costs to the client.
This Moxie Energy Group service will be two-fold, featuring an automated service coordinating energy supply and demand via on-site Smart Plugs connected to relevant appliances.
A further enhancement would facilitate on-site energy storage utilising, e.g., power walls or electric vehicles' excess storage capacity, potentially an input source to the grid during peak demand periods.