Overdrive Dance Company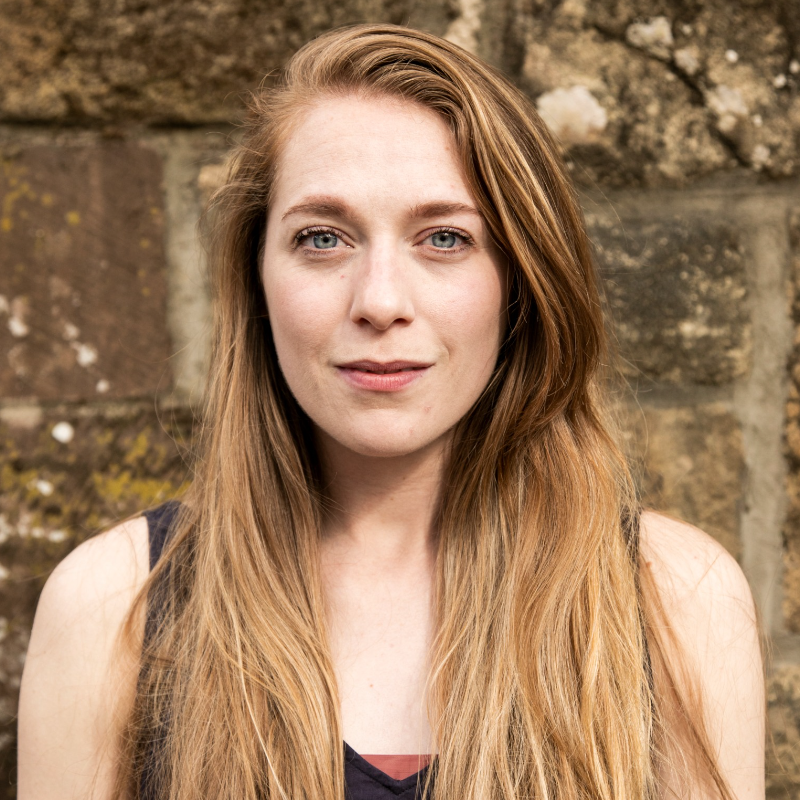 Overdrive offers a safe environment for male-identifying young people* to explore their creativity through dance and movement. Through workshops, live performances and film, the company tackles the stigma of boys taking part in dance and aims to reduce financial barriers to participation in the arts. This award-winning company was granted the Creative Lives for Scotland Award in 2022.
*Overdrive is inclusive of all gender identities including transgender, non-binary, and cisgender whilst acknowledging all other gender identities. Overdrive is for young people aged 12-25 and for those comfortable working in a male-focused environment.