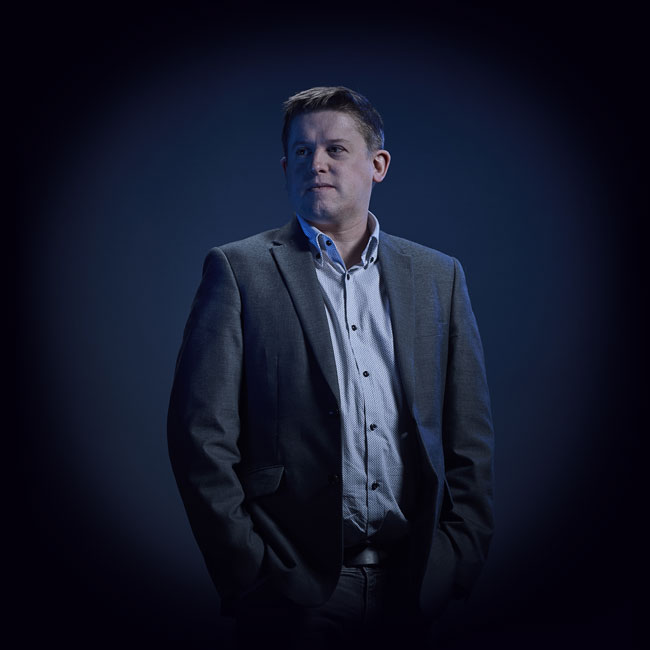 Dr Dave Hughes
University of the West of Scotland
Converge Challenge 2017 Winner
Novosound, the first spin-out company to emerge from the University of the West of Scotland, is trailblazing a new technique to mass-manufacture printable ultrasound sensors.
Unlike existing ultrasound sensors, Novosound's 'fit and forget' sensors can be used at very high temperatures making them ideal for oil and gas monitoring. They also offer MRI levels of ultrasound imaging but without the associated cost.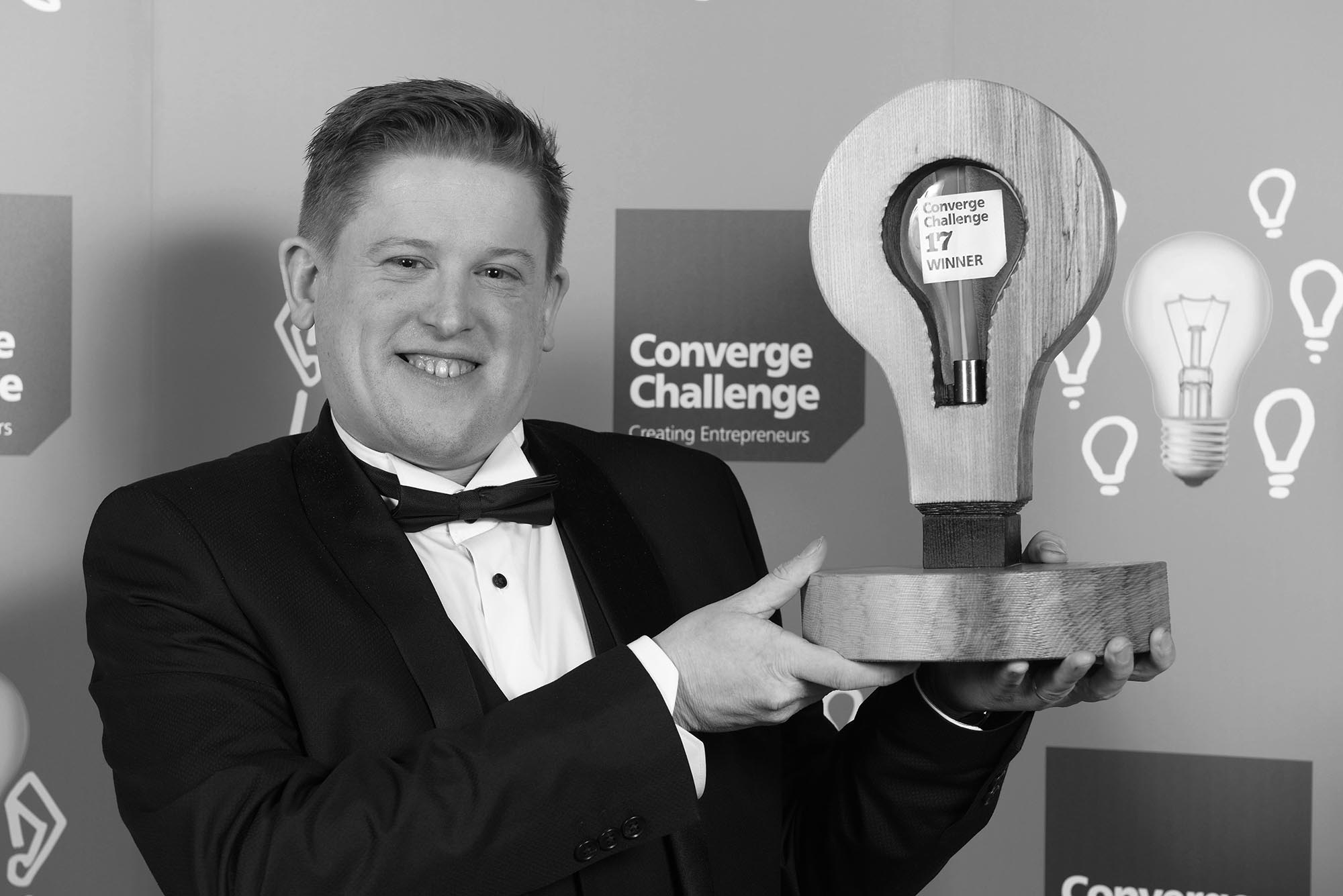 The win in 2017 really helped to validate our business model and gave us a boost when we kicked off our investment round as the idea had already been tested.
In 2018, Novosound raised £1.5million in seed funding to help them penetrate new markets in the US and Europe. They recently received an additional £1m grant from Scottish Enterprise to boost research and development activity.
In October 2019, Novosound were presented with a prestigious award from their peers at the Institute of Physics Business Awards.