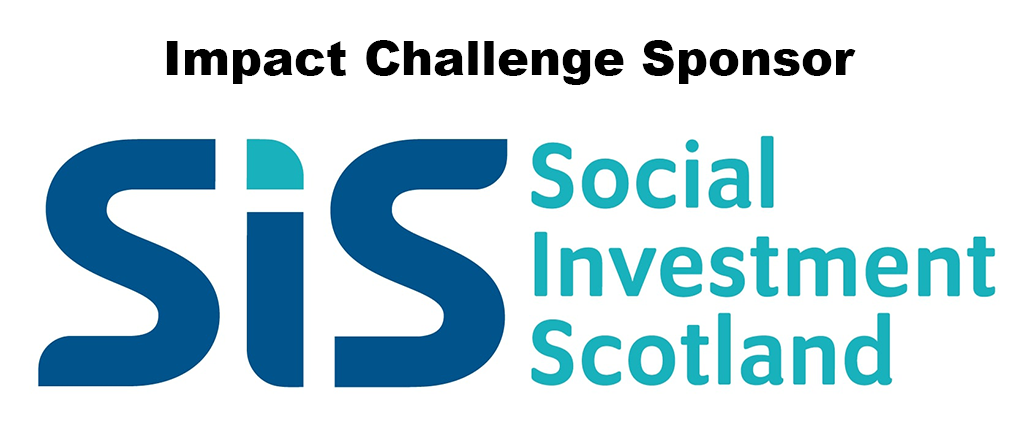 Social Investment Scotland (SIS) provides social loan finance and business support to social enterprises and charities across Scotland. SIS, a charity and social enterprise itself, seeks to support organisations scale their impact and increase sustainability through investment and additional support and training.
Since its beginnings in 2001, SIS has invested £63 million in over 300 organisations across Scotland and developed training programmes such as the SIS Retail Academy and Ambitions Masterclass Programme.
SIS is a valued Converge partner and sole sponsor of the Impact Challenge category providing both cash and in-kind business support to our Impact Challenge participants.