SensiBile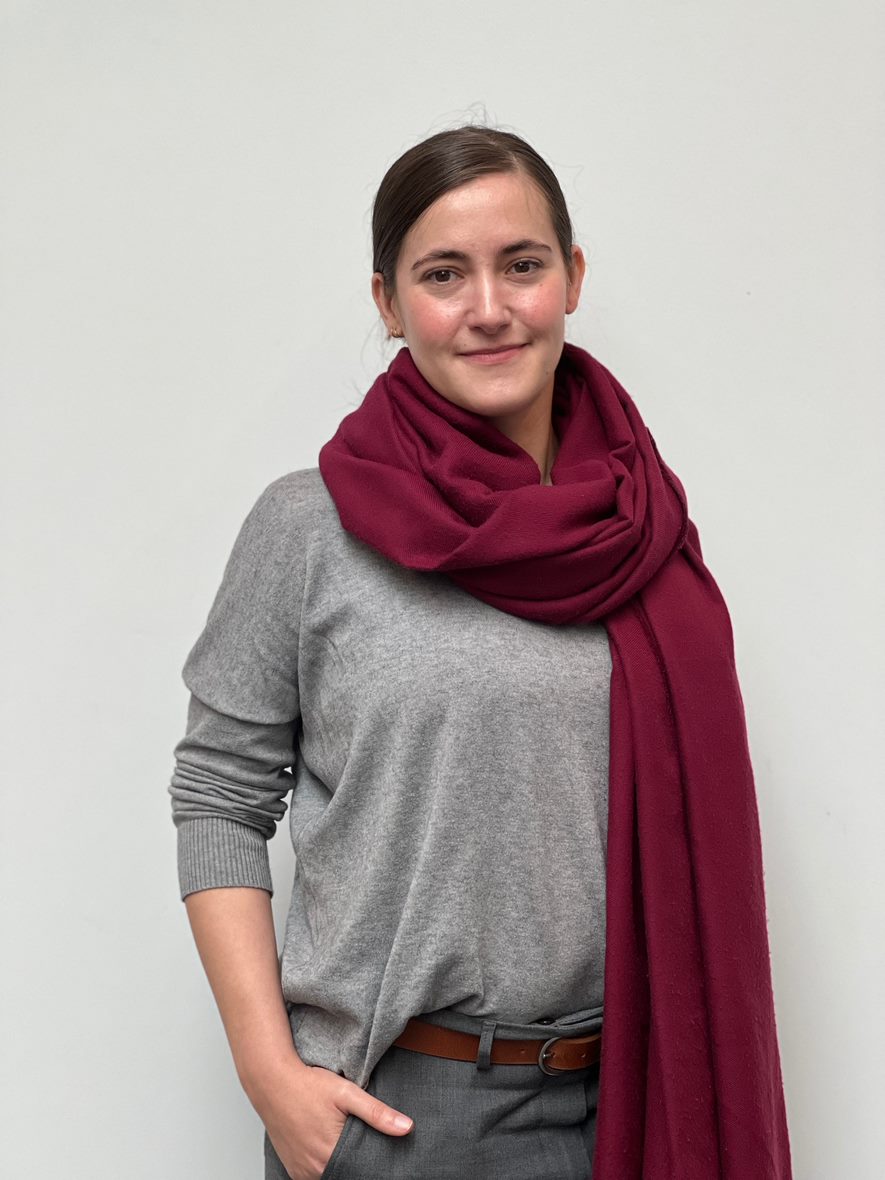 Liver transplantation is the only curative option for many patients with end-stage liver disease. Unfortunately, one out of three transplanted livers has pre-transplant physiological issues that result in the development of biliary complications, resulting in a second transplant or, in the absence of a suitable regraft, death.
SensiBile is developing a diagnostic tool to assess the quality of the donor organs AND novel therapeutic options to recondition low-quality livers before transplantation.
By doing so, we aim to provide a new diagnostics+therapeutics paradigm that will revolutionize transplant practice and surgeons' decision-making process, improving patient care and healthcare savings.