Impact
SolarisKit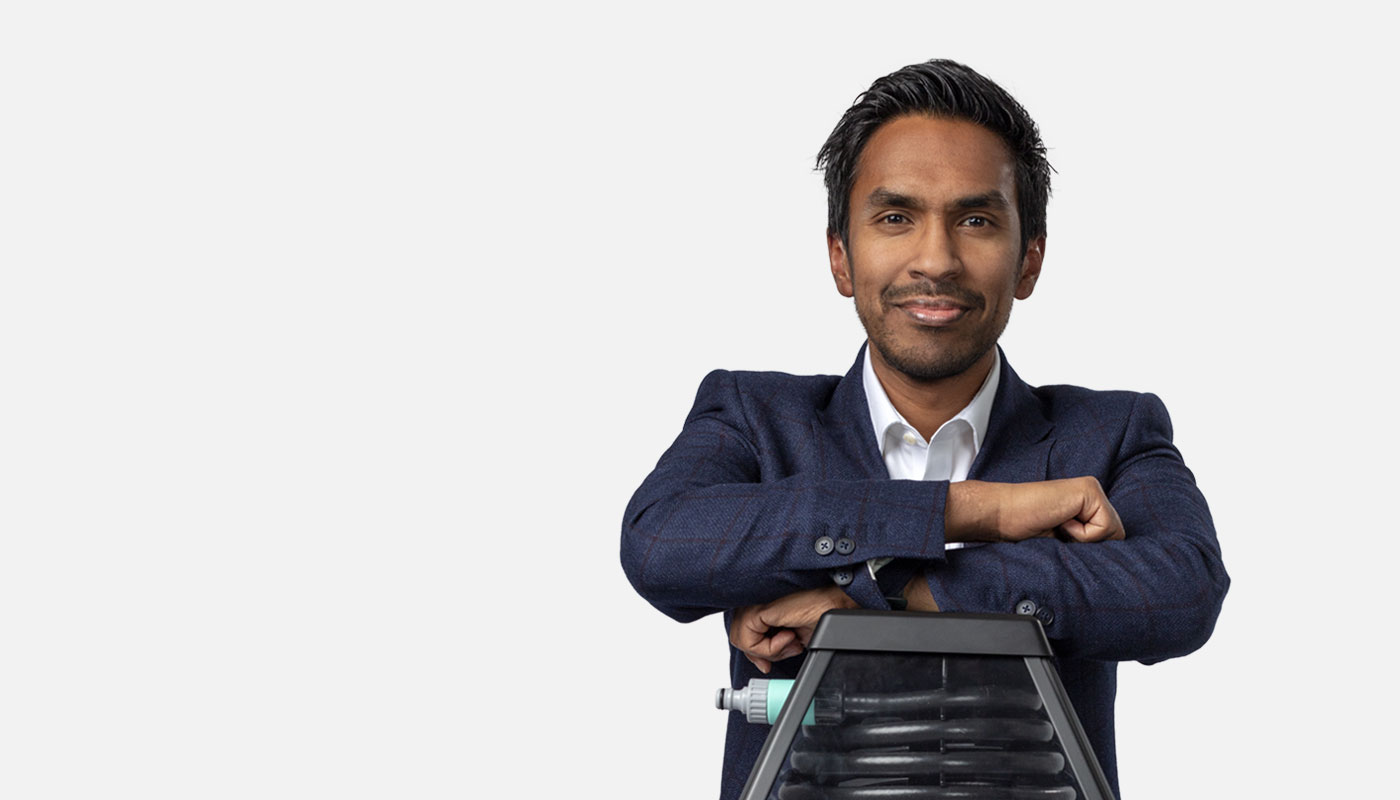 Faisal Ghani never set out to be an entrepreneur. His life was until recently steeped in academia – until he hit upon the idea for a flatpackable, low-cost, solar thermal collector with huge commercial promise across the developing world.
When placed on a roof or on the ground, the SolarisKit prismatic device converts sunlight into heat in the form of hot water.
From what started as a sketch, Faisal quickly realised he was onto something thanks to the clear technological need he saw across a population of over 5 billion across the developing world. And though he was comfortable with the SolarisKit model, he knew he had his work cut out to master the process of commercialising the product.
Faisal is currently planning the next five years to raise new funding rounds to allow for pilot programmes with key customer segments in Sub-Saharan Africa. A recent award of £250,000 from Innovate UK, for instance, will allow him to install 100 collectors in Rwanda to demonstrate the impact of providing affordable, clean heat to both people and businesses.
For him, the key motivation for going into business is both social and environmental.
The way, he says, to address creeping climate change is to develop solutions from both the developed and the developing world.