News
Successful exit for Current Health
Leading Scottish medical technology company, Current Health, has been acquired by US retail giant, Best Buy Health.
The sale comes on the heels of 3,000%+ growth in year-over-year revenue, making Current Health one of the fastest growing healthcare companies.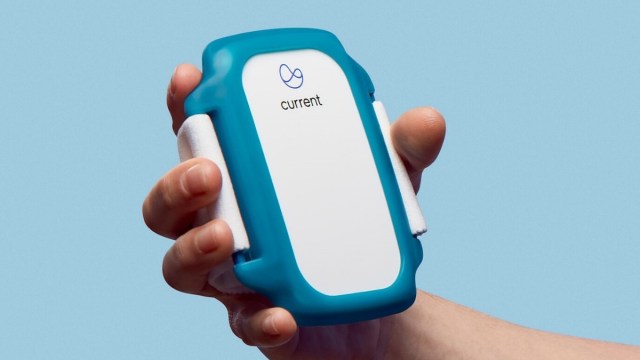 The company, founded by Chris McCann, a computer science graduate who went onto medical school at the University of Dundee, specialises in remote patient monitoring. Chris developed his idea while taking part in the 2014 Converge programme, ultimately winning the KickStart Challenge category.
Chris is passionate about bringing together technology, patients, healthcare professionals and new models of delivering healthcare globally to create a world where no one dies from a preventable death and where healthcare is proactive, not reactive.
Paul Atkinson, Founder of Par Equity and Converge Chair comments;
"Huge congratulations to Current Health on joining the Best Buy Health team. This is a significant exit for the company and an incredible achievement for founder, Chris McCann.
The company has been on a stellar growth path since winning the KickStart Challenge in 2014 and Par Equity has been a proud supporter having invested in the business over 6 rounds since 2016.
It demonstrates very clearly the impact of programmes like Converge on the Scottish economy which is why I'm delighted to be involved as Converge Chair"