Converge
MI:RNA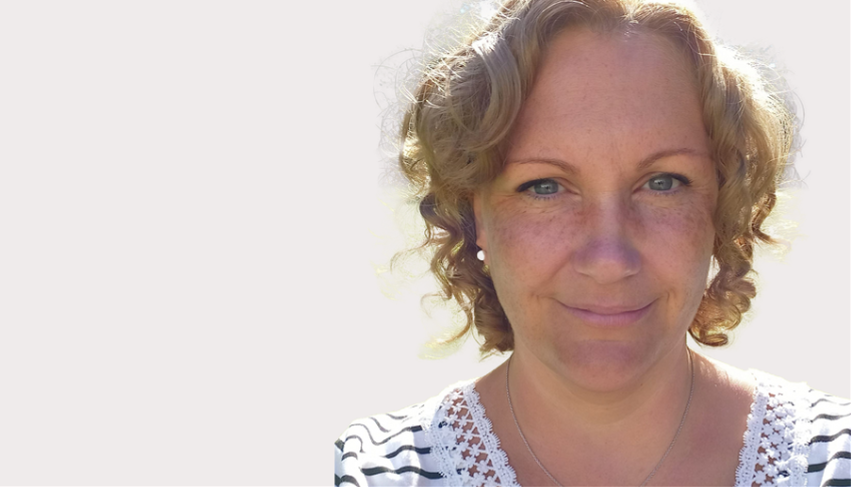 Breeding has made dogs, cats, and other pets susceptible to many problems, including heart disease, reducing their quality of life and life expectancy.
Detecting those diseases early can help to improve pets' lives through diet and exercise – and Dr Eve Hanks has invented a test to help.
Drawing on her experience as a vet and research scientist, Eve created a blood test that uses artificial intelligence to help analyse micro-RNA molecules to diagnose heart disease long before symptoms begin to show.
She developed the test as a pilot project while working for Scotland's Rural College (SRUC) during 2020, with her MI:RNA Diagnostics business becoming the college's first spin-out company the following year.
"This isn't just about saving puppies – it's deeper than that," Eve explains.
As well as its flagship test for heart disease in cats and dogs, MI:RNA is also developing tests for other diseases, including those that affect production animals, such as cows and sheep.
"On our farms, one in five animals die from diseases, and that has an impact for animal welfare, greenhouse gas emissions, and consumer safety," she says.
"For me, this is about the science and the improvements that science can bring across all these areas."
Alongside its heart disease test, MI:RNA is working on ways to detect Johne's disease, an infection of the small intestine that affects cows and other ruminants.
Its research has led into a plethora of pilot studies covering areas including bovine tuberculosis, cancer, and osteoarthritis, as well as extending its repertoire into other animals, such as horses.
MI:RNA reached the final of the Converge Challenge in both 2020 and 2021, with Eve carrying off the top prize in Converge's 2020 pitching competition too.
"Being a vet and a scientist, I had no business experience whatsoever, so I was looking for ways to get both financial investment in my company but also the investment in myself through training," Eve remembers.
"It was great to meet my peers who were also setting up businesses and to gain access to Converge's wider business network, which became a showcase for what MI:RNA was doing.
"It was a baptism of fire – as a vet, 'IP' means 'interstitial pneumonia', but as an entrepreneur it means 'intellectual property', so there was a lot to pick up quickly.
"For a novice like me, Converge ticked all the boxes – I could sit with a cohort of people who were in the same boat as me and ask all those obvious questions that wouldn't be appropriate in front of my board or investors."
Eve has put all those lessons to good use by building a team that's spread across the world – some staff are based at the company's laboratories in Scotland, while others live in France, Spain, Vietnam, and the United States.
"We're also a gender-balanced team," Eve adds.
"As a solo female founder, my journey was quite different to that of a solo male founder, and that difference is something we need to talk about more within the Scottish start-up community."