View all: Case Studies
Elasmogen
Dr Caroline Barelle
University of Aberdeen
Converge Challenge 2015 Runner-up
Caroline Barelle is CEO of Elasmogen, a next generation therapeutic biologics company developing new, targeted treatments for inflammatory eye disease and cancer.
Caroline's entrepreneurial journey began after being made redundant from a large pharmaceutical company. This led to an opportunity with the University of Aberdeen to spin-out Elasmogen, a new biotech company.
In 2015, Caroline led Elasmogen to victory securing the Converge Challenge runner up prize. Since then, Elasmogen has grown leaps and bounds and was recently named by Labioutech.eu as one of the top ten biotechs in Scotland. Caroline has also received numerous accolades including a prestigious Royal Society of Edinburgh Enterprise Fellowship.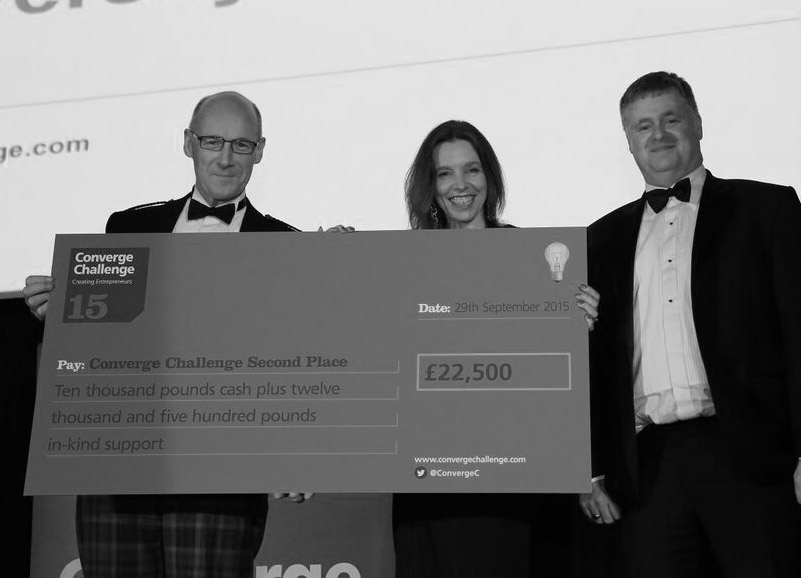 In our latest podcast, Caroline tells us about her incredible business journey including the catalyst that propelled her into the world of business – being made redundant from a large global pharma company. Listen here.