Converge
Elasmogen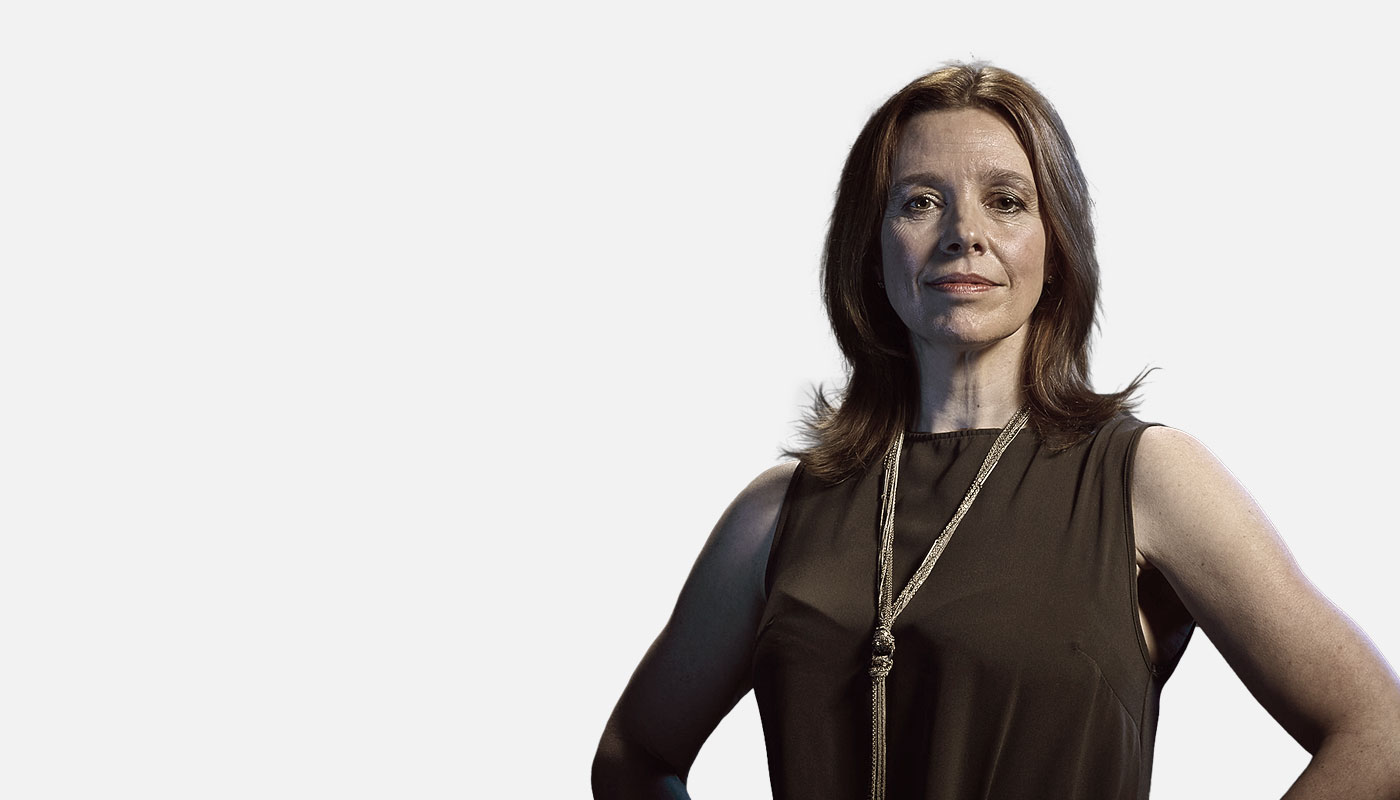 Elasmogen creates medicines to treat cancer and inflammatory diseases like arthritis – with a little help from sharks.
The University of Aberdeen spin-out's technology was inspired by proteins found in sharks' immune systems.
The proteins, called "soloMERs", can get deeper inside tumours because they're small and a unique shape, and they can be joined together to attack more than one molecule at a time.
Work on the technology began with Haptogen, a company spun out from the university in 2002.
Haptogen was bought by drug company Wyeth in 2007 and became part of Pfizer in 2009.
When Pfizer closed its laboratory in Aberdeen, the patents for the technology passed back to the university, giving it the chance to create another spin-out to develop the idea.
Step forward Caroline Barelle.
Caroline had led a team at Pfizer's Aberdeen lab and wanted to keep her scientists together so they could keep developing medicines.
She had the technology, she had the team, but she didn't know how to set up a business.
"That's when Converge Challenge stepped in," said explains.
Taking part in Converge helped Caroline distil her ideas into a business plan and taught her how to pitch to investors.
"It's very different to giving a science lecture," she admits. "Converge taught me how to emphasise the right message to the right audience."
Elasmogen was the runner-up in the Converge Challenge in 2015 and the following year the company spun-out from the university.
Since then, it's secured funding from investors including Deepbridge Capital, Innovate UK, and the Scottish Investment Bank.