Converge
Shot Scope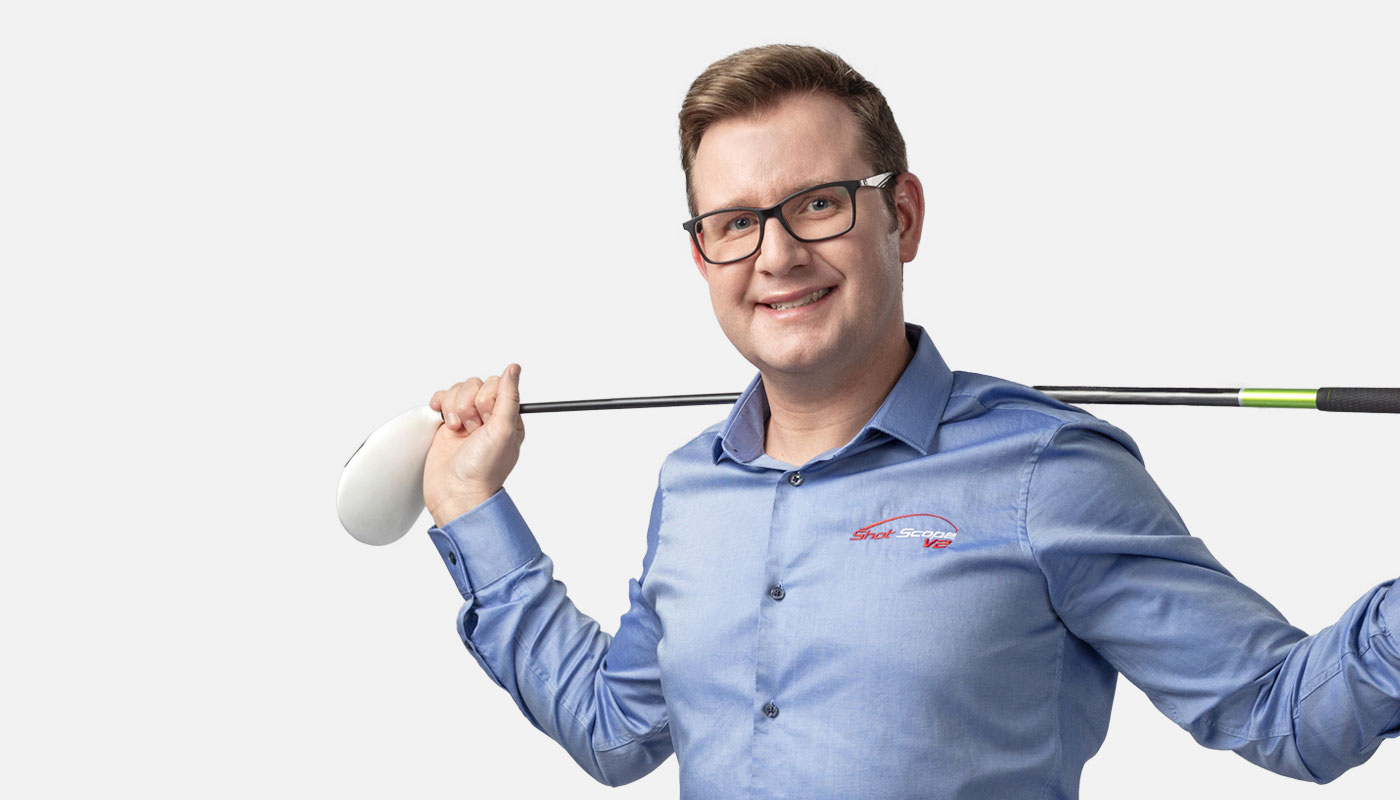 David Hunter, a former electronics design engineer and secondary school teacher from the University of Edinburgh, applied to Converge in 2013 with his then project, Caddie Charger – a mobile charging device for golfers powered by a golf trolley battery. During the subsequent training, David identified new business opportunities which led him to re-enter with Shot Scope in 2014.
Shot Scope is a smart wearable that automatically collects performance data without interrupting a golfer's game. On completion of a round, data is uploaded to a website or mobile app where statistics, analytics and maps detailing every shot are displayed.
The company recently launched V2, the second incarnation of its wearable performance tracker, which combines both high end GPS technology with GPS shot tracking.
Headquartered in Edinburgh, Shot Scope has achieved rapid growth with a team of 20 that consists of technology experts and golfers, including a former Walker Cup player.