Lorna Paul
Glasgow Caledonian University
Impact Challenge 2017 Winner
Giraffe Healthcare is a social enterprise spin-out from Glasgow Caledonian University specialising in e-health.
Founded by Professor Lorna Paul, the company has created an online platform for the remote delivery and monitoring of personalised physiotherapy exercise programmes.
Designed for people who have difficulty accessing traditional face-to-face clinical services due to geographic location, mobility and cultural and language issues, Giraffe's healthcare platform enables patients to directly connect online with a physiotherapist, enabling real-time data-capturing and sharing, while promoting better home care through tailor-made exercise programmes.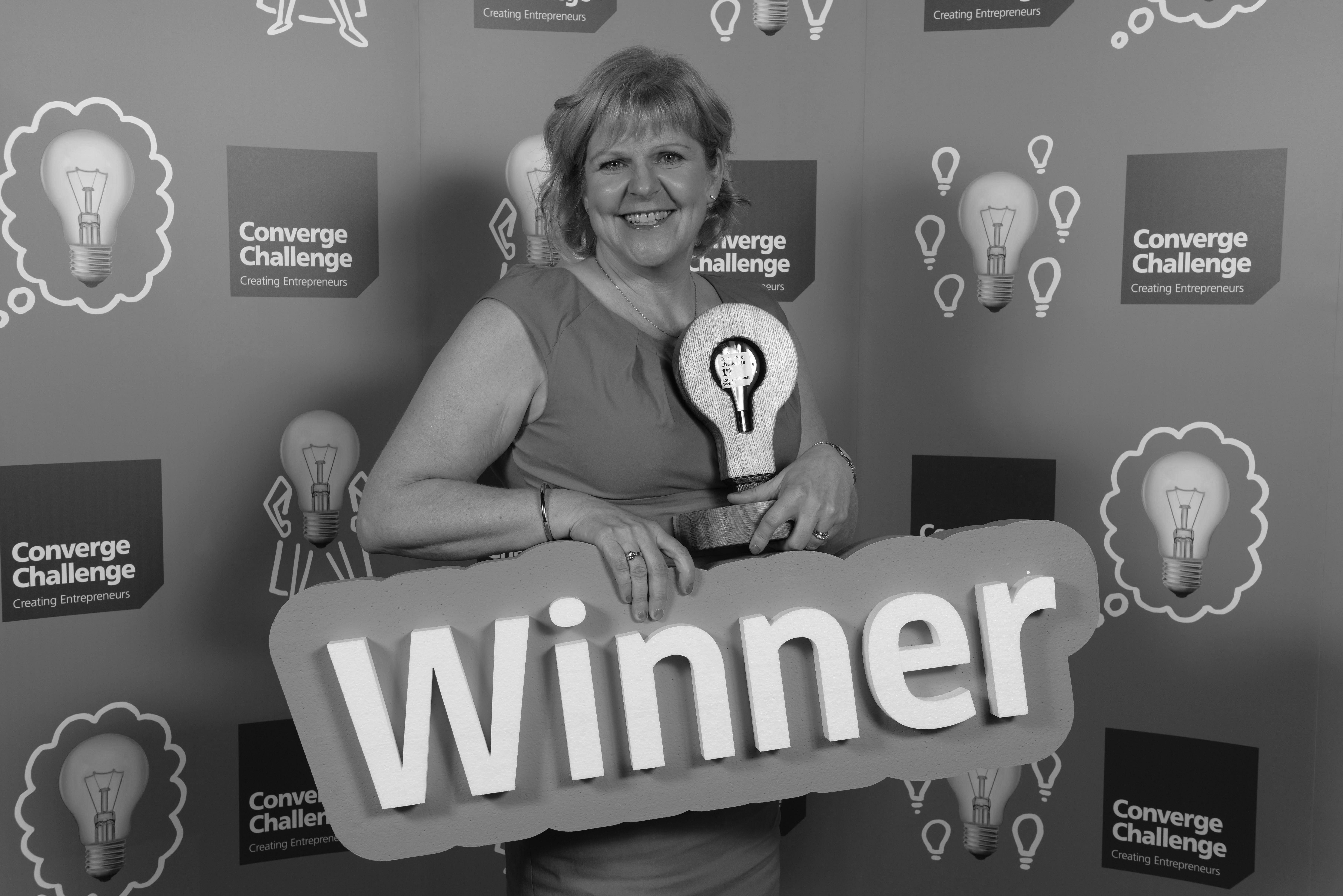 Converge has been an absolute springboard for Giraffe Healthcare. It allowed us to think about our branding, our market, where we wanted to be, the team…and working with other people in the social enterprise field was a real opportunity! We just couldn't have done it without Converge.
The web-based physiotherapy platform now has users in the UK and several countries abroad.