Creative
Robotical Ltd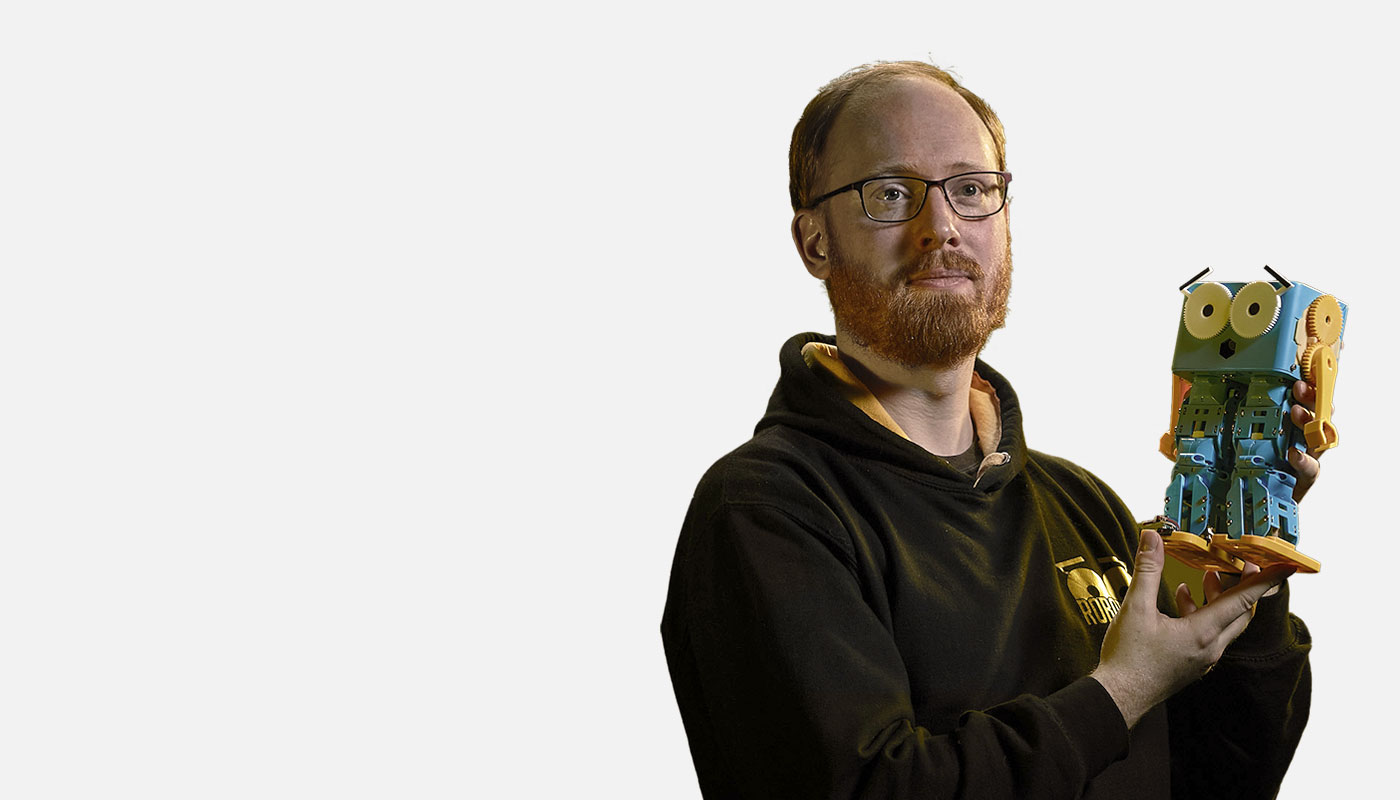 Software is fast becoming the language of our world with coding now regarded as an essential life skill, as important as numeracy and literacy. Encouraging the next generation to code means catching their interest early on and Alexander Enoch, Founder of Robotical and inventor of Marty the Robot, is doing just that.
Marty is an interactive, educational robot which young coders can build from a kit in one evening. Fully programmable, WiFi enabled and customisable with 3D printed parts, Marty can walk, turn, dance and kick a ball (and that's just for starters!).
Hailed as one of the UK's most exciting technological spin-outs, the company led a successful £90,000 crowdfunding campaign in 2016, later boosted by £285,000 of seed funding from investors which include Gareth Williams, co-founder of Skyscanner.
Alexander applied and won the KickStart 2015 Runner Up prize, returning in 2016 with the rebranded Robotical Ltd to secure the first ever Converge Challenge Design & Creativity Award.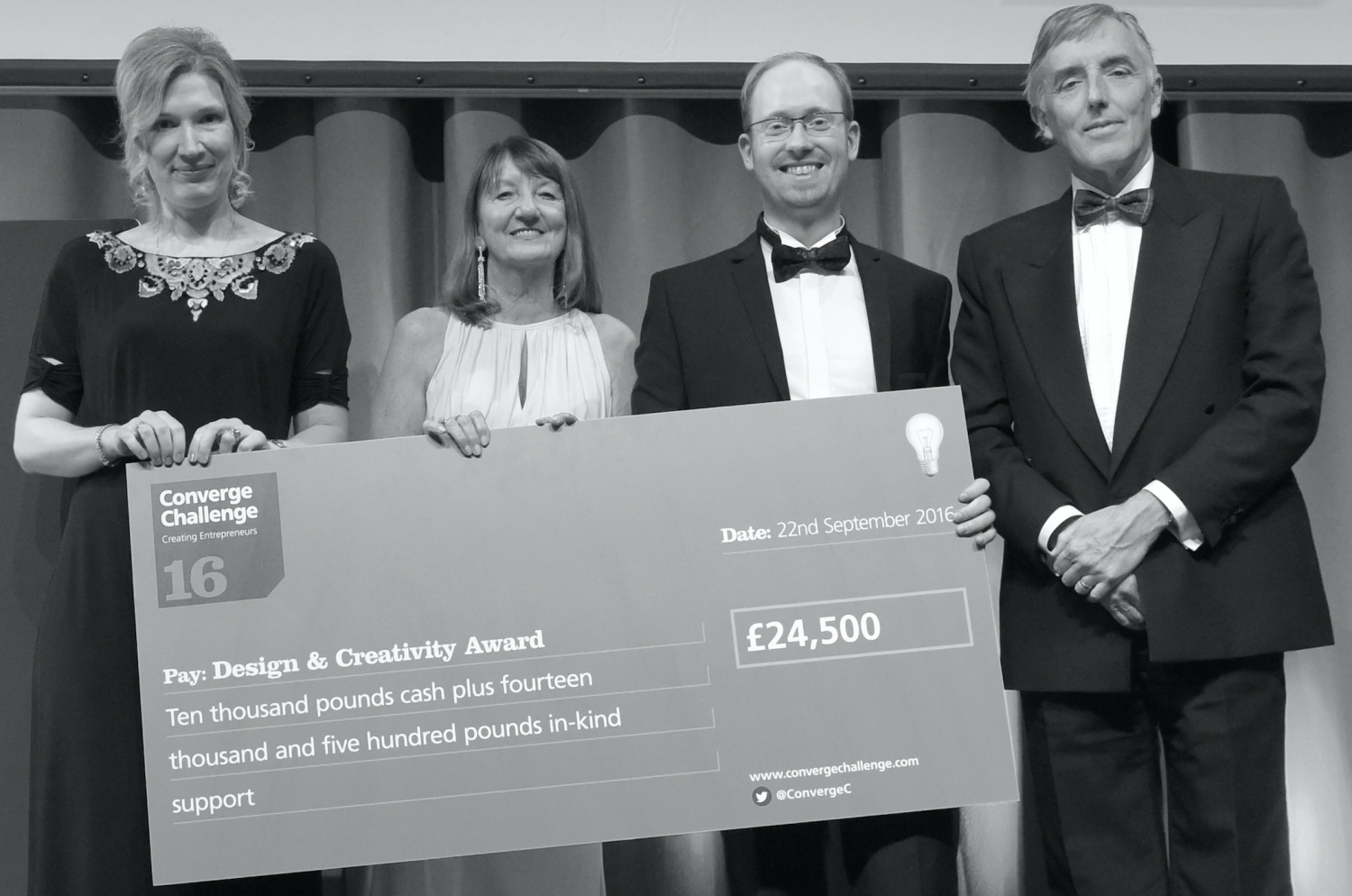 In October 2019, Robotical launched their second KickStarter to help bring Marty v2 to life! The funds raised will allow the team to complete tuning and testing before bringing the walking, dancing, coding companion into mass production in early 2020. Marty v2 will have an array of extra features including sound and voice, colour changing LED's and bluetooth!