Impact
BioLiberty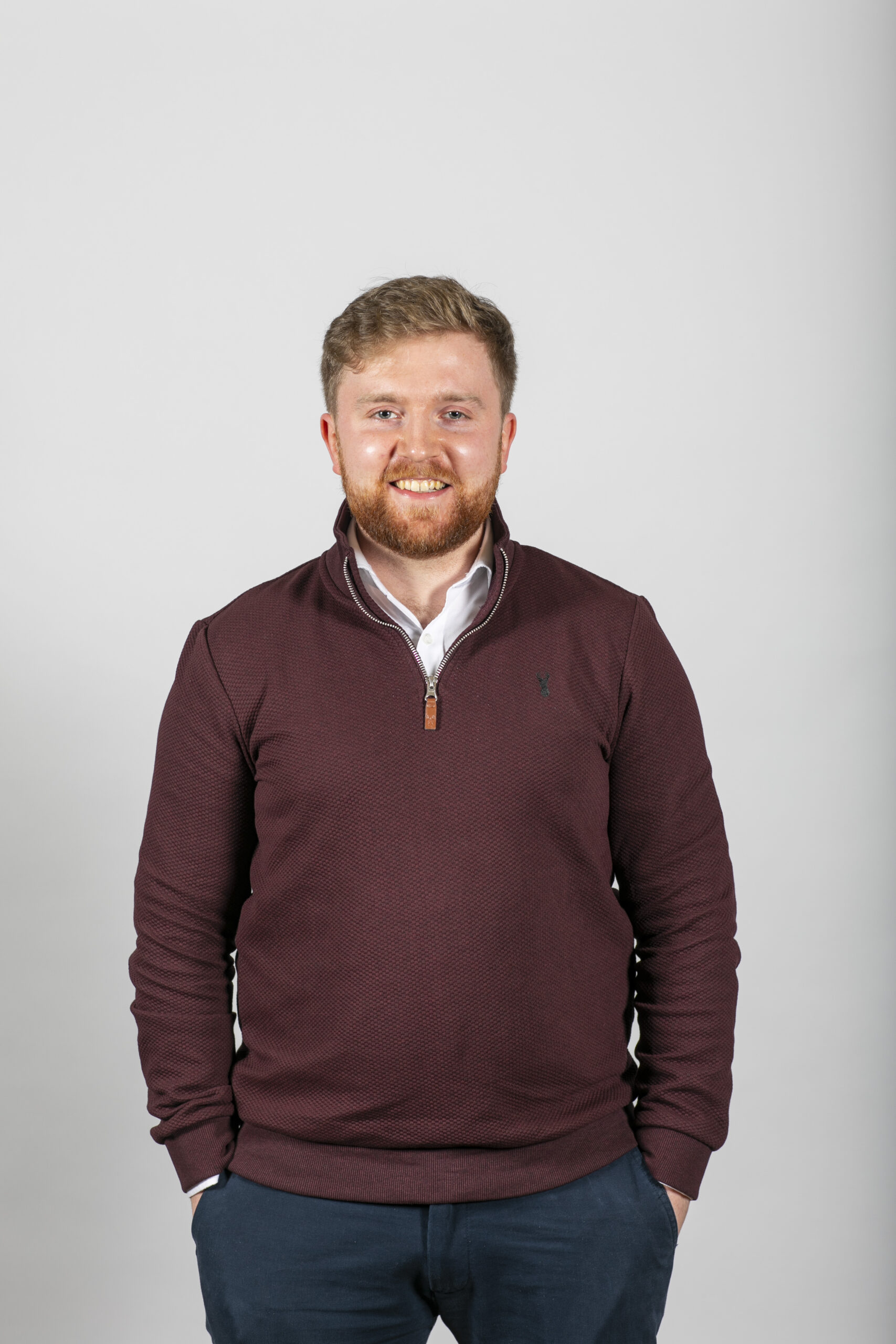 BioLiberty is an Edinburgh-based medtech start-up and winner of Converge's 2021 Impact Challenge prize.
Working in the field of assistive robotics and rehabilitative technologies, the company recently secured £2.2million in investment to develop an innovative glove technology for hand rehabilitation.
BioLiberty's product allows patients to remotely carry out tailored rehabilitation programmes, monitors key metrics related to upper limb mobility and can show improvement as the patient progresses through their rehab. The glove is accompanied by a Digital Therapy Platform which provides patients with tailored exercises to help develop natural hand strength. For stroke survivors, the glove helps with at-home rehabilitation, while for Occupational Therapists it is a tool to help manage their patients remotely and improve patient outcomes.