The Frangipane Bakery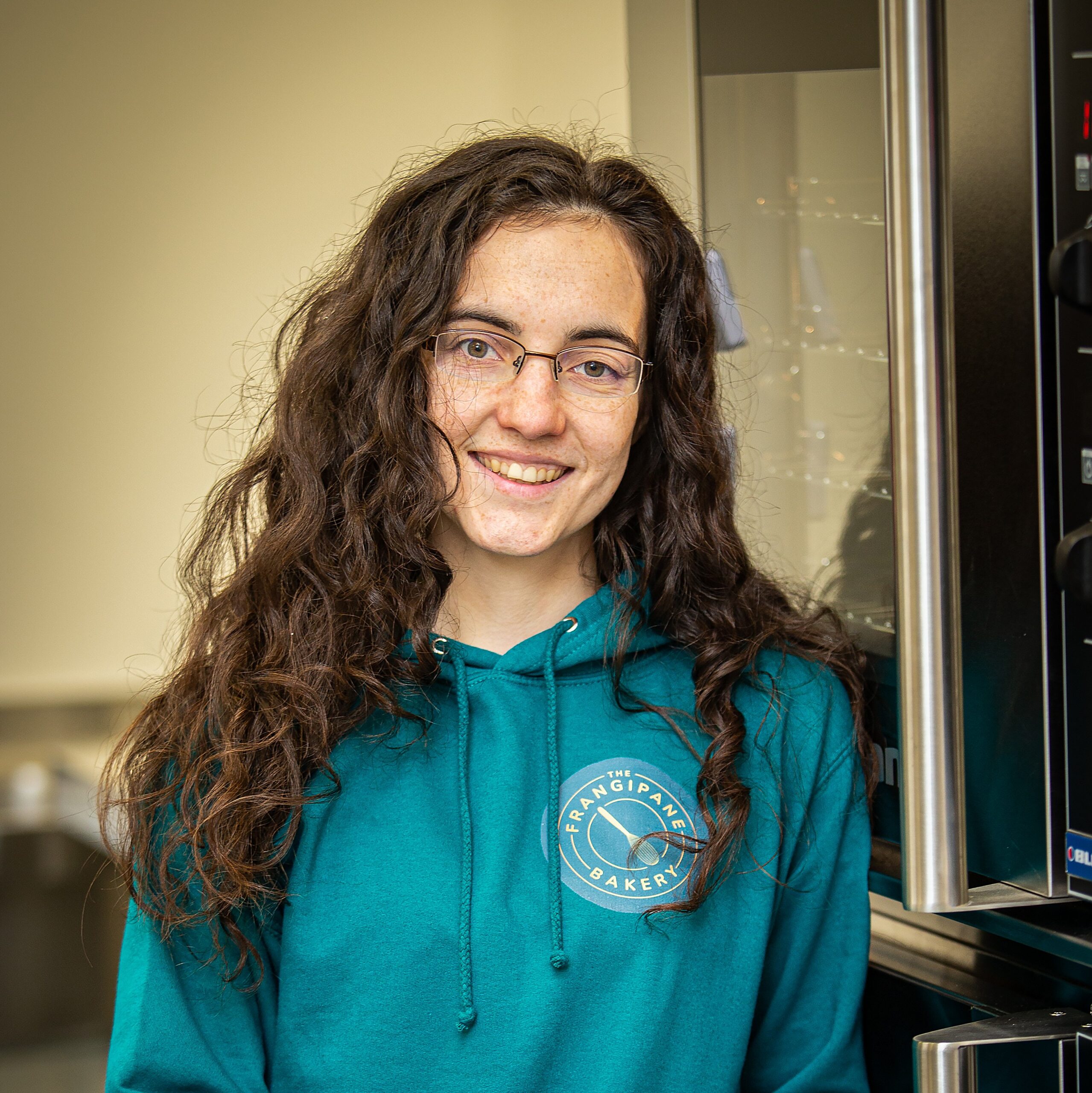 The Frangipane Bakery is a dedicated gluten-free bakery based in Berwickshire. We are a social enterprise whose profits are used to close the disability employment gap. Our intention is to grow and strengthen the business over the next couple of years, paving the way for our employability programme.
There are no employability programmes with a focus on neurodivergent lived experience in Scotland. Over the next year, we want to conduct in-depth research into existing social enterprises with effective employability programmes across the UK, to identify best practices through a neurodivergent lens.