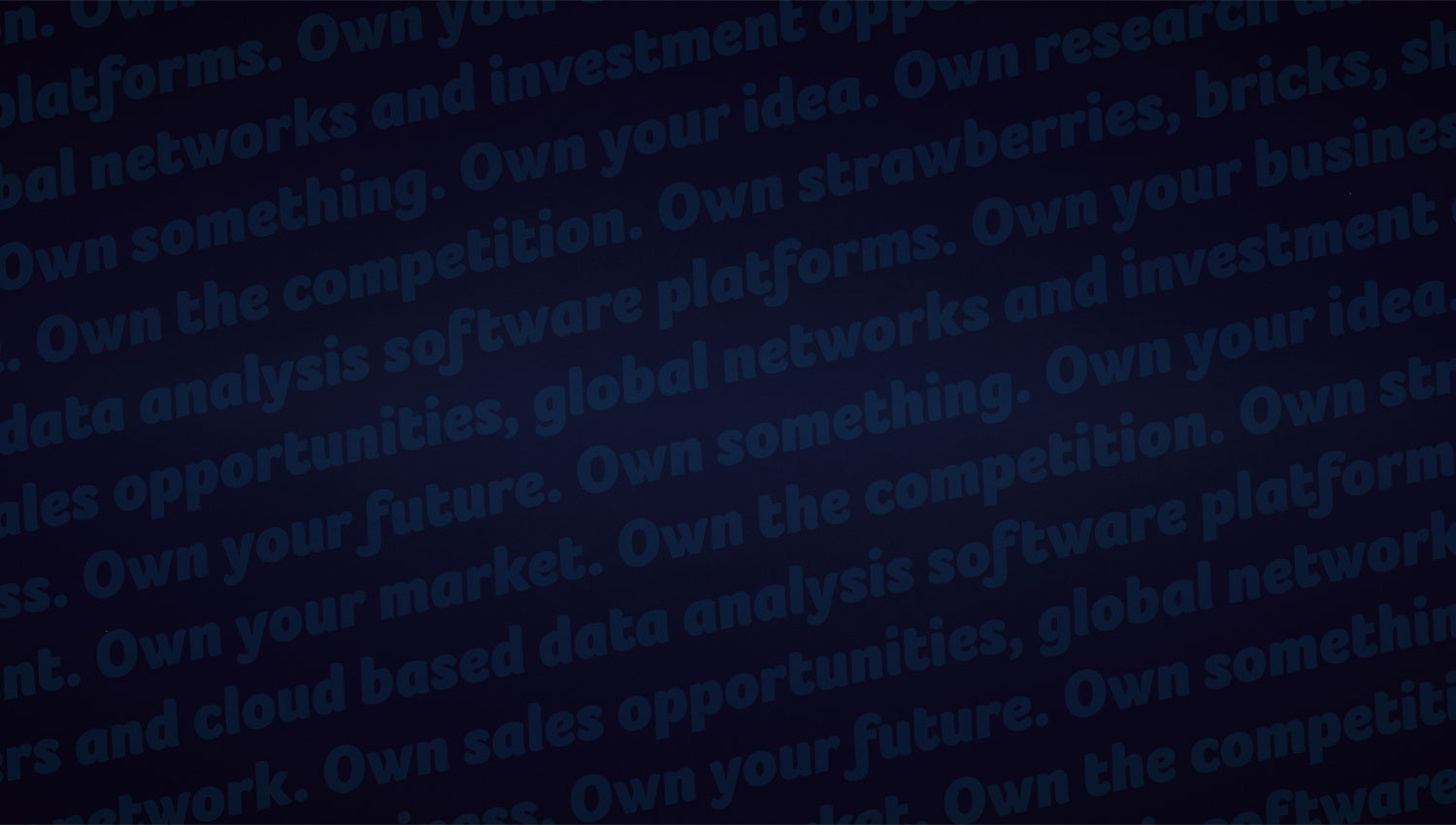 Dr Christopher Leburn
Heriot-Watt University
Converge Challenge 2012 Third Prize Winner
Chromacity is a prime example of a spin-out company that has gone on to achieve great success.
Co-founded in 2013 by Professor Derryck Reid and and two members of his Heriot-Watt University research group, Dr Christoper Leburn and Dr Carl Farrell, Chromacity designs, manufactures and sells ultrafast lasers for a wide range of industrial and scientific applications.
The company has grown from strength-to-strength, securing investment to grow the team and bringing to market a range of ultrafast laser products including laser technologies for specific end-user applications.
We couldn't have done it without Converge! We wouldn't have dedicated the time that you're forced to dedicate as part of the competition. Converge gave us the confidence to take the next step and incorporate a company that now delivers products across the world.