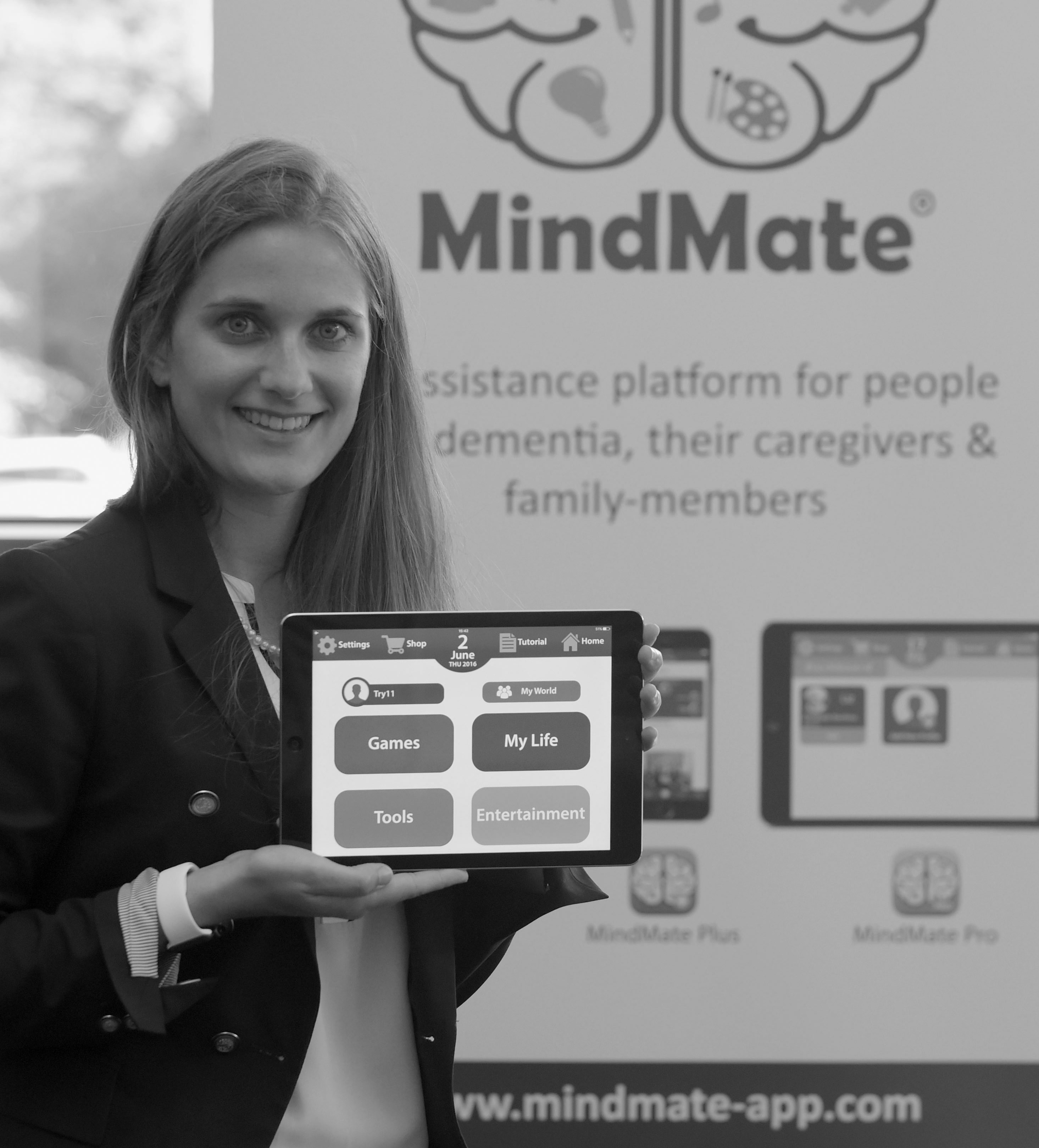 Susan Mitschke
Glasgow University
Converge Challenge 2016 Joint Winner
MindMate is a free health and lifestyle app aimed at people who suffer Alzheimer's disease, dementia, brain injury and other forms of cognitive decline.
The company was co-founded in 2015 by Susanne Mitschke while she was studying for a Masters degree in International Management & Leadership at the University of Glasgow.
Now used by more than one million people worldwide, it offers memory training, health tips and workouts.  The company recently secured $2million of venture capital and operates from bases in Glasgow and Los Angeles.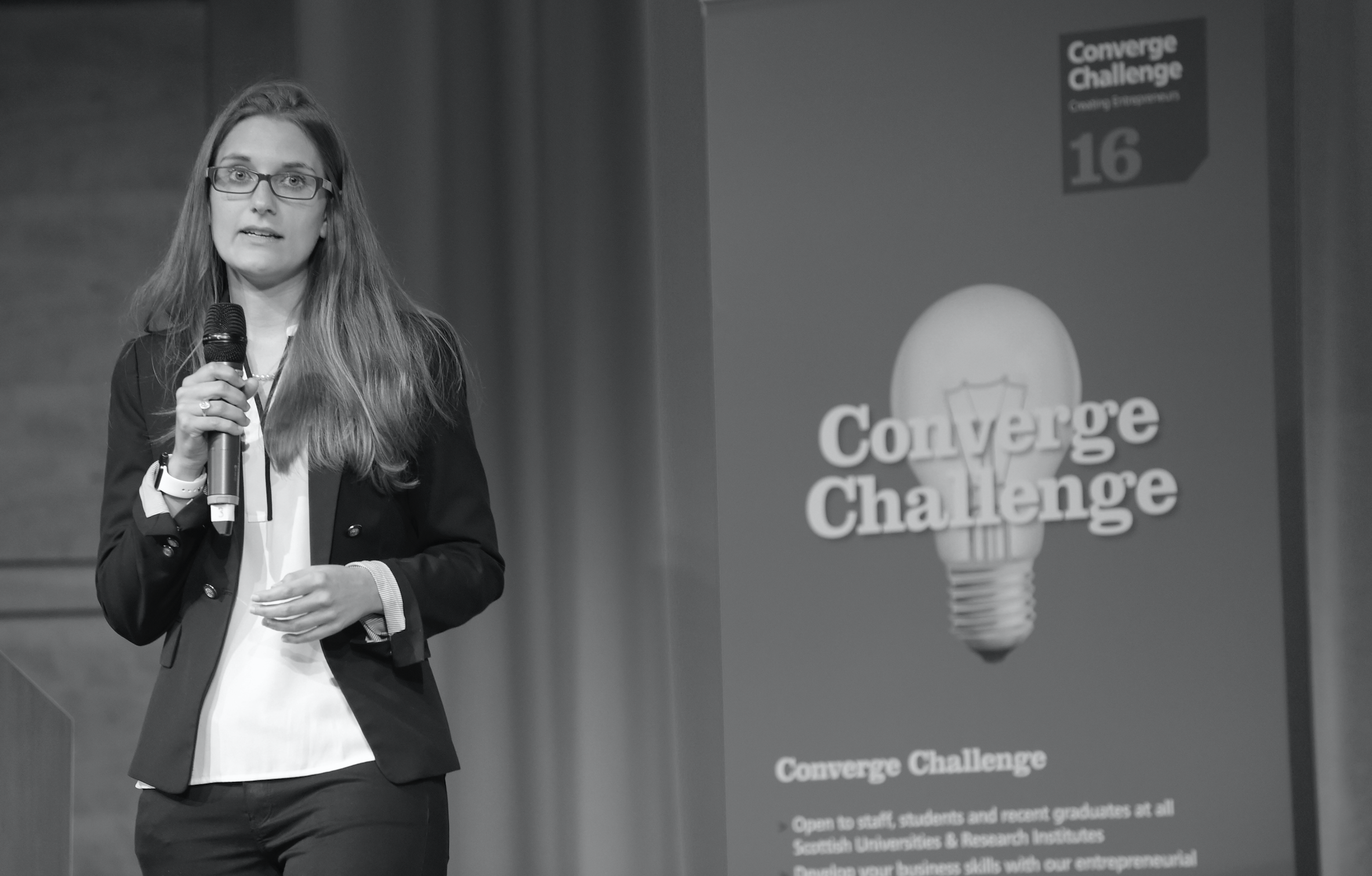 Converge provides participants with an excellent experience. Having gone through several competitions and also world-leading start-up accelerator programmes, I can say that Converge really makes a difference. What I found specifically outstanding is that the Converge Team is truly interested in your success. Even if you're not one of the winners, they give you advice on where you should improve and will introduce you to people who can help.